You may have noticed the sea off Paignton is looking a little bit green today…
The Environment Agency have been tracking the flow of Victoria Stream with dyes.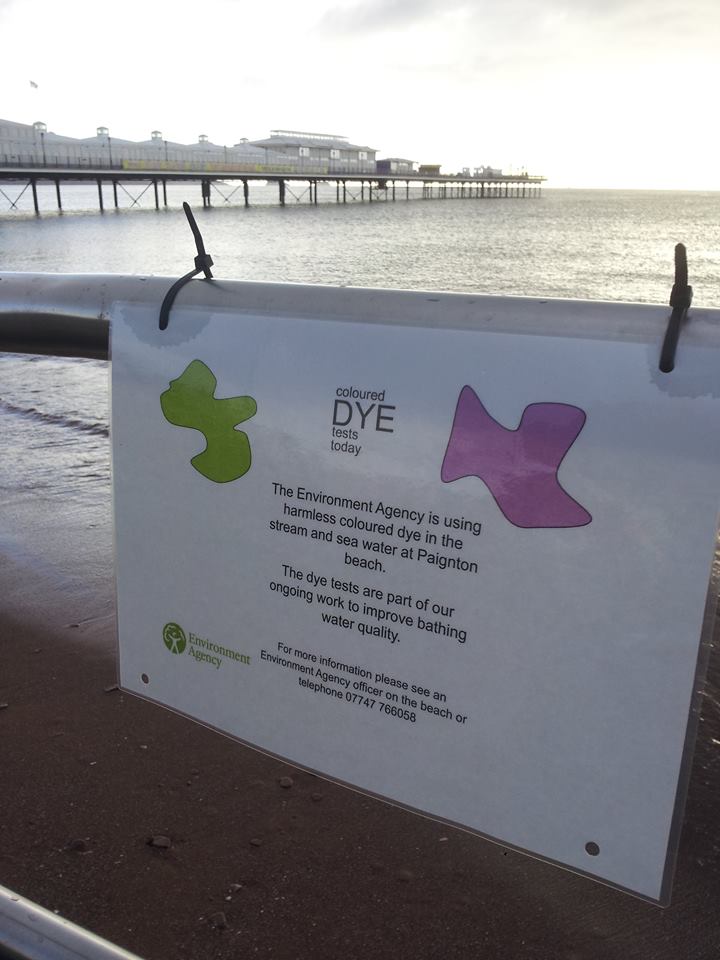 The council explained on social media the reason behind the dyes:
"The Victoria Stream discharges to the beach near the pier and the discharge often attracts gulls. The gulls defecate in and around the stream and the resulting contaminated freshwater can affect the quality of the bathing water,"
The sea in Paignton was temporarily turned green by the dyes.
The harbour was also a nice shade of green….