New data published by the UK Health Security Agency (UKHSA) shows that antibiotic resistant bloodstream infections have fallen but remain at a higher level than five years ago.
The decline was largely driven by a reduction in recorded bloodstream infections overall, which was likely due to COVID-19 restrictions in 2020 including less social mixing and enhanced infection, prevention, and control measures. Changes in behaviour as well as prescribing and healthcare delivery have also played a key part in driving down antibiotic resistance and prescribing.
However, the proportion of bloodstream infections that were resistant to one or more antibiotics increased overall nationally, suggesting we are likely to see a rise in antibiotic resistant infections as pandemic-related restrictions are discontinued.
Experts warn that we must all continue to use antibiotics appropriately to ensure they continue to work.
Dr Chaam Klinger, Consultant in Health Protection at UKHSA South West, said: "Antimicrobial resistance (AMR) has been described as a hidden pandemic and it's important that we do not come out of COVID-19 and enter into another crisis.
"Today's new data shows that now, more than ever, we need to continue to work together to prevent serious infections – including COVID-19 – whilst reducing inappropriate antibiotic use.
"We recommend that healthcare professionals explain to patients that antibiotics do not prevent or treat viral infections including COVID-19 and can actually cause side-effects, including nausea and diarrhoea. They can also increase the risk of spreading infections that are caused by bacteria resistant to antibiotics.
"As we head into winter, with increasing amounts of respiratory infections in circulation it's important to remember that antibiotics are not needed for many cold-like symptoms. Stay at home if you feel unwell.
"Taking antibiotics when you don't need them only puts you and your loved ones at more risk in the future so please listen to your GP, nurse, dentist or pharmacist's advice."
Antibiotics are vital for the treatment of bacterial infections causing pneumonia, meningitis, and sepsis. Without them, modern medical technology could not exist, as they also help to protect against infection during chemotherapy, caesarean sections, and other common surgeries. However, they are sometimes prescribed to treat coughs, earache, and sore throats where it is now clear they may have little or no effect.
Antibiotic resistance occurs when bacteria no longer respond to treatment, causing serious complications, including bloodstream infections and hospitalisation. Taking antibiotics encourages harmful bacteria that live inside you to become resistant. That means that antibiotics may not work when you really need them. Therefore, it is important to take antibiotics only when they are needed and helpful.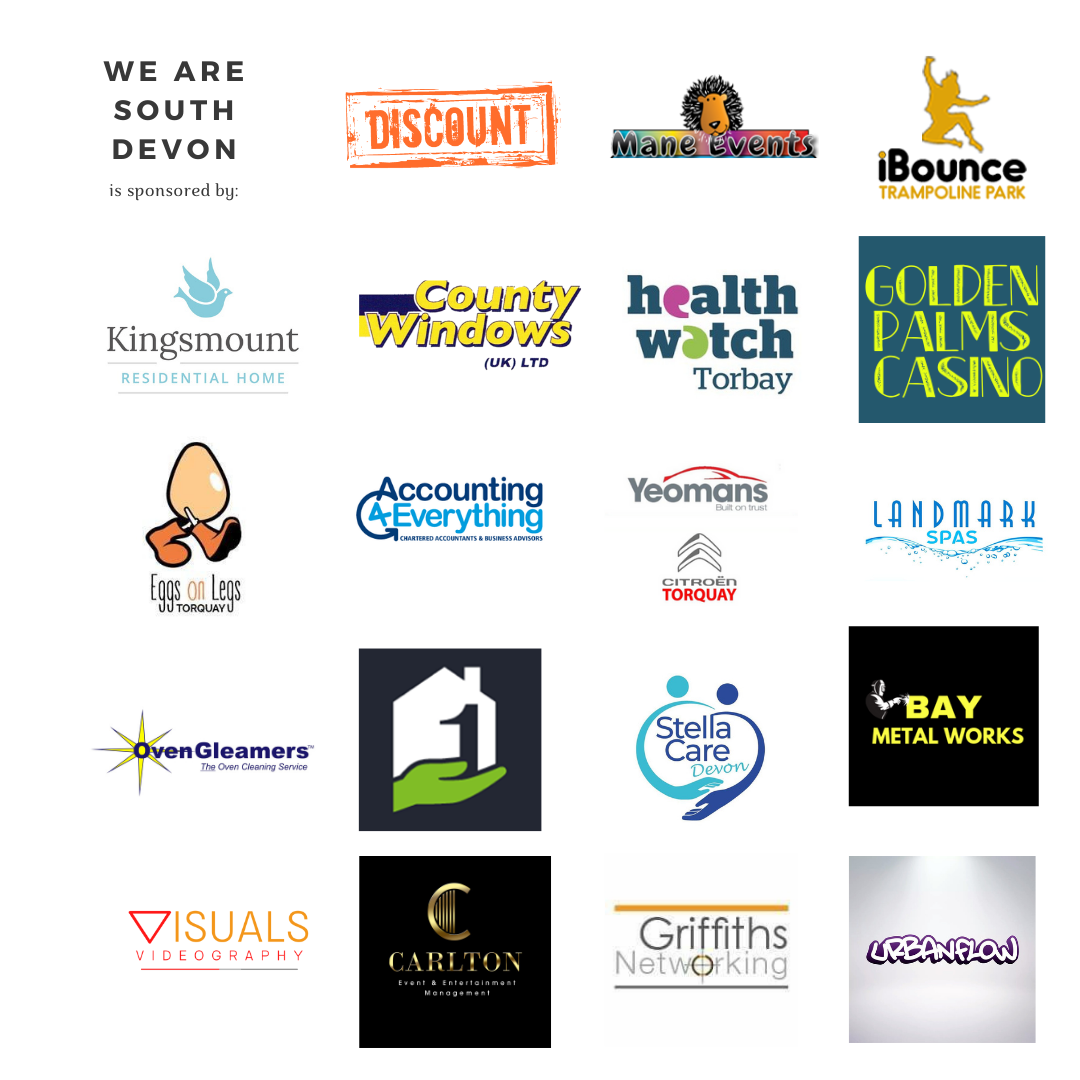 You can join us on our social media pages, follow us on Facebook or Twitter and keep up to date with whats going on in South Devon.
Got a news story, blog or press release that you'd like to share or want to advertise with us? Contact us