Worcester Bosch's 'Warming Your Community' competition will see seven local community spaces across the UK win a brand-new boiler, including one in the South West
Worcester Bosch is offering the chance for a group who benefit local people in the South West region and who need a heating upgrade to win a brand-new boiler for use in their community spaces.
From the 1st of July to the 12th of August, entrants are encouraged to submit why they would like to win the boiler and what difference it will make to their local community.'Warming Your Community' promotes Worcester Bosch's commitment to warming lives by supporting local communities across the country. Community is at the very heart of Worcester Bosch's purpose as 'Warming Your Community' aims to bring people together and support people going above and beyond in their local area.
1st July 2021: Worcester Bosch has launched a national initiative called 'Warming Your Community', which encourages local community champions to nominate themselves for the chance to win a boiler to benefit what they do in their area.
The last year has certainly taught us the importance of supporting one another within our communities, and how much we value time spent together.
That's why Worcester Bosch are highlighting the importance of community work through their initiative 'Warming Your Community'. The initiative will see a winner from each region across the country, one of which is the South West.
'Warming Your Community' will give a local community champion in the South West the opportunity to win a Worcester Bosch boiler for their community space, whether that be in your local church, parish hall, or scout hut.
Victoria Billings, Director of Marketing at Worcester Bosch, said: "We believe that now more than ever, it's crucial to look out for and support each other, especially as we move out of lockdown and are able to come together once more.
"If we can help bring communities back together by ensuring that they have a warm and comfortable space to gather, then what better time to do so".
All you need to do is submit no more than 200 words on what takes place in your community space, why you require the prize, and who will benefit alongside details of your current heating system and one photo of the space from the 1st of July before the 12th of August.
Entries will be judged by a team at Worcester Bosch and the winner will have their boiler installed by a local installer in September.
The national initiative was inspired following Worcester Bosch's support of the fantastic Gables Dogs' and Cats' Home, based in Plymouth, who were in desperate need of a new heating system following a complete boiler breakdown in May this year during a financially difficult period.
To ensure the charity could continue to carry out their crucial work rescuing the region's abandoned cats and dogs, Worcester Bosch supplied them with two boilers free of charge.
This is just one example of how Worcester Bosch hopes to continue to support local champions in communities across the country.
Claire Sparkes, General Manager at Gables Dogs' and Cats' home said: "We house around 50 dogs and 80 cats and have over 30 staff and volunteers on site daily, so to be without hot water and heating was quite an emergency.
"Thankfully Worcester Bosch stepped in and donated 2 brand new boilers to our charity. We are so overwhelmed and incredibly grateful to them for their generosity and care for our animals, staff, and volunteers".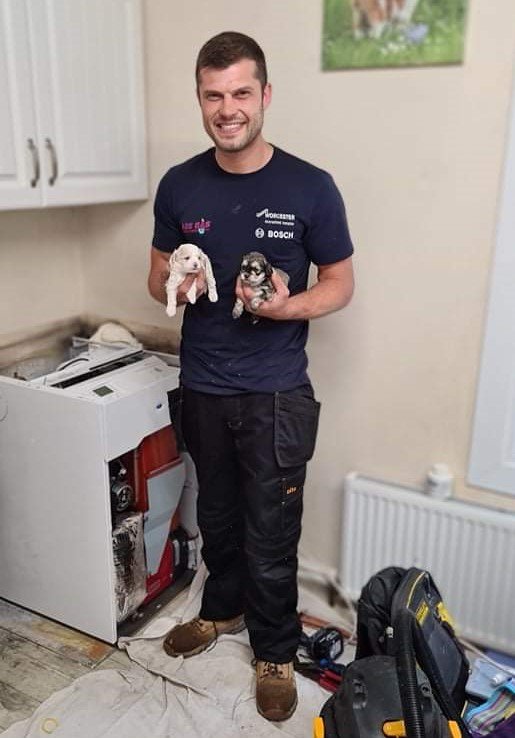 Warming lives is at the centre of everything Worcester Bosch do, and is what they strive to achieve on a day-to-day basis.
Through 'Warming the Community', Worcester Bosch hope to highlight their commitment to community spirit, supporting local people, and recognising goodwill.
Victoria added: "At Worcester Bosch we strive to warm lives both physically and emotionally, so we want to support those who make a difference in their local communities and celebrate their work".
Head to Worcester Bosch's website to submit your entry via the claim form on the 'Warming Your Community' webpage now: wwww.worcester-bosch.co.uk/warming-your-community
Please see the following link for the full terms and conditions: https://www.worcester-bosch.co.uk/warming-your-community-terms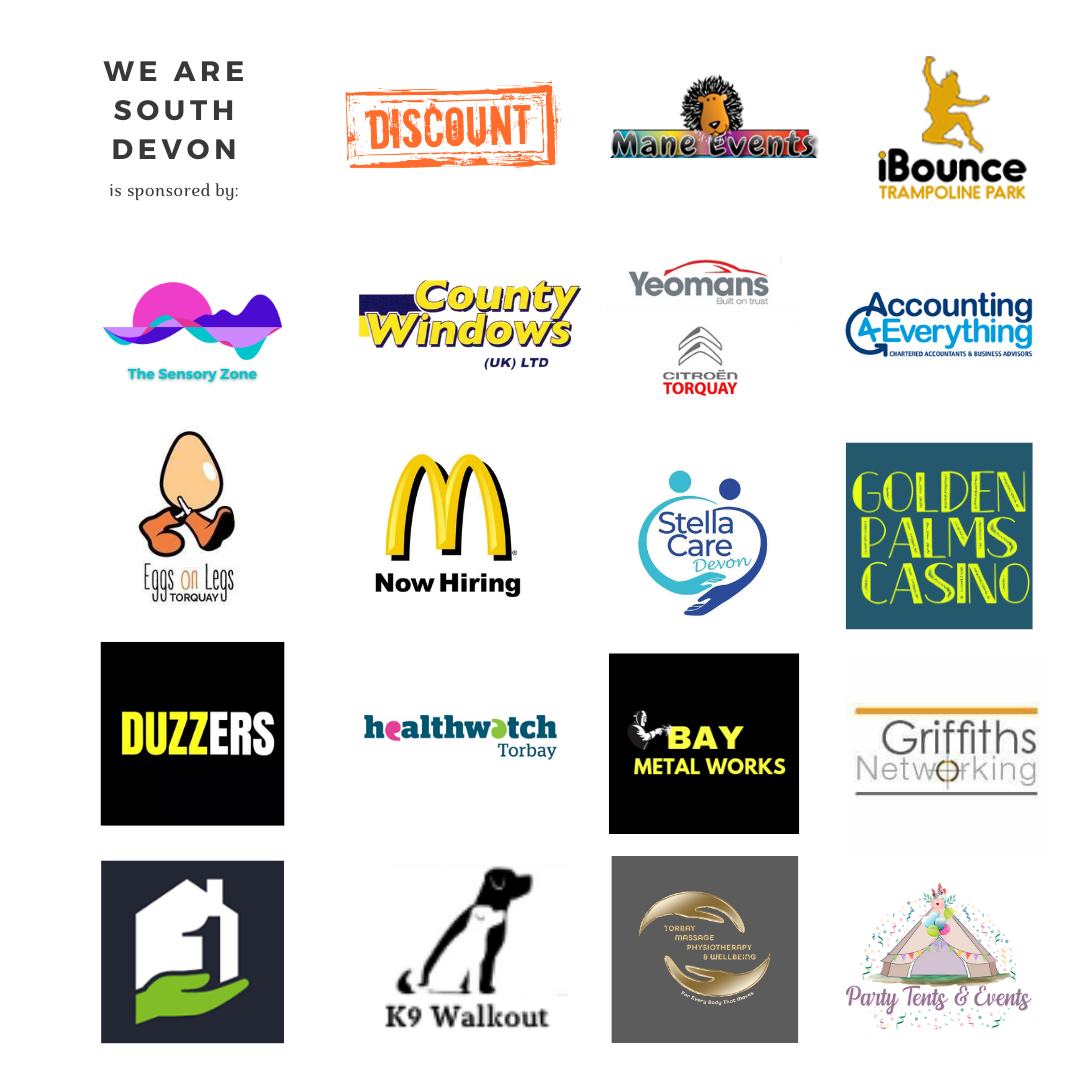 You can join us on our social media pages, follow us on Facebook or Twitter and keep up to date with whats going on in South Devon.
Got a news story, blog or press release that you'd like to share or want to advertise with us? Contact us