A world-renowned urban street artist is looking for a blank canvas for his next work that will celebrate Paignton.
Gustav Szabo, better known as Szabotage, recently moved to Preston – the birthplace of his wife Hannah, and the search for somewhere to place his work began soon after.
His distinctive work in various formats, including walls, canvases, prints, sculptures, stencils and NFTs (Non-Fungible Tokens), appear around the world and are all characterised by his distinctive Koi tag.
Originally from Brighton, he trained as an architect and designer and went on to work in London before moving to Hong Kong. His work quickly achieved notoriety with sold out exhibitions and commercial commissions from iconic brands such as Prada and Louis Vuitton.
He has also worked in Thailand and had exhibitions in Singapore, but now he is living in Preston he has turned his attention to Torbay with a series of works collectively called 'Torbaydos' with brightly coloured canvases featuring Torquay, Paignton and Preston.One of his next works will be on the Torbay Community Café in Temperance Street in Torquay, but he and Hannah have turned to Torbay Communities Preston Community Builder Christine Durrant for help finding a suitable site in Preston.
"We are looking for a really big wall in the heart of Preston so that we give the town its own signature, " said Hannah before adding. "Brixham has its fishing, Torquay has its tourists and Paignton is in the middle, and we want to give it its own identity.
"They are working with Artizan Gallery and looking for support from the community partnership and local residents to make it happen.Gustav has been seeking inspiration for the work since he arrived in Paignton and some familiar motifs such as ice cream cones, seagulls, fish and chips, beach huts and dog walking are just some of those he has mentally collected so far.
"I can see the beauty in my surroundings wherever I am. Paignton and Preston have their own highlights, which gives me a fresh energy for my work, " he said.
"People are rightly proud of where they come from and I want to show that in my work. This area has a lot to boast about, which will be reflected in this mural."I want people to be able to look up, recognise the place they live painted in bright colours and smile," he added.
Christine, who is also a proud resident of Preston where she has been the Community Builder for the past eight and a half years, said: "I was so happy to meet Hannah at the Preston and Paignton Partnership and was very excited by her idea of Gus painting ugly walls to beautify Preston I immediately wanted to help. I was able to introduce Hannah and Gus to people connected with buildings which had perfect walls for this project.
"Gus and Hannah are now proceeding with discussions and we are very hopeful that we will soon have some beautiful walls to greet us as we enter Preston. Good street art benefits everyone encouraging more footfall which benefits local businesses. We have already seen that happening with the newly painted hoardings opposite Hollicombe Park. People stop to take photos and post it on their social media. It fits perfectly with Asset Based Community Development by making a drab and unattractive wall a feature to be admired!"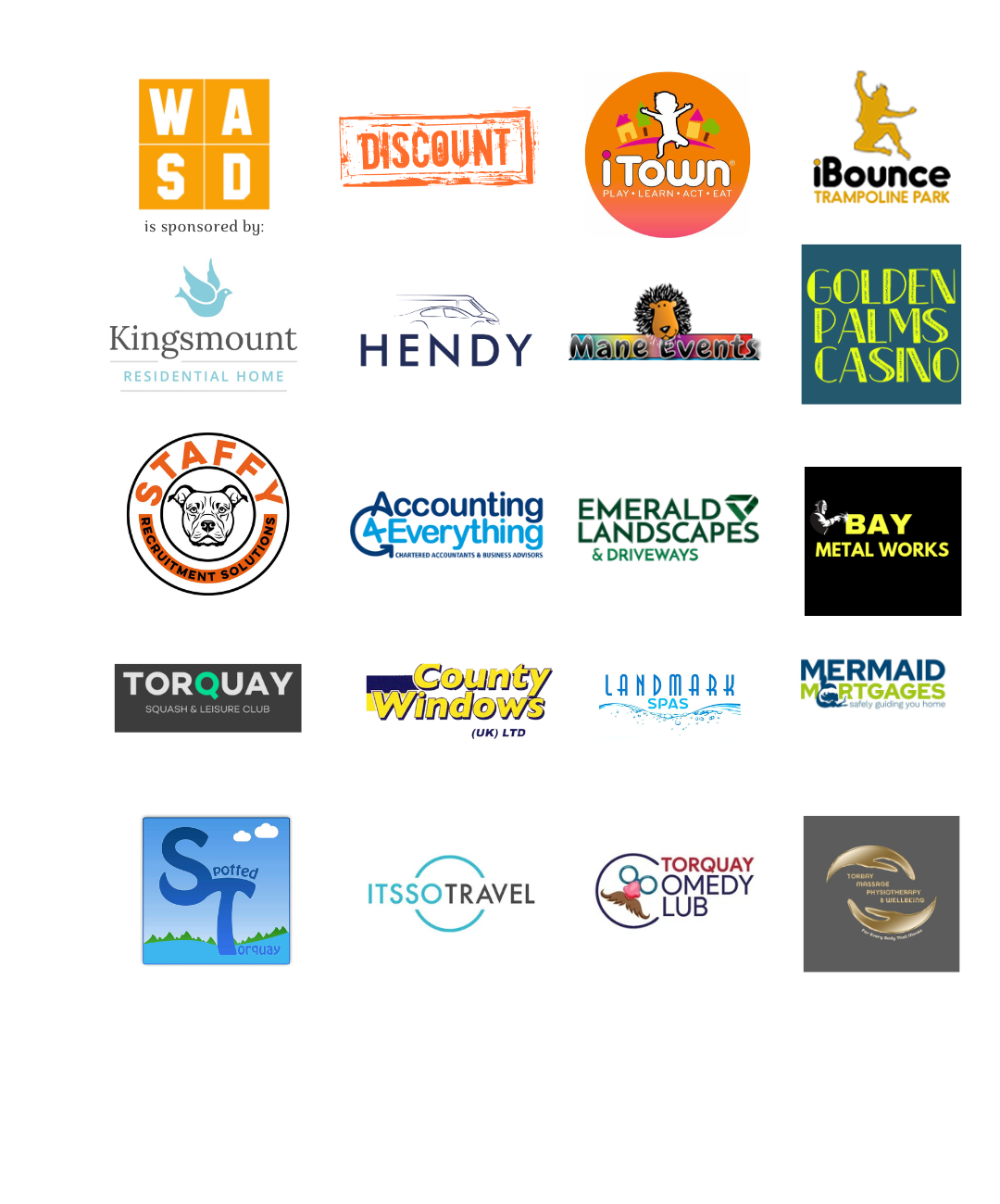 You can join us on our social media pages, follow us on Facebook or Twitter and keep up to date with whats going on in South Devon.
Got a news story, blog or press release that you'd like to share or want to advertise with us? Contact us