A new service that works to keep young homeless people off the streets is marking its one-hundredth night with a desperate appeal for more volunteer hosts.
Nightstop launched last December, since when it has helped 15 young people and provided one hundred nights of accommodation, ensuring they were not forced onto the streets or into B&B's.
Working out of the YMCA South Devon in Goodrington, the service has been hit by a sudden and unforeseen shortage of people able to welcome young people into their homes whilst their needs are assessed and alternative accommodation is found.
Homelessness amongst young people can be triggered by various issues, from short term family arguments to a breakdown of relationships leading to a long term shift in circumstances.
But the aim of Nightstop is simple: to react quickly to provide a private spare room in a family home, a hot meal, a shower, laundry facilities, and a listening ear, something that has been described as a lifesaver by one who has experienced it.
At just 22, Daniel Cunliffe already knows only too well what it means to be homeless. He knows what it is like to sleep on the streets, surf on sofas, try to get comfortable on floors and be constantly on the lookout for somewhere to sleep.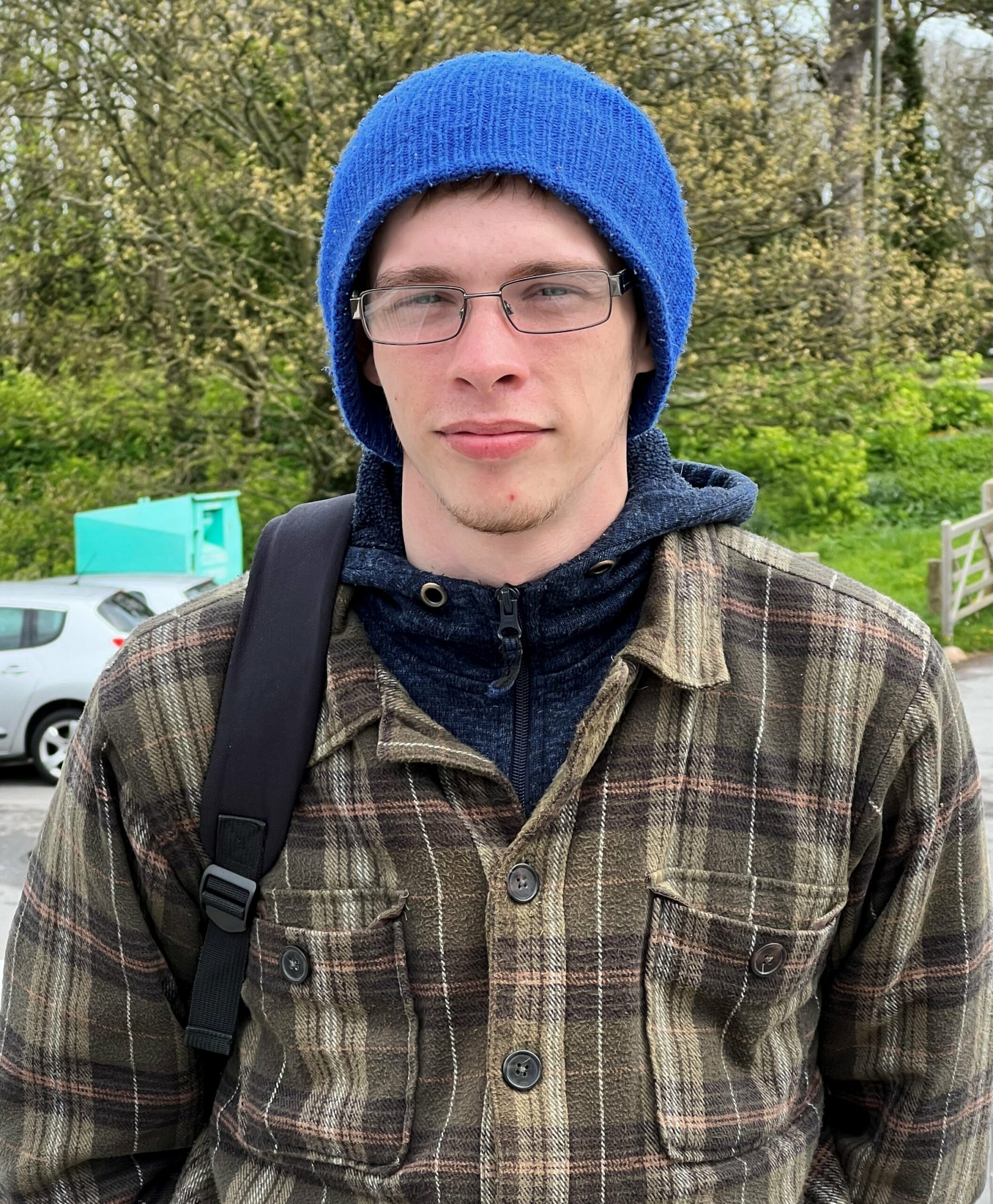 But somehow, he is hanging in there and desperately wants to hold down a job in a kitchen, get a bank account and maybe, just maybe, get a place of his own.
Staying put and settling in one place is important to Daniel because he has been on the move since his teens when his warring parents split for the first time and his mother transported him from the family home in Wakefield to the east coast of Yorkshire.
When yet another attempt by his parents to reconcile failed amid threats of violence, he fled, this time with his father and eventually arrived in Torbay in 2015. Things were looking up.
Daniel signed up for courses at Devon College in armed forces preparations alongside marine engineering and mechanics and motorcycle maintenance and worked alongside his father in a boat repair shop.
Sadly, the business failed as did Daniel's relationship with his father and the two went their separate ways: "I looked everywhere for help, but I simply wasn't a priority; there was no help available anywhere," he remembers.
Despite holding down a job in a commercial kitchen, Daniel resorted to sofa surfing thanks to mates, but mentally he was sinking ever lower and when he ended up back on the streets, he was desperate.
He spent his nights walking from Paignton to Torquay and back, sticking to well lit streets. "It nearly killed me and it absolutely destroyed me; I felt I had nothing left," he said.
What followed was Daniel's first big cry for help and he found himself in Torbay Hospital having attempted suicide, but even that plea fell on seemingly deaf ears.
"The professionals only contacted me once, and again there was no help available," he said.
Desperate and mostly alone, he drifted from kitchen job to kitchen job once again relying on friends' generosity and patience – and their sofas.
In April this year with another job lost when he fell out with colleague over a moral principle, he again sought help "I went to the various agencies. I was homeless, I was suicidal and had nowhere to go. The answer was the same as it always was, I wasn't a priority."
Facing more nights roaming the streets, he was finally referred to Nightstop, which was set up by the YMCA in Goodrington just before Christmas. "They were there for me. They pulled me out of the sh** when I had nothing left.
"Everyone talks about the light at the end of the tunnel. Well for me it was suddenly switched back on. Their timing was perfect because I honestly think that if it weren't for the team at Nightstop, I might not be here at all.
"Put simply, they represented the last little bit of hope I had, and they delivered. They have been amazing."
Daniel was initially placed with a volunteer in Bovey Tracey and within the hour he was cooking for himself and his host whilst the Nightstop team began assessing his long term needs.
He then spent a few more nights with hosts in Paignton and Bovey before he was found a place at the Amber Foundation, a charity with a residential centre in Chumleigh, Devon, that specialises in helping get young homeless people back on their feet.
As he gets his life back on track he has one request of everyone: "Please look at the bigger picture. No-one wants to be homeless. People tend to blame drink and drugs, but they may well have come later as an escape from an awful reality.
"Stop making assumptions. Look at me, I was out there asking for help and there was no-one there for me, until Nightstop came along. Thank goodness they did."
Maria Goodwin, CEO of YMCA South Devon said: "Sadly, Daniel is not the only one to find himself homeless and Nightstop is there 365 days a year to provide a safety blanket for people like him when they need it most.
"We urgently need more volunteer hosts who can throw open their doors to young homeless between the ages of 16 and 25-year-old, which gives us the time we need to make other arrangements. We provide training and 24-hour support."
If you can help or would like more information, contact the YMCA on 01803 551578 or email Nightstop@ymcasouthdevon.org.uk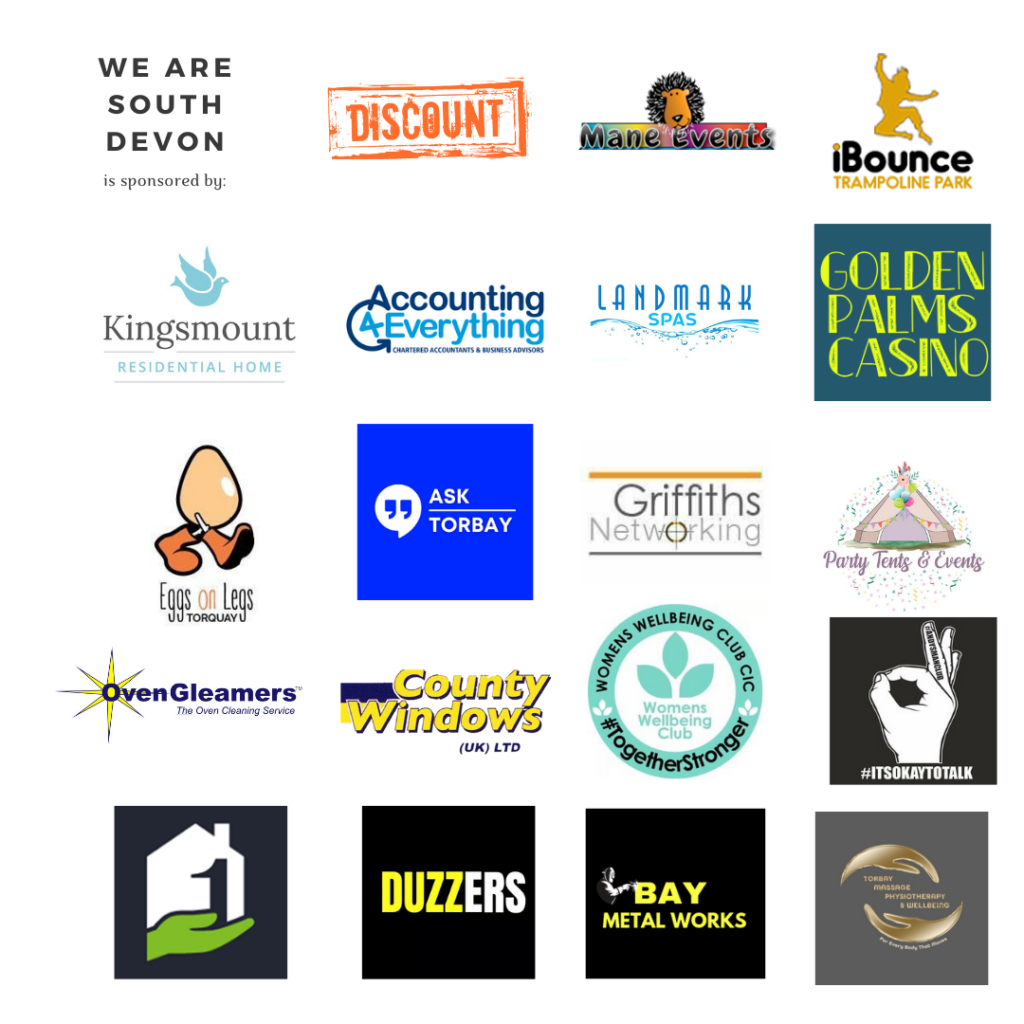 Whilst you're here:
Did you know we rely on local businesses and the community to help keep us online? Our community website is an alternative to the mainstream media – For the people, by the people. You can help us stay online by becoming a supporter on Facebook. In return, you will have access to exclusive content. Click here for information.
You can join us on our social media pages, follow us on Facebook or Twitter and keep up to date with whats going on in South Devon.
Got a news story, blog or press release that you'd like to share or want to advertise with us? Contact us