Zoo keepers have been digging in at Living Coasts in Torquay to make sure everything is just right for the birds. They had to shift tonnes of sand and soil in the coastal zoo's estuary area and clear vegetation in an annual pre-Spring Clean.
The zoo's estuary exhibit is home to pied avocet, oystercatcher, redshank, ruff and black-necked stilt – though you might be forgiven for thinking a new species had arrived – mud-larks.
Living Coasts Curator Clare Rugg said: "It's good to have the sand and silt for the birds – it helps to recreate their natural habitat. But over the months, material inevitably gets washed down into the water and we have to dig in and clear it back out!
"We rake and dig every day – but we do a makeover on the estuary before and after each breeding season – early in the Spring before mating and breeding and in Autumn after youngsters are fledged. Over time the sand gets compacted and it is good to give it a deep dig over to loosen it up to make it better for the birds' feet, as it reduces impact.
"It's an early Spring Clean because everything has to be ready for the birds to start mating and nesting in the next few weeks. The keepers must have moved 12 tonnes of material, maybe more. It took eight keepers several days to do everything. We had to work on one end of the estuary at a time so the birds had somewhere to go.
"There's a drain in the centre of the estuary. Staff reduce the water level a few times a week and then put in fresh water to keep it clean – but this has the added benefit that it allows the birds to wade and dig in the mud and find insects as they would in the wild."
The estuary is on the roof of the café and has sweeping views across the Bay.
For more information go towww.livingcoasts.org.uk or ring 01803 202470.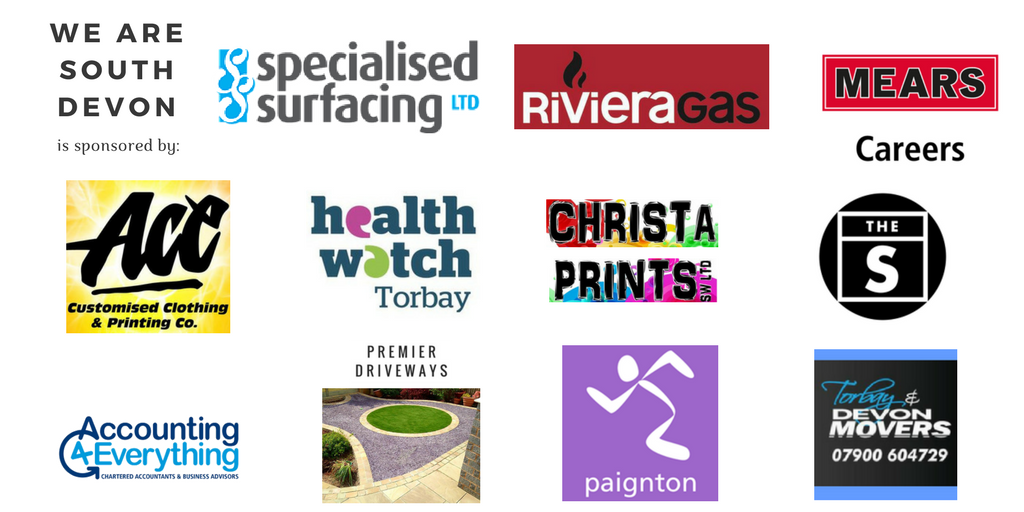 You can join us on our social media pages, follow us on Facebook or Twitter and keep up to date with whats going on in South Devon.
Got a news story, blog or press release that you'd like to share or want to advertise with us? Contact us