Local girl, Angel, from Torquay is set to make her mark in the fight for every heartbeat by holding a charity event to raise vital funds for the British Heart Foundation (BHF).
Angel, aged 6, will be holding a fundraiser on Saturday 7th February at All Saints Church Hall on Bampfield Road Torquay (from 1.30pm) in a bid to raise £100 to fund essential research into heart disease.
Angel says:
"I got diagnosed with tetralogy of fallot at 6 weeks old and under went open heart surgery before my 2nd birthday. I'm now 6 and without seeing my 'princess scar' you wouldn't know I was born with a broken heart."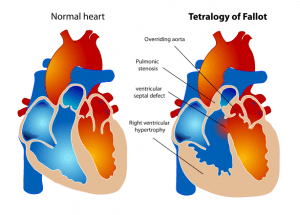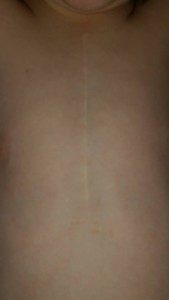 To raise money and awareness Angel will be holding a fundraiser with cakes, raffles, face painting and much more including a visit from Iggle Piggle from in the night garden courtesy of Jody from Bay-b Boutique.
If there are any businesses that could donate vouchers or products to raffle at the event, please email
angelfundraiser@hotmail.com
Angel's mum Sasha is also fundraising on just giving, to make a donation, go to: https://www.justgiving.com/sasha-smith-wibi-d56d
Tristam Jones, Head of Events at the BHF said: "Thanks to Angel for taking on this challenge and supporting the BHF. Without our supporters we cannot continue to fund life-saving research into heart disease and provide those affected with the care and support they need."
Coronary heart disease is the UK's single biggest killer, claiming around 73,000 lives a year – that's an average of 200 lives every day. Money raised from events help to support over 1,000 research projects into heart disease around the UK.