The MySunrise app is being launched this week to support cancer patients in Torbay and South Devon with all the information they need in at hand on their smart phone.
The app has been developed to support cancer patients and their families from diagnosis through their treatment pathway. It has already been active in Cornwall and is now extended to also support thousands of people in Devon, including the use by Torbay and South Devon NHS Foundation Trust.
During the pandemic, cancer patients nationwide were left feeling isolated and vulnerable. John McGrane, Consultant Oncologist at Royal Cornwall Hospital, said: "We initially created the app to support patients with the right advice and support at the right time whilst undergoing their cancer treatment.
"With the challenges of coronavirus, we are now able to get up-to-date information directly to patients waiting and worrying at home about their treatment, at a very difficult time for them."
The app has made a big difference to the way his team worked with cancer patients in Cornwall. The Peninsula Cancer Alliance has now supported the development of the MySunrise app across other NHS Trusts in the South West, including Torbay and South Devon.
John added: "The app is now available to download and judging from the feedback in Cornwall, we hope it will continue to support thousands of cancer patients and their families across the South West.''
Emma Ridley, a patient involved in the pilot version said: "Using the MySunrise app made me feel less anxious about what to expect and it became a personalised journey. There's such a lot of information to absorb at the beginning and it can be impossible to take it all in – and even harder to explain it all to my friends and family.
"Rather than them going off and doing their own research about my treatment, the app offers more knowledge about what to expect for them too. The app really helped all of us, from understanding treatment and symptoms, to finding where to go and who to contact at my centre."
The app is free to download, providing an up-to-date information and reference tool for patients and their families, to guide and support them through their cancer pathway. This includes:
– A range of videos, relevant links, cancer resources and contact information all specific to their own NHS hospital cancer service
– Day-to-day information, from which bus to catch to the hospital, through to local support groups and what to expect when attending for treatment
– Features to improve the ability of cancer centres to communicate directly with patients – allowing Trusts to keep patients up to date on treatment and how to contact their Cancer Nurse Specialist
– COVID-19 advice
– Advice on possible side effects of treatment
Jonathan Chambers, Lead Consultant for the My Sunrise app at Torbay Hospital, which is run by Torbay and South Devon NHS Foundation Trust, said: "Traditionally, we spent a lot of time, energy and money getting information to patients through leaflets and websites. Now, we can keep all information up to date in one place where patients can access it at their own convenience and it directs them to reliable local advice and support."
Often due to information overload at the time of diagnosis, patients can often miss some of the information provided. The app is easy to use and extremely informative to support patients through every step of their pathway, explained Julie Eason, Lead Project Manager for My Sunrise App at Cancer Services in Torbay Hospital.
Dr George Brighton, a GP in Devon and Director of Technical Health Ltd, said: "This is a fantastic example of a digital innovation in the Peninsula with cancer centres pulling together to help give patients more control and information about their treatments and where to turn when they need help.
"The app allows each Trust to communicate with their cancer patients and helps point them to video consultations, reducing the need for them to leave home to travel into hospital. The ability to give patients current information is a huge benefit, especially in the face of COVID-19 pandemic."
The pilot app was launched in Cornwall with 2,000 cancer patients receiving treatment already using it. With over 10,000 new cancer patients receiving treatment in Devon and Cornwall every year, take-up is expected to extend right across the South West.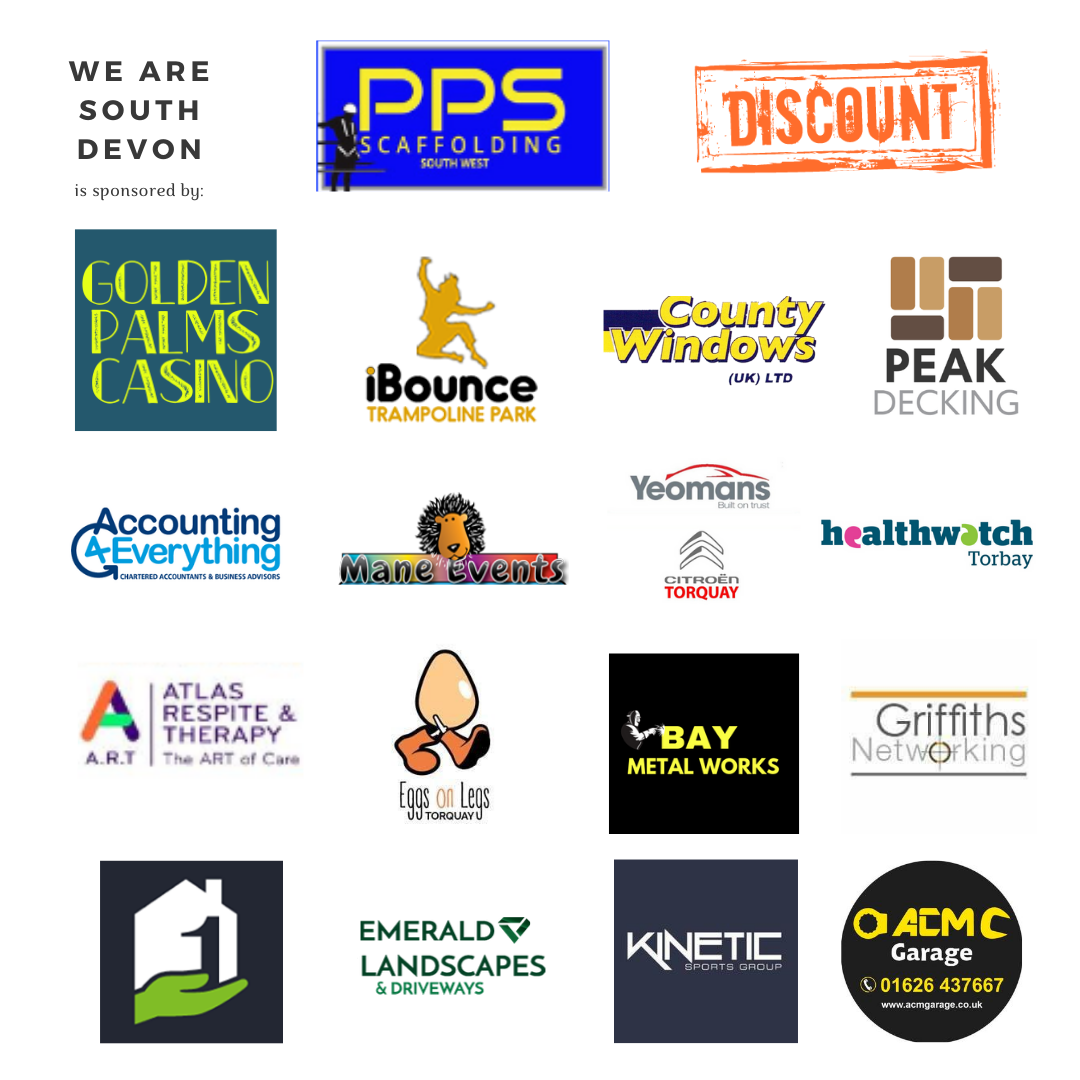 You can join us on our social media pages, follow us on Facebook or Twitter and keep up to date with whats going on in South Devon.
Got a news story, blog or press release that you'd like to share or want to advertise with us? Contact us