Brixham Road from Windy Corner to the junction with Goodrington and Long Road will be fully closed from 9.30 am on the 3 January 2023 to 31 March 2023.
The road will be closed so the developer of the Ingelwood site, Persimmon Homes, can prepare Brixham Road to improve the traffic flows and access to the new development. This includes installing a new roundabout, two new pedestrian crossings, raising and widening the road to improve visibility and installing drainage.
Diversion
The agreed diversion from Windy Corner to Long Road will take you along Dartmouth Road and then up Goodrington Road, and vice versa from Long Road to Windy Corner.
To help with this diversion, the lights at Windy Corner will be replaced with temporary traffic lights and a pedestrian crossing. These lights will be permanently on green and will only turn red when a pedestrian wishes to cross the road.
Temporary lights will also be placed at the Goodrington Road / Dartmouth Road junction. This is to help those turning right into Goodrington Road coming from Paignton and those who need to turn right out of Goodrington Road onto Dartmouth Road. The lights will be set back to give large vehicles the space to turn into the road. An alternative diversion for large vehicles has also been given if they would like to use this. This will take them into Paignton and then out along Totnes Road to Tweenaway.
The diversion route will be monitored and any issues with timings of lights etc. will be altered and adjusted as quickly as possible.
Modelling of traffic times has been done by the developer and this has been considered by the independent highway engineers instructed by Torbay Council. This shows that the impact of the diversion when travelling from Windy Corner to Long Road along Goodrington Road will be between eight and 15 minutes, depending on the time of day.
Residents only access to Brixham Road
For those residents who live on Brixham Road and are located within the road closure, access will be maintained at all times for them. This will be done under a temporary traffic management system and they will be informed about this by letter.
Emergency Services
With the drainage works now taking place off the highway and in the verge of a field, this means that Brixham Road between Windy Corner and Hunters Tor Drive can now be opened for the Emergency Services to use if needed. This access, and then through Hookhills, can also be used as a diversion if there is an issue on Dartmouth Road.
Pedestrians and cyclists
A cycleway will be maintained on Brixham Road from Windy Corner to Hunters Tor Drive, where it will join the existing cycleway through Hookhills.
Please note though, the pavement on Brixham Road, that is accessed from Steed Close that takes you up past the back of White Rock Primary School, will be closed to pedestrians and cyclists for the first three weeks of January. Alternative routes will be sign posted. The diversion will be along Steed Close, Gibson Road and Kingsway Avenue. This change of route will also be needed at times during the works, but it will be signed and notified in advance.
Free Stagecoach Dayrider tickets for those who live, work or study in Brixham
The developer has made available a fixed amount of Dayrider tickets for the No.12 Stagecoach bus. These have been made available for those who live, work or study in Brixham and are also a:
-Keyworker
-Students at Brixham College or Churston Grammar who travel from Torquay and Paignton
-Students from Brixham who travel to South Devon College.
Brixham Town Council are distributing these tickets. To apply please email buspass@brixhamtowncouncil.gov.uk with the following details:
-Evidence of your address
-A copy of your ID Badge or a letter from your school / employer
Please note, applicants must be able to download the Stagecoach app to their mobile device.
Torbay Council know this road closure will cause disruption and apologise for that. They will continue to work with and challenge the developer to ensure any issues around the diversion are sorted as soon as possible.
The Council's webpage has been kept up to date with all the information on this road closure. Here you can also find the answers to a range of questions as well as see the latest newsletter from the developer – https://yoursay.torbay.gov.uk/potential-closure-of-brixham-road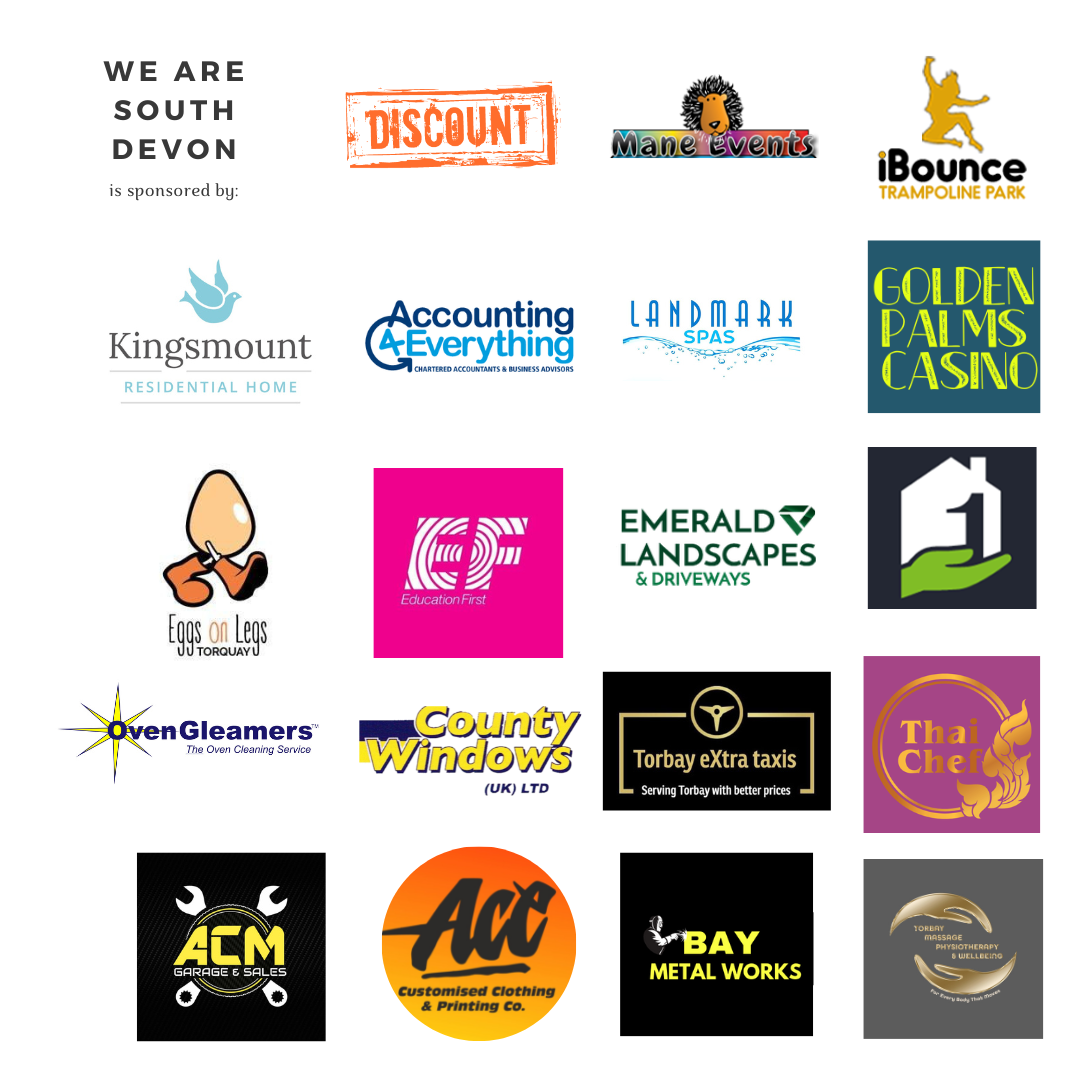 You can join us on our social media pages, follow us on Facebook or Twitter and keep up to date with whats going on in South Devon.
Got a news story, blog or press release that you'd like to share or want to advertise with us? Contact us