A South Devon housing charity boss says she's proud of the contribution her organisation is making in the battle against the region's housing crisis and the threat of rising homelessness following a "perfect storm" of conditions putting pressure on people needing a home.
South Devon Rural Housing Association (SDR) has been working in this sector for just over 60 years, providing quality, affordable housing for people of various ages with a range of personal circumstances – much to the satisfaction of CEO Christine Candlish.
Soaring food prices and sky-high fuel costs have sparked headlines about a cost of living crisis not seen for decades –aggravating the struggle individuals and families face in paying for a roof over their heads.
There's also a long-term nationwide shortage of housing, with this mismatch between supply and demand helping to drive up house prices in leaps and bounds. This national picture is reflected in life on the ground in the South West.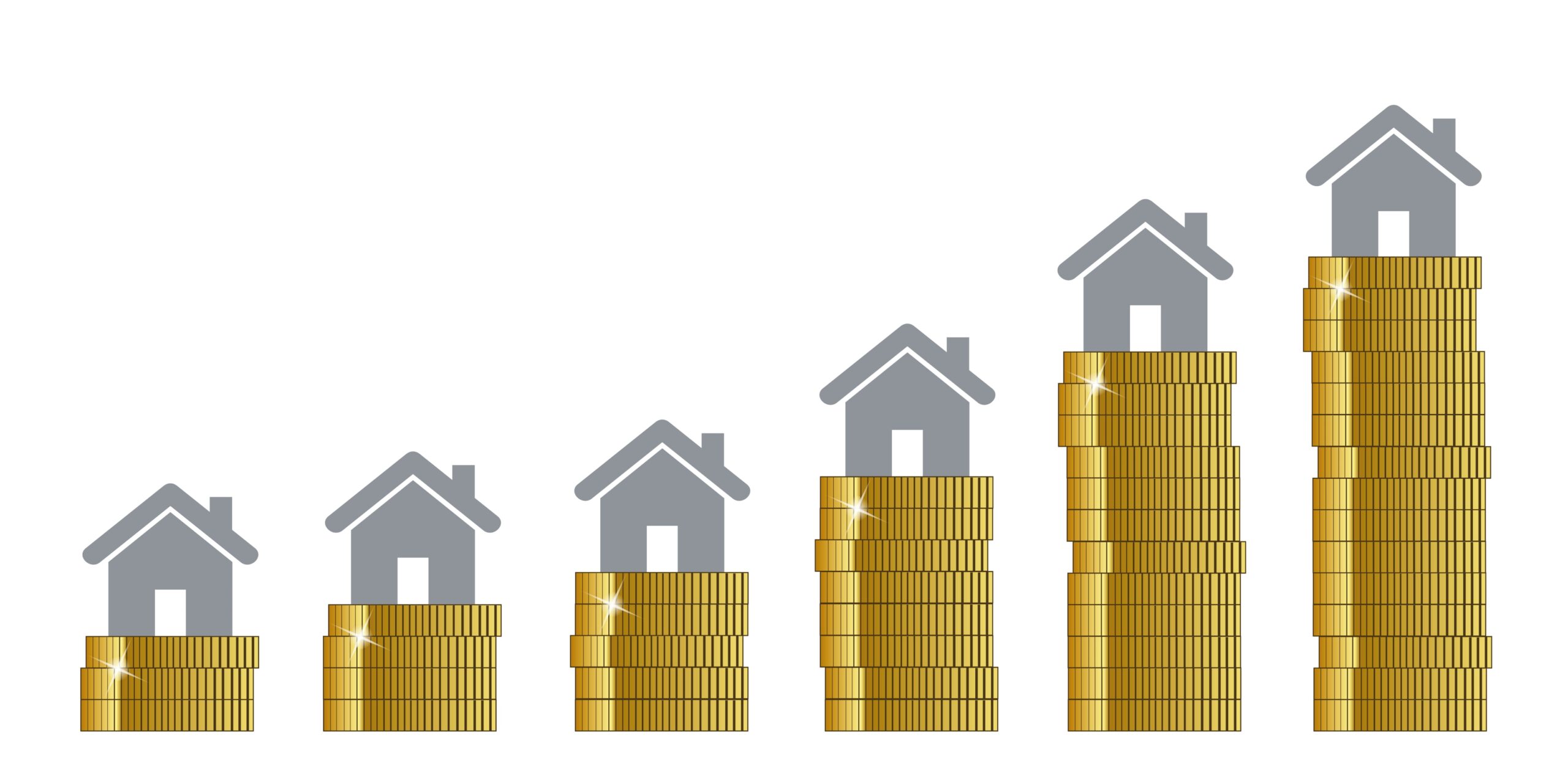 Magnifying the problem still further is a chronic shortage of affordable rented properties, with latest annual figures showing demand in South Hams and West Devon was outstripping supply by a factor of nearly 600%.
Waiting list
According to the Devon HomeChoice quarterly monitoring report for July, there are 823 in housing need on the register for South Hams. Of those, 472 are looking for one-bed accommodation and 205 for two-bed, a total of 677; that's 80% of the full number.
In West Devon, the total in housing need and seeking a home is 516, with 270 looking for one bedroom and 104 wanting two beds, a total of 374 – or 72% of the whole.
Across Devon in 2021-22 there were over 19,300 people on the waiting list and only 3,298 properties actually let, meaning that need is running at nearly 6 times availability.
Many families are suffering more general deprivation, with the latest report from the Joseph Rowntree Foundation showing that the proportion of children in poverty after housing costs are taken into account was 27% in South Hams and 28% in West Devon. That's better than the 40% or even 50% in parts of London and the North West, but still needs urgent attention.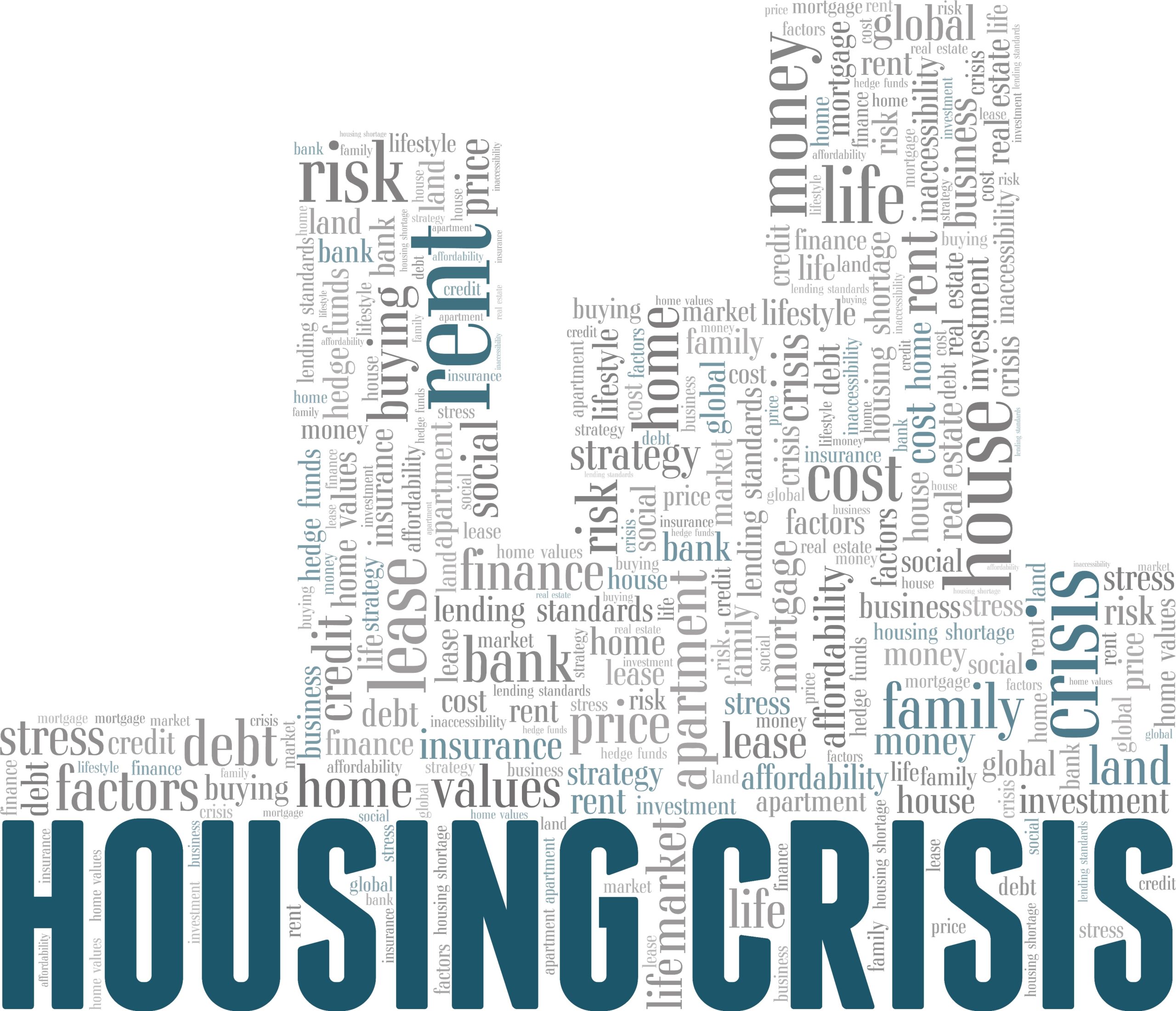 Bad news
House price growth in the South West is currently stronger than any other part part of the UK – bad news for young home-buyers and homeless people in the region.
The average house price in the South Hams is £440,139 (ave. salary £30,160), whilst the average house price in West Devon is £306,203 (ave. salary £22,048) so the gap between purchase price and affordability continues to widen.
Pushing up house prices at unprecedented rates too is growth in second homes, more properties being converted to holiday lets, and extra people moving into the area from outside.
There's also a lack of rentable homes available for tenancies longer than six months – inflicting more pain on those seeking longer-term lets.
The South West region and South Devon in particular have long been suffering from a shortage of homes, which is why in September 2021 South Hams District Council officially declared a Housing Crisis.
Lobbying
Most experts agree the key to solving this crisis is partnership working: District councils taking their own individual measures; working with Devon County Council on joint strategies; and lobbying central government to create the right conditions for housing stocks to increase.
SDR is helping to promote innovative local authority schemes aimed at easing the housing shortage. These schemes complement national changes aiming to make shared ownership affordable for more people – like a new Homes England scheme enabling buyers to start purchasing shares from 10% (currently 25-30%).
SDR is good at finding ways to provide homes for a wide range of ages and housing needs – care home rooms for the elderly, small homes for retired folk and, more recently, apartments for Over 50s and for people with a variety of learning difficulties.
Partners
Spreading beyond the boundaries of its original Totnes base, SDR's 346 property assets now extend to Cornwall in the West, Plymouth to the South, Tavistock to the North and Exeter to the East.
SDR has also widened its range of partners to include Homes England – which grant-funded two of its schemes at Dartington – Devon County Council, Cornwall Community Land Trust and, more recently, national rent-to-buy champions Rentplus.
Working with people on the ground is crucial and the teams at SDR and sister organisation Rural Homes Ltd. collaborate closely with the Housing Service at South Hams District Council to tackle the local housing crisis.
Christine Candlish said: "We've seen a perfect storm of conditions leading to pressure on people on below average incomes trying to find an affordable home in our area. I feel sorry for folk who can't see how they will ever get a roof over their heads; we must find more ways to help them.
"Organisations like SDR can't solve a situation like this alone. Our ongoing new projects can hold back the tide but, when council partners declare a Housing Crisis, it's all hands to the pumps to check the decline and create forward motion. We're playing a key role in this battle, which must be won".
Challenges
Part of SDR's multi-faceted approach is partnering with providers of rent-to-buy options like Rentplus – who offer a proven affordable rent-to-buy scheme operating across England – now focusing on the South West.
Christine Candlish concluded: "I'm really proud of the measures and partnerships we've put in place and I'm confident they'll have a significant impact on the region's housing shortage. Local government and private sector strategies also give me hope that we are on the right track to slow the rate of decline and in time turn it around for the benefit of people on low incomes who want to live, work and bring up their families in our wonderful area".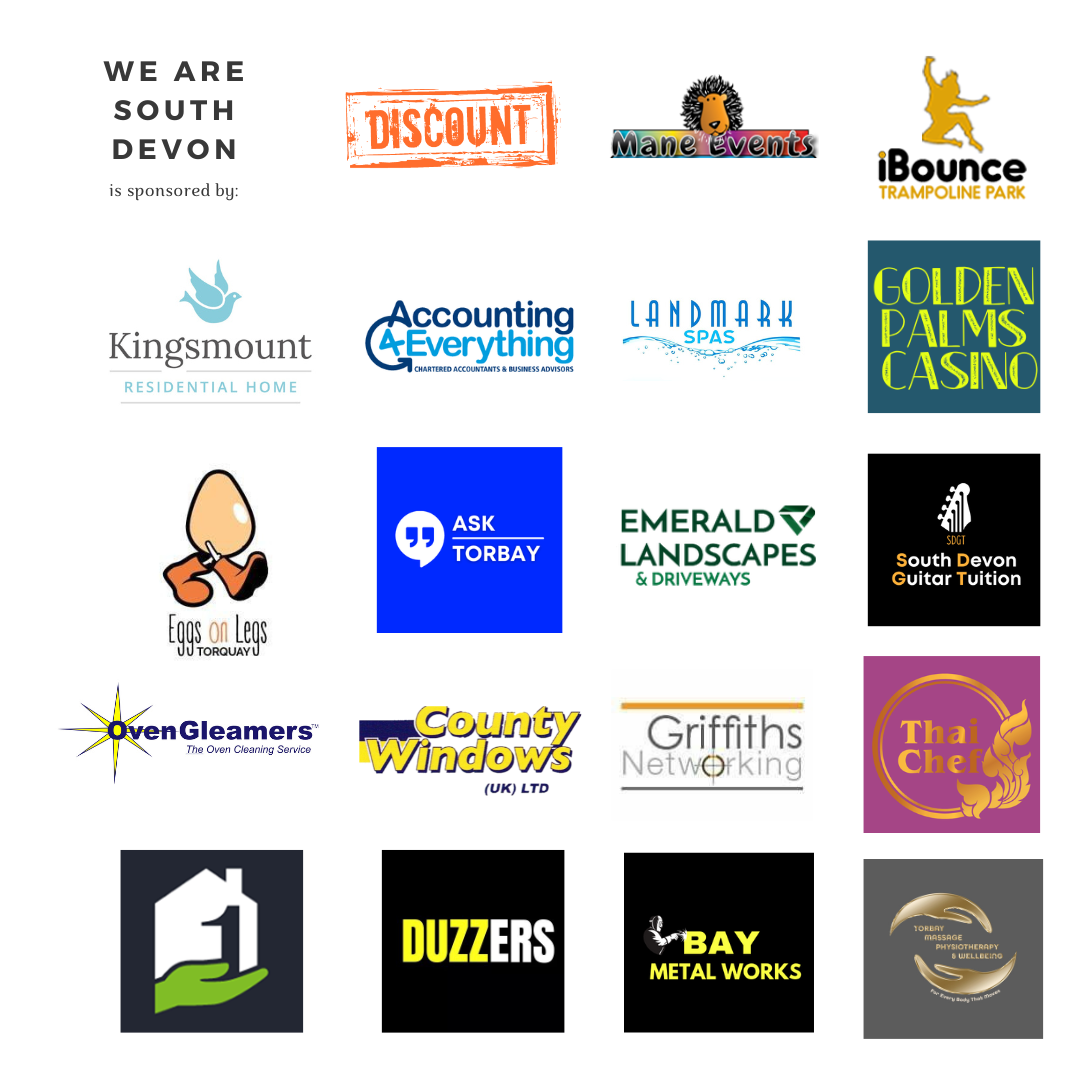 Whilst you're here:
Did you know we rely on local businesses and the community to help keep us online? Our community website is an alternative to the mainstream media – For the people, by the people. You can help us stay online by becoming a supporter on Facebook. In return, you will have access to exclusive content. Click here for information.
You can join us on our social media pages, follow us on Facebook or Twitter and keep up to date with whats going on in South Devon.
Got a news story, blog or press release that you'd like to share or want to advertise with us? Contact us