In the recent Autumn Statement, Chancellor Jeremy Hunt has announced delayed cap on social care, leaving older people ineligible for funding support until 2025
With insights showing that thousands of older people could lose up to 56% of the value of their property to pay for care, this latest move paints a stark picture for the UK's elderly
Last week's Autumn Statement included a disappointing announcement for the elderly population with a two-year delay on social care funding. This means the proposed £86,000 limit on how much money older people will pay towards care costs will be paused until 2025.
In response to this latest announcement, TakingCare Personal Alarms is calling on the government to deliver more to support the UK's ageing population.
The cap on social care ensures that no individual will pay more than £86,000 towards care costs, but Chancellor Jeremy Hunt has delayed the introduction of the cap until 2025. Under Boris Johnson's government, plans had been laid out for the care cap threshold to rise to support those with capital of less than £1000,000 rather than the current £23,250 from October 2023.
The delay could also cause a catastrophic butterfly effect for older people, as those with assets under £100,000 could see their savings slashed to pay for rising care costs.
A report from TakingCare Personal Alarms earlier this year revealed that many UK homeowners could face around a 56% loss on property capital to supplement care home costs in later life, impacting not just homeowners themselves, but their friends and relatives whose inheritance may be drastically reduced or removed altogether.
Under current guidelines, individuals with an overall wealth of less than £23,250 are eligible for social care funding, leaving a distinct gap in government support and leaving many pensioners out in the cold.
This delay to the social care cap combined with ongoing challenges for older people during the cost-of-living crisis could plunge many into financial difficulty, leaving them unable to pay for rising care costs.
Louise Yasities, Elderly Care Expert from TakingCare Personal Alarms, comments:  "The Chancellor's announcement on the delay to the social care cap simply kicks the UK's care crisis into the long grass and will only serve to increase pressures on the NHS. The decision to delay the cap on social care leaves the UK's elderly population out in the cold, and many with no other option but to sell their homes to pay for care, which grows more and more costly by the year.
"When the cap was originally announced, older people were set to pay no more than £86,000 on care for people in England, so it'll come as a disappointment to many that this will no longer happen. Unfortunately, our older now faces a continuation of inadequate care, now with the added pressure of disastrous care costs.
"Although NHS funding is secure and the initial extra £2.8 billion promised for social care is positive news, carers and patients need urgent clarity on where this money will be spent in real terms. As it stands, patients will be spending longer times in hospital beds unnecessarily.
"It's also likely, and even more disappointing, that this will cause delays to ambulance response times, meaning older people will be kept waiting even longer before receiving emergency care.
"It would be good to see the Government acknowledge the potential of working with Local Authorities to invest in preventative solutions and bespoke care packages, leveraging technology-based care solution to help elderly people remain independent in their homes for longer. With an ageing population, creating ways for older people to live happily and gain value from their lives should be a top priority."
For more advice about how to pay for elderly care, visit the TakingCare Personal Alarms resource guide.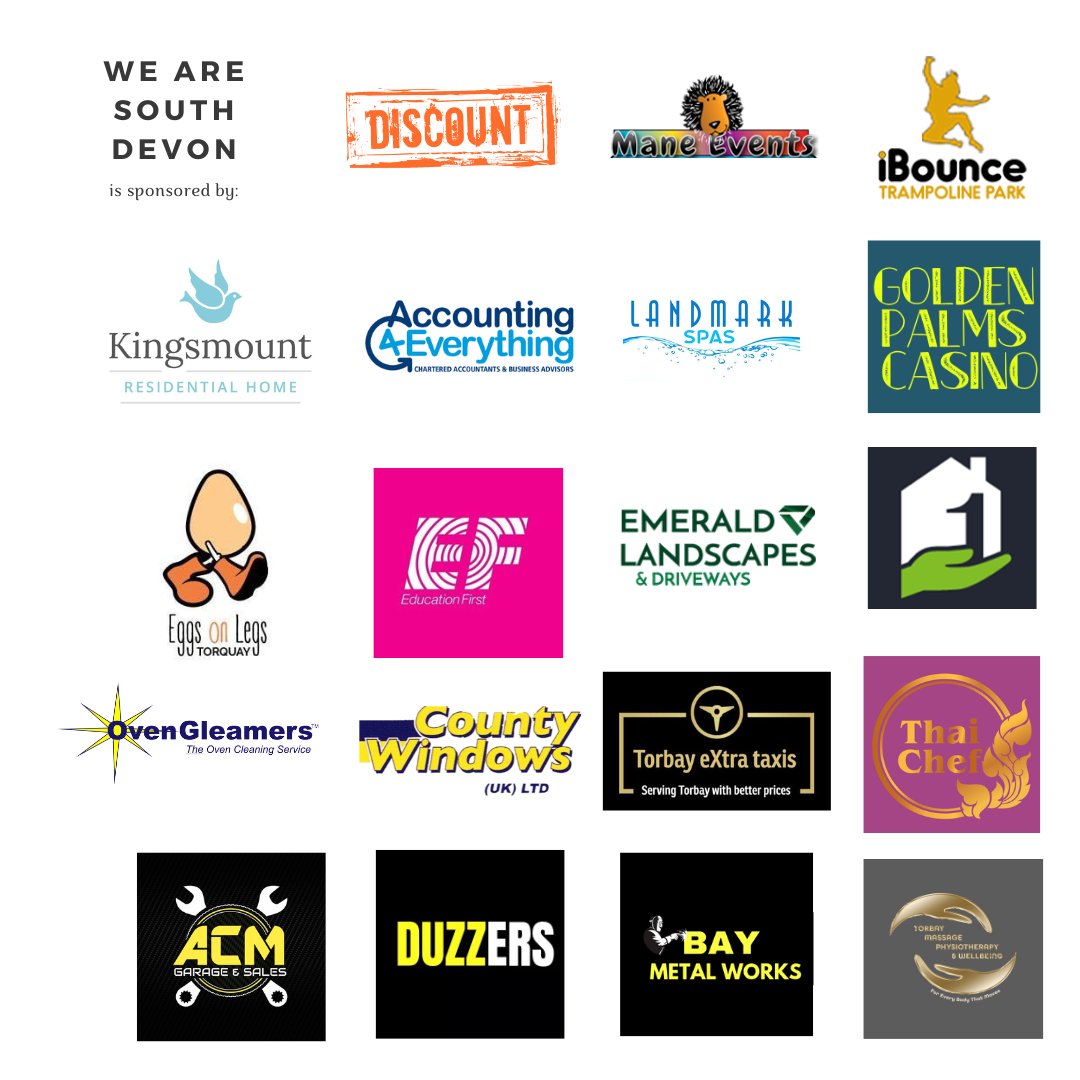 You can join us on our social media pages, follow us on Facebook or Twitter and keep up to date with whats going on in South Devon.
Got a news story, blog or press release that you'd like to share or want to advertise with us? Contact us