Next week is national Empty Homes Week (27 February to 5 March) and in a recent survey on The Council's Housing Strategy, Torbay residents said they wanted to prioritise bringing empty homes back into use.
In 2021 Torbay Council declared a housing crisis to address the growing problem of households looking for fewer available properties than ever before. The problem is not specific to Torbay, but the cost-of-living crisis means many people are struggling to afford a place to live. Year on year Torbay has seen a general decrease in the number of empty homes, with a 30% decrease from 2018 to 2021. However, numbers have recently increased.
On average, there are 1,164 empty properties in Torbay that are empty for more than six months. This represents 1.8% of the housing stock.
Both the Local Plan and Housing Strategy went out for public consultation at the end of 2022, setting out different options for how Torbay can meet housing targets, whilst protecting the environment. Over a quarter of responses said that the Council should tackle empty homes.
National Empty Homes Week is run every year by the national charity Action On Empty Homes. They work with local authorities to showcase examples of successful transformations of empty homes, and say empty homes matter because:
– There are 248,633 homes in England have been empty for more than six months
– Empty properties cannot be wasted due to the number of families in insecure temporary accommodation.
– Empty homes have a wider negative impact on communities and can attract vandalism and anti-social behaviour.
– Creating homes from empty properties saves on material, minimises the amount of land used for development and avoids wasting carbon, helping to combat climate change.
One of the key priorities in the Housing Strategy is to 'make the best use of existing housing' and to bring much needed empty homes back into use. Although the Council does work with owners of empty homes, they state they are renewing their efforts to make sure that these wasted assets become homes to families who need them.
Steve Darling, Leader of Torbay Council, said: "We know there's a housing crisis, both locally and nationally, and it is imperative that we work with empty homeowners to bring empty properties back into use."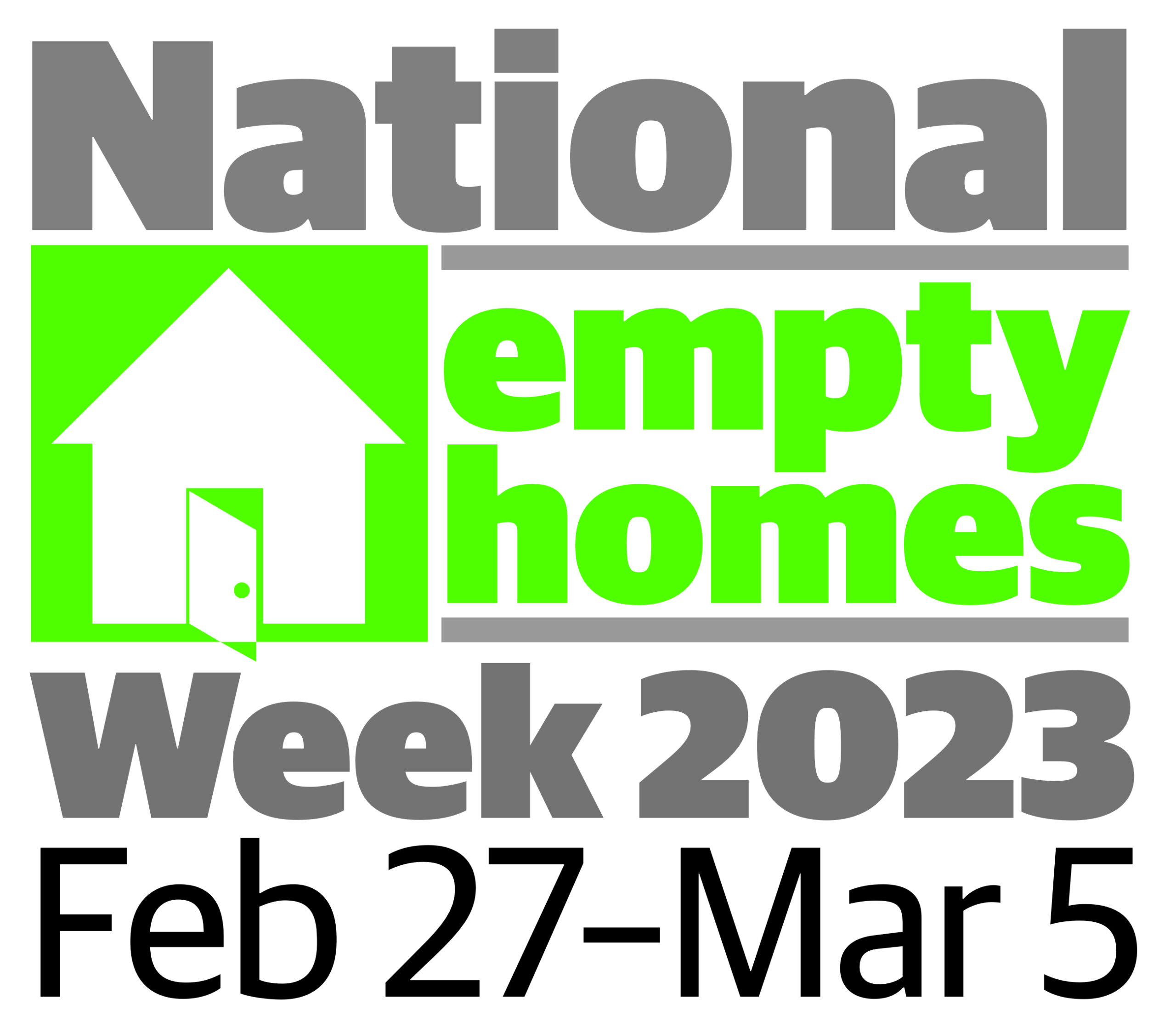 Councillor Darren Cowell, Deputy Leader of Torbay Council said: "This is a subject that council taxpayers feel very strongly about. There are decent properties out there, which are laying empty but local families struggle in temporary accommodation. In many cases people suddenly find themselves with an empty property and don't have the experience to bring them back into use, for example if a parent goes into care or dies."
Councillor Swithin Long, Cabinet Member for Economic Regeneration, Tourism and Housing for Torbay Council, said: "Empty homes can be an eyesore and a blot on the landscape, as well as a wasted resource, and there are people out there who desperately need a good home so tackling empty properties is a win-win situation."
The Council already charges extra Council Tax on empty properties, and costs can escalate if a property remains empty. It makes much more financial sense to sell, or rent the property via a local property agent, or auction house. There are also tax breaks on renovating empty properties.
A spokesperson added: "If you are having issues bringing an empty property back into us, look at our webpages where we have a short survey asking owners what barriers they are facing. As a Council, we are looking to connect with owners, or landlords who can let their homes to a family at risk of homelessness, and there is a range of incentives and support available to ensure smooth tenancies."
Webpages and survey
www.torbay.gov.uk/emptyhomes
Case Study:
Paignton empty home brought back into use after several years..
After many years as an empty home, Housing Officers worked with the owners to link in with a local property developer, who purchased the property and redeveloped it into a three bed, family home, creating jobs for local people. Following negotiations, the developer leased the property to the Council to provide much needed temporary accommodation to those who find themselves homeless, through no fault of their own.
Jean, a Temporary Accommodation Property Management Officer, said: "Being able to offer a three bed, self-contained home really does make a difference for families going through a very stressful time and provides respite for children. We have been working with the landlord for over a year and thus far it has been problem free.
"We regularly visit clients at least once a week, to make sure things are going okay, and that repairs and garden maintenance are kept up to date. If any landlord is considering leasing a property to the Council, they can rest assured that we keep an eye on the property and will carry out any repairs necessary."
Torbay Landlord Tenancy Matching Scheme
www.torbay.gov.uk/tms
Kris, Ashman SW Ltd said: "We worked with Torbay Council on a very sensitive empty home issue. The property was in a serious state of disrepair and causing a huge amount of upset and complaints. The project was very straight forward and working with the Council was very easy indeed. We now have a property, whose rent covers our costs and the Council now have a lovely home for vulnerable families in need. Would I work with Torbay Council in the future on a similar project? 100% Yes!"
For more local news scroll down or click here.
You can join us on our social media pages, follow us on Facebook or Twitter and keep up to date with whats going on in South Devon.
Got a news story, blog or press release that you'd like to share or want to advertise with us? Contact us