A new eco-driver engagement initiative, which has been set up to transform the way business vans are driven in the UK, will give away thousands of pounds this year in rewards to encourage a new breed of 'green van man' in the battle against global warming.
Created by Exeter-based fleet rewards and telematics specialist Lightfoot, the monthly Elite Driver Championship, sponsored by Allianz Commercial, will give fleet drivers the chance to bag four figure sums of cash every month, as well as an end-of-year cash jackpot of £7,000, simply by driving in a way that could help to save the planet.
In 2022, Lightfoot delivered a reduction of 29,985 tonnes of CO2 to its customers through its smart in-cab tech and driver-rewards platform – equivalent to permanently removing 1,249 passenger vehicles from the roads.
Users of Lightfoot, which include many of the UK's biggest fleets such as Tesco, Asda, and Virgin Media, have all seen thousands of tonnes in CO2 savings.
With over 2 million business vans on the road in the UK, Lightfoot – which has the ability to effect fuel savings and emission cuts of up to 15% – believes that the Elite Driver Championship, set up with Allianz, has the ability to take CO2 savings in commercial vehicles to new levels by giving back to the drivers who are in a position to drive change.
Allianz Commercial, which is backing the Elite Driver Championship, says that this could be a game changer, both in terms of cutting carbon emissions, and reducing accidents on the road. Gerry Ross, head of commercial motor at Allianz, said: "We want to encourage and reward the UK's motor fleet drivers for safer and more sustainable driving. We believe this could positively change the way commercial vehicles are driven nationwide."
Paul Hollick, Managing Director of Lightfoot, added: "Adopting a rewards-based approach holds the key to encouraging and rewarding better driving in a way that makes eco-driving the future of fleets across the UK. The Elite Driver Championship could be the much-needed catalyst that sees the rise of the 'green van man'!"
Providing prize draws ranging from £1,000 to £7,000, the new, big cash prize pot joins the suite of rewards that Lightfoot Elite Drivers can win through the Lightfoot driver app, including its weekly Drivers' Lottery, where individuals have 1-in-10 odds of winning up to £200.
Tom Curtis of DeterTech in Telford bagged £4,000 in the very first draw. Celebrating the fact, Tom said: "This has never happened to me before – I won £50 on the Premium Bonds once but that's it! I'll definitely enter more prize draws in the future. Now I can afford to take the kids to Disneyland!"
Since the launch of the Lightfoot Drivers' Lottery in 2019, Lightfoot has given away over 111,000 prizes, with a total value just shy of £370,000, and has helped cut CO2 emissions in fleets by over 200,000 tonnes, reducing fuel use by almost 90m litres.
Businesses interested in the Elite Driver Championship and Lightfoot's in-cab coaching tech and driver rewards platform can find out more by visiting www.lightfoot.co.uk
To see the film of Tom being rewarded as the very first monthly winner of the Elite Driver Championship click here.
For more local news, scroll down or click here.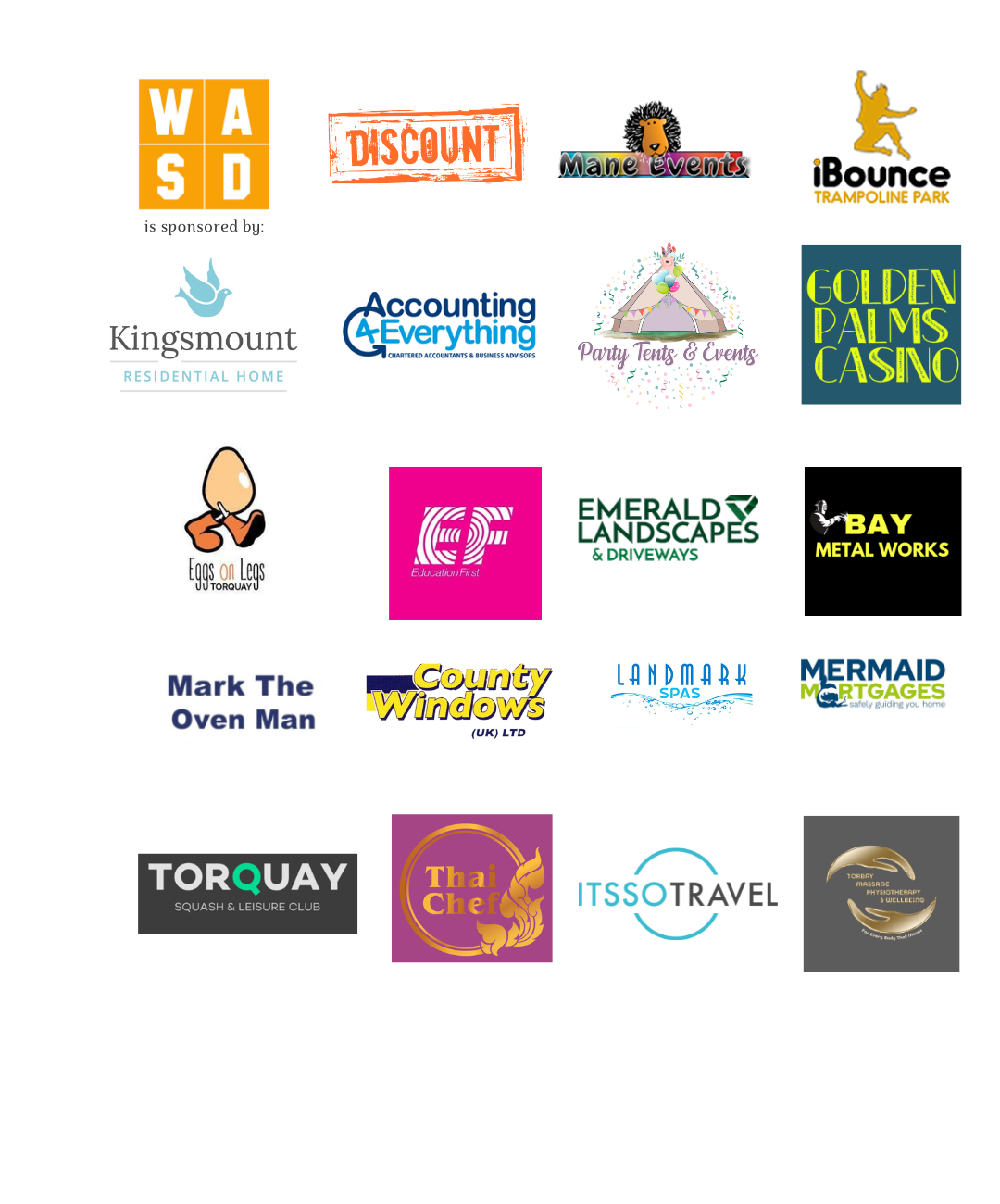 You can join us on our social media pages, follow us on Facebook or Twitter and keep up to date with whats going on in South Devon.
Got a news story, blog or press release that you'd like to share or want to advertise with us? Contact us