The community have come together to help Elsie, 85 after a major blaze tore through her bungalow.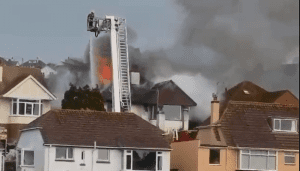 Not only have the community donated over £4500 to a fund, set up to help Elsie – Businesses and individuals have also started on a rebuild project, which hopes to see Elsie get her home back.
Elsie's home, in Cecelia Road, Preston, was severely damaged on 7th March (Read more here)
Offers of items, supplies and help poured into Spotted Torquay after an appeal to find out where Elsie was and what she needed. Within hours of the appeal, the fund had been set up and donations started to pour in. Later, an online group was set up to help repair and rebuild Elsies home.
Elsie did not have insurance. The clear up, the rebuild will only get done with help from the community.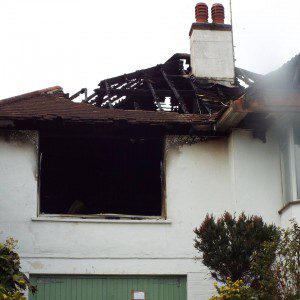 If you able to offer help, supplies or skills. Please go to:
https://www.facebook.com/groups/551964634941699/?fref=ts
You can also donate via GoFundMe: www.gofundme.com/elsie-sfund