A Devon family has urged pregnant women across the county to do all they can to get vaccinated after her and her unborn baby nearly died as a result of flu.
While 8-months pregnant, Devon woman Hayley Sycamore caught flu. She quickly deteriorated and contracted pneumonia (a lung infection).  As a result, her daughter Naomi was born prematurely.
Eventually, they both made a full recovery. This winter, Hayley and her husband Steve are encouraging pregnant women get have the flu vaccine.
Hayley knew that being pregnant meant she was at high risk of developing illness and when she first started to experience the symptoms of flu, she just took herself to bed.  She hadn't anticipated quite how poorly she could become and found herself deteriorating very quickly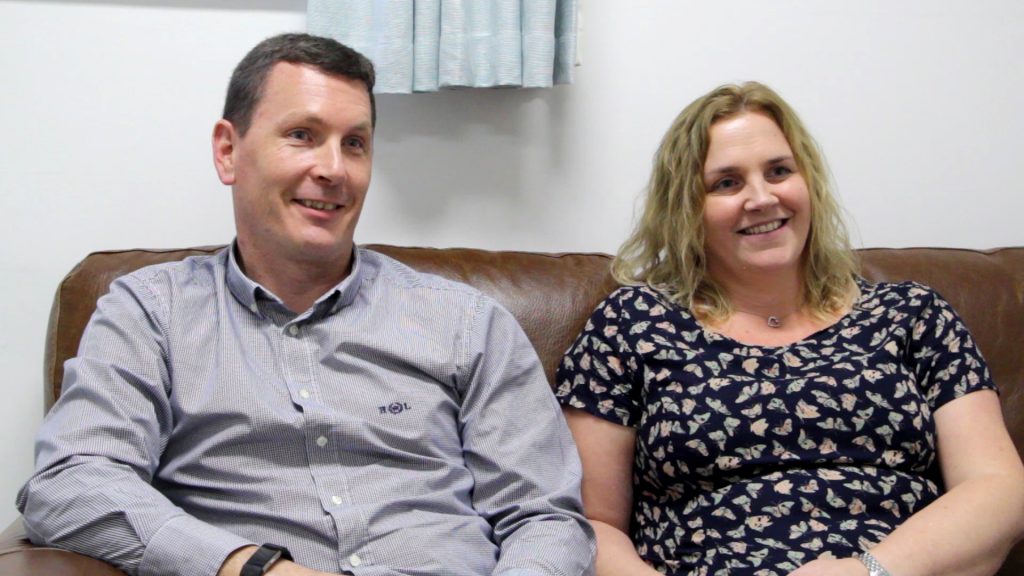 Mum Hayley Sycamore said:  "During my pregnancy I caught flu and developed pneumonia.  As a result, our youngest daughter Naomi was born prematurely at 35 weeks, just before Christmas following emergency surgery. I ended up on an intensive care unit and she was on a ventilator."
Dad Steve Sycamore said: "When you are young and generally fit and healthy, you think you are indestructible, but one single bug turns in to serious illness and it all goes to hell.  I heard the words from the consultant 'We need to get the baby out and they might both live'.
"Nobody should go through what we did.  It was 10 years ago but I remember the trauma very clearly. We are still recovering from the psychological effects of the whole experience even though everyone is home and healthy.
"My advice to any mums-to-be is just have the jab and hopefully you never have to go through what we did."
Hayley added: "I just feel very lucky that we got through it all and she's a happy and healthy 10 year old this December.
"It's made us appreciate life a bit more because we were so close to a different outcome.  If I was offered a jab now, I would most definitely say yes."
Emma Fuell, midwife at the Royal Devon and Exeter NHS Foundation Trust, said:  The negative effects of contracting influenza in pregnancy cannot be underestimated.  Not only can it make you very ill, but in the worst-case situations, it can result in very serious respiratory problems, a prolonged hospital stay, or even death.
"Flu in a pregnant woman can also have devastating effects as should the unborn baby contract the flu virus this can lead to growth problems, premature birth and even still birth.
"The vaccination only affects the baby in a positive way in that it can protect the mother from catching flu while she is carrying her child, but it can also give protection for the baby against contracting flu once the baby is born. Protect yourself and your baby. Get the flu vaccine."
Dr Sarah Ogilvie, public health consultant at Plymouth City Council said: "Flu can be really serious.  We particularly worry about the very young, the elderly, people with underlying health conditions, and pregnant women as they are at greater risk of the complications of flu.
"Although it is important to remember that around a third of deaths are in previously healthy people."
Advice on getting the flu jab:
If you're pregnant, you're advised to have the flu vaccine, regardless of the stage of pregnancy you've reached.  That's because there's strong evidence to suggest pregnant women have an increased risk of developing complications if they get flu.
If you're pregnant, you will benefit from the flu vaccine because:
it reduces your chance of getting serious complications of flu, such as pneumonia, particularly in the later stages of pregnancy
it reduces your risk of having a miscarriage, or your baby being born prematurely or with a low birthweight because of flu
it will help protect your baby as they will continue to have some immunity to flu for the first few months of their life
It's safe to have the flu vaccine at any stage of pregnancy from conception onwards. Talk to your GP, midwife or pharmacist if you want more information.
Remember, flu vaccines cannot give you flu. The injected flu vaccine given to adults contains inactivated flu viruses, so it can't give you flu. Your arm may feel a bit sore where you were injected, and some people get a slight temperature and aching muscles for a couple of days afterwards. Other reactions are very rare.
You can also find more information at www.newdevonccg.nhs.uk/stay-well-this-winter/flu-vaccination-101708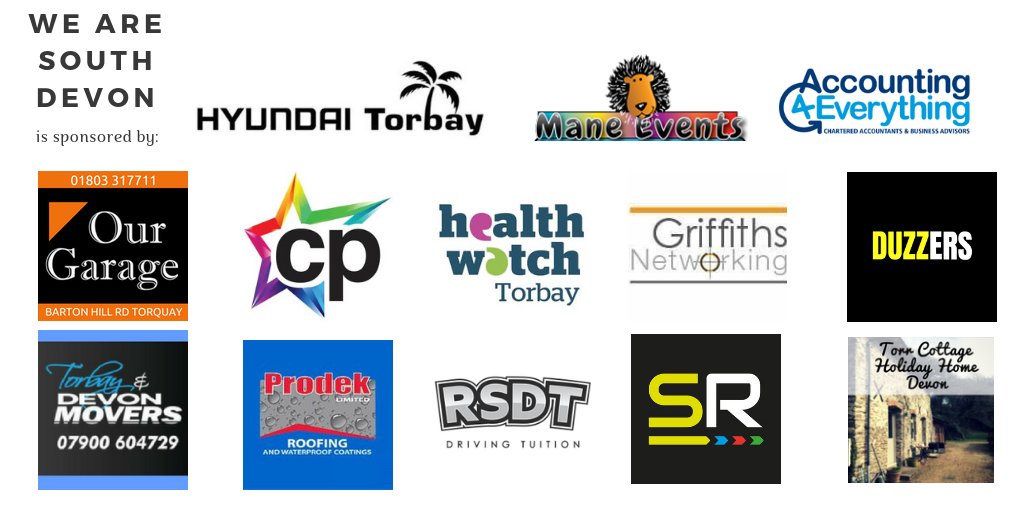 You can join us on our social media pages, follow us on Facebook or Twitter and keep up to date with whats going on in South Devon.
Got a news story, blog or press release that you'd like to share or want to advertise with us? Contact us