More and more people in Devon are seeing their GPs as services continue to adapt to keep people safe from coronavirus.
Services like routine vaccinations and smear tests are now being offered, in addition to usual weekday GP appointments which can be held by phone, online or face-to-face.
Many people are surprised to know that GP services are fully available.
Here's how it works:
1. If you need to see a GP, contact them online via their website, or by phone
2. You will be offered a telephone, online or video consultation
3. Your GP may suggest you have a face-to-face appointment in the practice
4. If you do need to visit for an appointment, your practice will tell you everything you need to know when you come and what measures are in place to keep you safe
5. If your GP thinks you need to be referred to hospital for review or treatment, they will arrange this
6. If you are given an appointment, it's really important to attend
The NHS in Devon has pioneered essential new ways of working that have kept key services operating and, thanks to the efforts of staff, volunteers and the local community kept the number of Covid-19 cases among the lowest in the country.
Many innovations have brought improvements that are here to stay – such as easy online appointments with GPs and hospital teams – nearly 45,000 consultations have already taken place this way and brought positive feedback from patients.
Now there are new challenges to ensure that Devon stays vigilant and ready for any future outbreaks.
Some services are being run from different locations so patients may be asked to attend at new venues – it is very important to keep these appointments which are designed to ensure the best possible care and treatment in the right place.
Dr Alex Degan, a GP in Mid Devon and Primary Care Medical Director for Devon, said:
"Patients should continue to contact their practice in the normal way, online or by phone, and if invited to attend they can feel reassured that it will be safe.
"Routine vaccinations are being offered and if you have been invited it is essential to attend as they protect against serious and potentially deadly illnesses and stop outbreaks in the community."
Anyone already on a waiting list will be contacted about what happens next and the likely timeline in which to be seen. Patients may be offered a video consultation for either a first or follow-up appointment. Services are working hard to provide more appointments for those facing longer waits and those at higher risk, particularly in mental health, where demands are increasing.
Those with symptoms that could be due to cancer will continue to be referred for an urgent assessment with the aim to be seen within two weeks. It may be necessary to travel to a different location than usual.
Hospitals and GP practices across the county have put in place special measures to protect patients and staff from COVID-19, whether they are treating a patient with symptoms of the virus, or for other illnesses. In many cases, those affected by the virus are being seen in separate areas.
Patients needing urgent or emergency treatment throughout the Covid-19 outbreak have continued to receive it and other services are resuming, including diagnostics and surgery, so people are being urged to keep all appointments, wherever they are asked to attend.
Routine vaccinations and cervical screening (smear tests) are now widely available and people are advised not to delay.
Top tips to get the best from your local NHS:
– If you need medical help, the NHS is still here for you
– If you need help from your GP practice, contact them either online, by an app or by phone to be assessed
– If you need urgent medical help, use the NHS 111 online service. If you cannot get help online, call 111.
– If it's a serious or life-threatening emergency, call 999
– If you are told to go to the hospital it is important that you do
– You should continue to attend your appointments unless you have been told not to, including for vaccinations and screening
What to expect:
– If you need to be seen face-to-face, patients can be seen safely, limiting exposure to staff and other patients
– For anyone visiting a hospital, clinic or GP practice, there are special arrangements in place to protect patients from exposure to infection
– Patients with symptoms of COVID-19 are being seen in designated areas, away from other patients in our hospitals, surgeries and clinics
– Staff will be wearing personal protective equipment (PPE) and in some cases you will be offered this
– People can continue to order repeat prescriptions on the NHS App and through their GP surgery or pharmacy's online service, where available. If you need to collect a prescription and have coronavirus symptoms or are self-isolating at home – please arrange for a friend, relative or volunteer to collect it for you.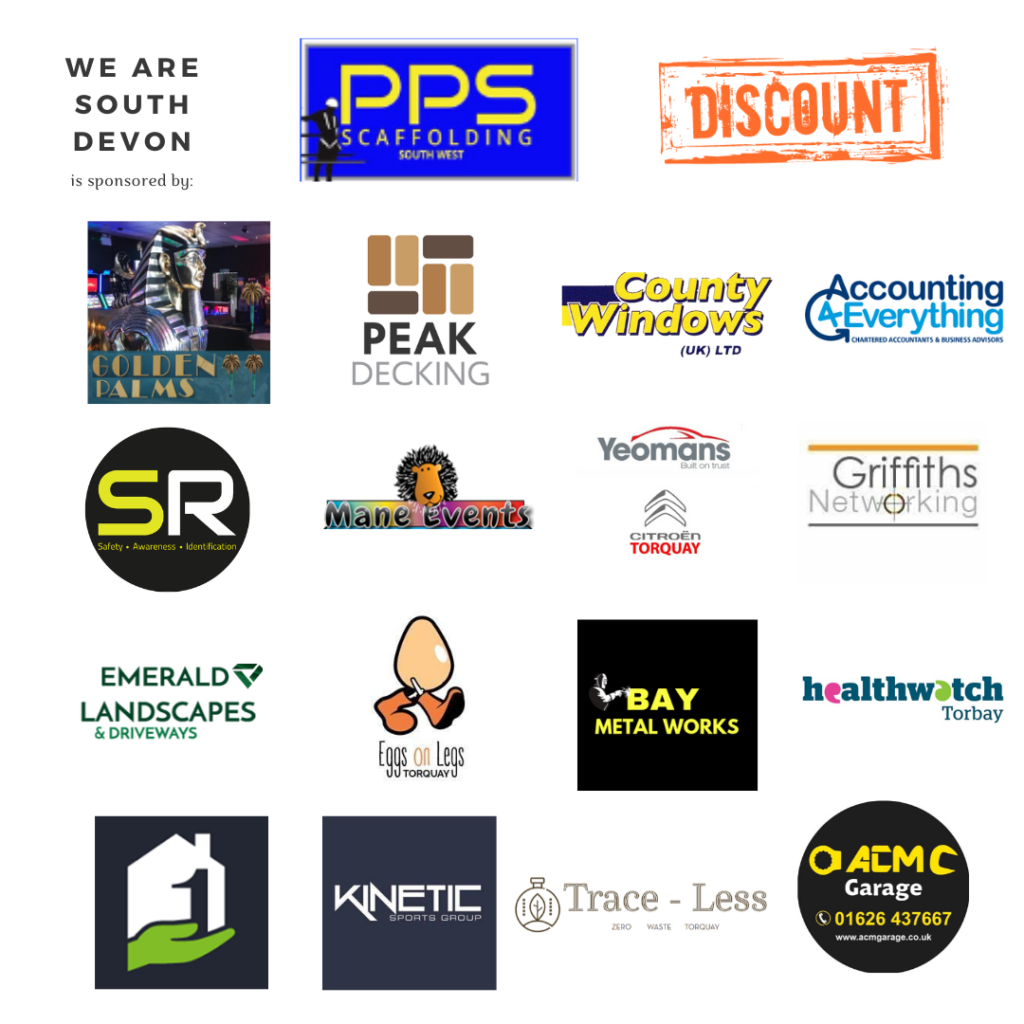 You can join us on our social media pages, follow us on Facebook or Twitter and keep up to date with whats going on in South Devon.
Got a news story, blog or press release that you'd like to share or want to advertise with us? Contact us