The NHS in England is delighted to have teamed up with parkrun UK and the NHS in Wales, Scotland and Northern Ireland to mark the NHS's 75th anniversary this July.
NHS staff and volunteers, as well as local communities, are being encouraged to 'parkrun for the NHS' at parkrun events on Saturday 08 July or junior parkrun events on Sunday 09 July.
'parkrun for the NHS' is an opportunity for parkruns and their local communities to acknowledge the huge contribution that the NHS makes to the health of the nation and celebrate all the staff and volunteers, past and present, who have made the NHS what it is.
Dr Kate Lissett, Medical Director, Torbay and South Devon NHS Foundation Trust, said: "It is fantastic to see all our local parkruns in Torbay and South Devon embracing 'parkrun for the NHS'. It not only recognises and celebrates this huge milestone for the NHS, but will also hopefully encourage many more people to get involved with their local parkrun or junior parkrun and to make steps towards a more healthy, active lifestyle."
Dr Joanne Watson, Health and Care Strategy Director, Torbay and South Devon NHS Foundation Trust, said: "Whatever your fitness level or ability, parkrun has something for everyone – you can walk, jog, sprint or volunteer to help out. Or just coming along to watch and enjoy the fun. As well as being a great way to thank NHS staff and volunteers, we hope it will also encourage people to get more active and try something new. Moving more is the key to better health!
"And if you do take part, do tag us in to your posts on social media so we can share them with our colleagues and services – we're on Facebook, Twitter and LinkedIn."
Paul Burgess, Event Director, Teignmouth parkrun, said: "We look forward to everyone joining us at Teignmouth parkrun on Saturday 08 July to celebrate the outstanding contribution the NHS, all doctors, health professionals and staff have made over the last 75 years.
"We hope to see everyone join and actively encourage people walking, strolling and running as we mark the 75th anniversary of the NHS. Without doubt all of us and our families have benefited from the outstanding care from the NHS."
Liz Davenport, Chief Executive, Torbay and South Devon NHS Foundation Trust, said: "I am delighted to have been invited to say a few words at the start of the Teignmouth parkrun and look forward to meeting and thanking our amazing parkrun volunteers who turn up every week, whatever the weather, to keep these fantastic events running.
"As the NHS marks its 75th birthday this year, I also want to say a sincere thank you to all health and social care staff for the tremendous contribution you make every day to patients across Torbay and South Devon and to all our volunteers and supporters for their kindness, support and help."
Two years ago, Donna Egbeare, Consultant Oncoplastic Breast Surgeon, Louise Medley, Consultant Oncologist, and Rosie Mew, Oncology registrar at Torbay and South Devon NHS Foundation Trust launched 5k Your Way in partnership with Torbay Velopark parkrun. 5k Your Way is a community-based initiative to encourage those living with and beyond cancer, families, friends, and those working in cancer services to walk, jog, run, cheer or volunteer at a local 5k Your Way parkrun event on the last Saturday of every month.
Donna said: "My colleagues and I all feel passionately that getting active outdoors, with like-minded people, is hugely important for physical and mental wellbeing. We are delighted to support 'parkrun for the NHS' and are looking forward to seeing a sea of NHS blue (or fancy dress) on 08 July."
parkrun already has a well-established relationship with GPs, which sees GP surgeries partnered with their local parkrun events in the 'parkrun practice' initiative. Both patients and staff are signposted to local parkruns to improve both mental and physical health. Torbay General Practice – an alliance of ten GP practices – is also supporting 'parkrun for the NHS' by taking part in the local event at Torbay Velopark.
Dr Leanne Bullock, TGP Chair and GP Partner at Chilcote Surgery, said: "Parkrun for the NHS is a wonderful opportunity to support and celebrate the NHS and promote opportunities to improve health and wellbeing of the Torbay community.
"We'd love to see as many people at the Torbay event as possible. As well as helping people in Torbay get to know practice staff better, it will hopefully encourage more people to get involved with their local parkrun and make steps towards a more healthy, active lifestyle."
Parkruns in Torbay and South Devon localities are: Sharpham estate, Parke, Haldon Forest, Teignmouth, Torquay and Bolberry Down. Parkrun starts at 9am every Saturday.
Please register in advance before attending parkrun. Attending parkrun is free – although at some locations you may need to pay for parking. Find your local parkrun event. Don't forget to bring your parkrun barcode.
For more local news, scroll down or click here.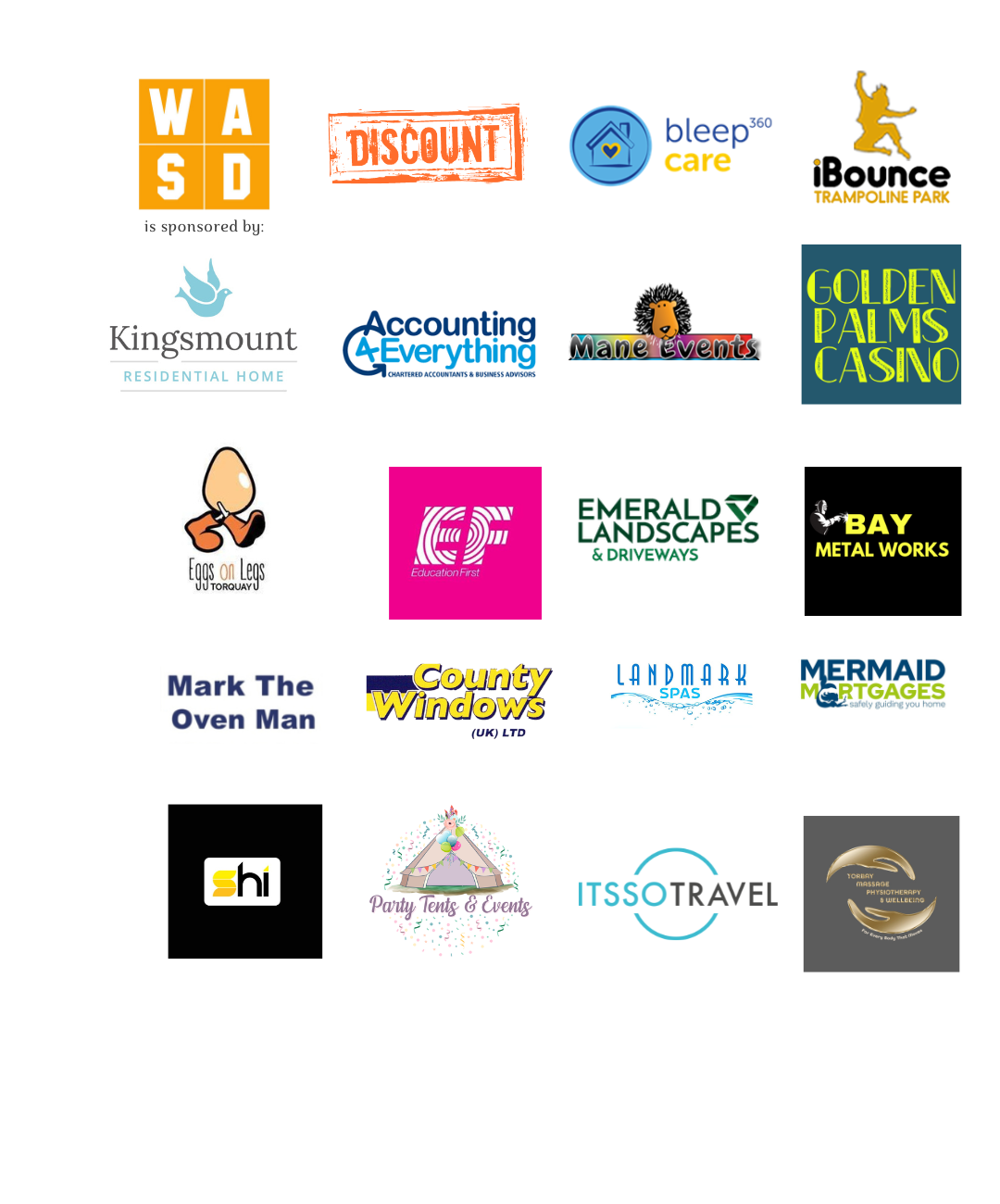 You can join us on our social media pages, follow us on Facebook or Twitter and keep up to date with whats going on in South Devon.
Got a news story, blog or press release that you'd like to share or want to advertise with us? Contact us