With the United Kingdom (UK) being a diverse and tolerant community and the progressive LGBTQ+ rights in the UK and rightly so. The number of individuals who are open about being within the LGBTQ+ community is increasing each year. It is estimated that 4.2% of 16-24 years old identify as LGB. Each year children are getting younger and younger when they come out as gay or trans. It is up to adults and the education system to help support them.
As a former teacher in the South West, I noticed a massive gap within the curriculum. Being LGB was rarely spoken about and links to how it actually affects your life and how families can be different is a very new edition into the RSE education. Nowadays being LGBTQ+ is seen as a norm by children within secondary schools and many of our South West young people who identify with this are left to learn about it for themselves. 
Why is LGBTQ+ education still so far behind?
In my experience as LGBTQ+ is a topic which schools and teachers are worried to talk about. Just think about the outrage caused in Birmingham and the media circus around this. As a former teacher myself, I was conscious about 'coming out' in schools in case this was used against me by pupils, parents and staff. With only select people knowing that I had a girlfriend at the time. In 2020 teachers having this fear is unacceptable and the education system needs to do more to address this. 
LGBTQ+ education for students is practically non-existent. Or is often spoken about in the classroom by straight teachers. I am not saying this is a bad thing, however, the one thing it lacks is pupils actually having someone to relate to or ask specific questions about what it is actually like to be within the LGBTQ+ community. When I thought I was gay at school in Torbay, there was no one to talk about it too. There was no-one openly gay. My lesbian education consisted of the L Word, Ellen and now Orange is the New Black or a google search. 
Most of the content within these shows or online really is not realistic to the barriers that LGBTQ+ individuals actually face in life. Also, many young people head to youtube nowadays. But LGBTQ+ influencers have been reporting that their content is being blocked on YouTube, due to LGBTQ+ content being against their rules and regulation. 
How can we combat LGBTQ+ issues in our South West Schools: 
To support the LGBTQ+ children we need to start talking about the topic with all children. Discussing the different family structures they may come across and move away from the 'is it right to be gay' argument. LGBTQ+ education has been introduced into primary education recently, but there are whole generations who have been missed. Plus there are still massive gaps in the curriculum which needs to be addressed. 
The education system also needs to open up the opportunity for our children and young people to openly talk to LGBTQ+ adults. As a lesbian travel blogger and former teacher, I now go into schools and deliver assemblies and PSHE sessions which explore LGBTQ+ and travel. As well as discussing social media and blogging. This gives pupils a real perspective on LGBTQ+ issues I actually experience myself as a blogger and give the pupils an opportunity to ask an openly gay individual questions. 
Current LGBTQ+ issues around the world:
As a lesbian travel blogger 12 countries still have the death penalty listed as a consequence and 73 countries still list LGB sex as illegal. Specific parts of the world are still so far behind LGBTQ+ rights and the rest of the world needs to do something to support this. Celebrities can really start to enforce this, Nicki Minaj recently pulled out of a concert in Suadi Arabia. Her decision was down to her wanting to show support for women's rights, gay rights and freedom of expression.
This openly affects me as there are parts of the world which I can not explore and adventure. Both for fear of repercussions and for the fact that supporting any country with homophobic views is completely against my values. When any country or company which is homophobic contact me to work with them in any way I decline. 
When I meet new people in all different parts of the world I have to judge whether or not to tell them I am gay. 
Constantly having to come out…
There is a common misconception that once you have 'came out' and told friends and family that you are gay or trans that it is done. It's not. You consistently meet new people along the way who don't know you or your background. You consistently have to judge whether or not they are the right people to tell that you are gay. Especially in this hetero-normative society that we live in. 
LGBTQ+ education will support our young people, the future LGBTQ+ community and educate all in the ever-evolving society. Education can be the backbone for the progression of LGBTQ+ rights if it chooses to be.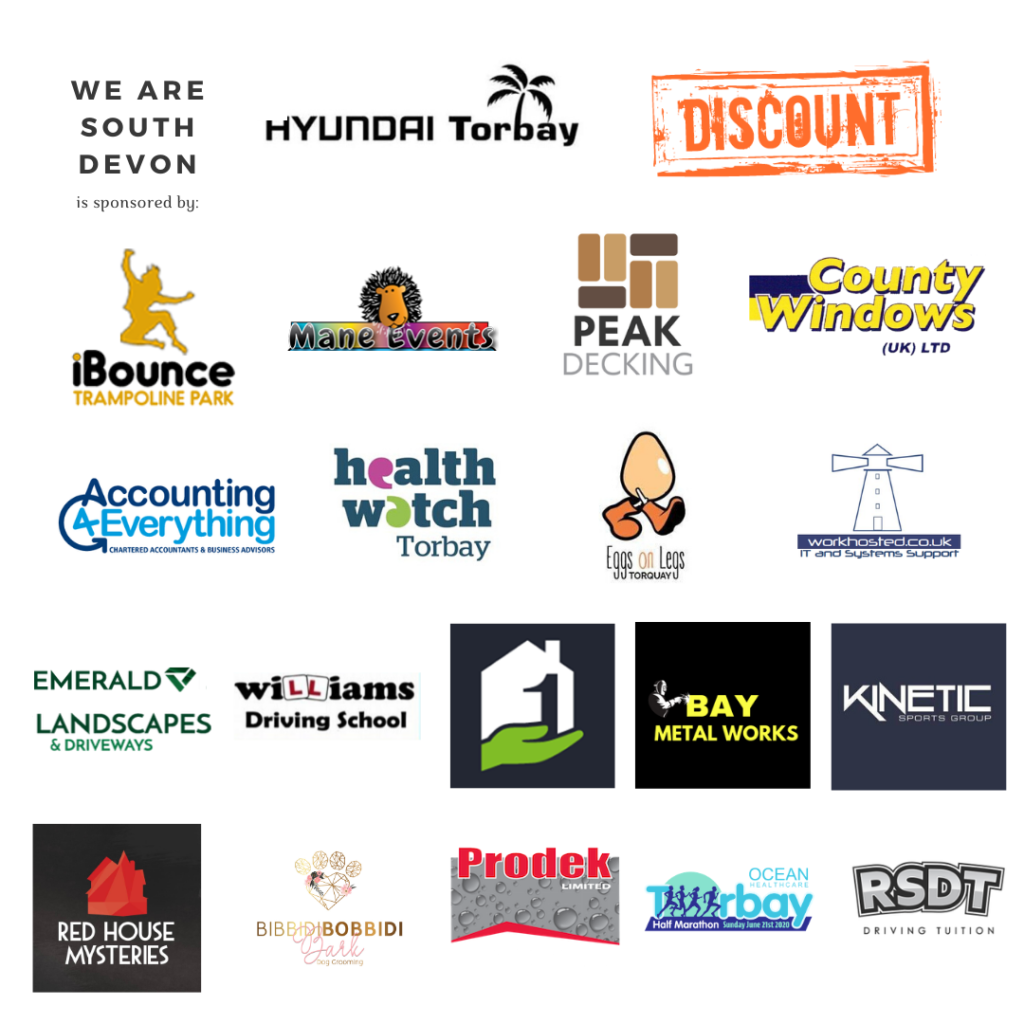 You can join us on our social media pages, follow us on Facebook or Twitter and keep up to date with whats going on in South Devon.
Got a news story, blog or press release that you'd like to share or want to advertise with us? Contact us