A South Devon not-for-profit company which offers low cost legal support is going from strength to strength.
Set up by Angie Manning in 2015, What's Your Problem? is a community interest company, established to provide confidential, affordable help and support. Over the last four years the organisation has developed its services and now, as well as affordable or free legal support, it offers its clients counselling, welfare and benefit advice.
Angie, who worked as a litigation executive, says: "We're often asked what services we offer at What's Your Problem? And we like to think that our services are really summed up in the name of our company. If you've got a problem, come and talk to us. We were set up to help with any problem, big or small, and our main goal is to support you and help you solve the issue so that your quality of life is improved.
"Every day we see people with problems ranging from a quick enquiry to a complicated legal case and very often people can have multiple issues, meaning things feel overwhelming, out of control and insurmountable. A conversation with a member of our team can be the first step in putting things into perspective and set people on the right path to deal with and improve the issues they are facing.
"We work very hard to understand all the issues in our community and expand our services to meet those needs, for example we recently expanded our counselling service to include children and young people. We take the time to get to know people to ensure we are meeting their needs and that they are receiving the most accurate and up-to-date advice possible."
What's Your Problem is a not-for-profit community interest company, meaning that it uses its assets and resources for the public good. Facilitating access to justice and specialist welfare advice, What's Your Problem? provides a friendly, understanding and confidential service that can help those overwhelmed by the sometimes intimidating and complicated legal process.
It offers low cost support, based on a client's ability to pay and can arrange free legal advice, often saving people on lower incomes hundreds of pounds when they need legal support or advice.
It offers support with:
Legal problems such as court proceedings including family court hearings, civil claims, child arrangement orders, divorce and applications for financial orders.
Help to access protection from domestic abuse.
Housing
Consumer disputes
Benefits advice, claims and appeals to the tribunal
Counselling Services to adults, children and young people
For more information please visit https://www.whatsyourproblem.org.uk/
Or call 01803 524044, or text 07710 119457 to arrange a free consultation.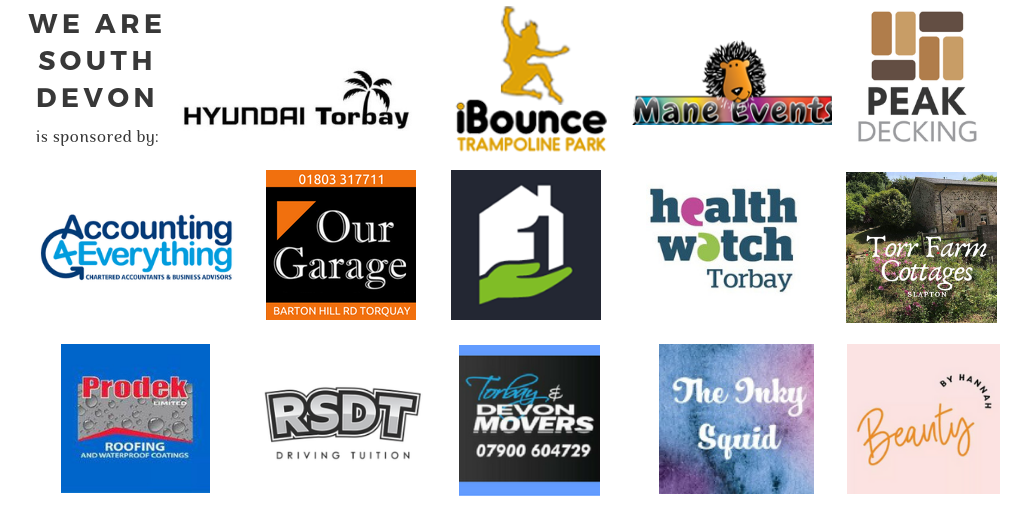 You can join us on our social media pages, follow us on Facebook or Twitter and keep up to date with whats going on in South Devon.
Got a news story, blog or press release that you'd like to share or want to advertise with us? Contact us