One of the few things I really miss about London since moving to Torbay some eight years ago, aside from its art galleries, is the chance to see great live theatre, from Shakespeare to Pinter and right up to date.
It was good news for me, then, to hear that our ever-busy local theatre group, The South Devon Players, were staging their version of Macbeth, one of my favourite Shakespeare plays.
I caught the show at Torquay Museum – pleasantly surprised, by the way to know that there was a theatre there – and it was a slick, fast-moving production, just right for Shakespeare's shortest, action-packed tragedy.
The atmosphere was set by some murkily Celtic music, interrupted by a cinema screen setting a dramatic, post-apocalyptic scene, before the witches – or 'weird sisters' – appeared, creepily set on meeting Macbeth, their unknowing victim-to-be.
The witches themselves worked really well as a threesome, interacting with each other, adding to Macbeth's discomfort on meeting them – a fateful team, excluding and tantalising him.
Macbeth himself was, I thought, superb, played with confidence and conviction by Christophe Lombardi, who stood in at the last minute. One thing that stood out for me was Christophe's intelligently introspective and carefully paced handling of Macbeth's huge soliloquies: rightly, he took his time, reminding us that what Shakespeare was doing – and it was radical at the time, an amazing innovation – was dramatising thought.
Macbeth was ably supported by a committed cast – a tremendous performance from Mark Cassidy as the fated Duncan, for example (a shame he had to be killed off so soon!), and a solid, upright Macduff from Owen Marshall, a good man in troubled times, plus a comically drunken porter, Kestutis Straukas, and an increasingly exasperated – and eventually broken – Lady Macbeth, Ryanna Mae Lloyd.
There were some surprises, too, including a striking Hecate from Tanya Wylie in a scene probably not written by Shakespeare but nonetheless brought vividly to life here – she seized and commanded the stage, and certainly scared the other witches…
Altogether, a strong, colourful production from a real ensemble, some actors doubling up effortlessly – like Mollie Pass, a sinister witch one moment, an engagingly innocent Fleance the next – and all overseen by directors Laura Jay and Ryanna Mae Lloyd who certainly know their Shakespeare. It was good to hear the verse spoken naturalistically, too. As Kenneth Branagh was saying on TV just the other night, it's so off-putting when actors (or directors) still insist on Shakespeare being spoken in an affected, over-enunciated and fake 'Shakespearian' way, rather than – as happens at The Globe, for example – naturally, something Christophe was perfect at.
Next, the Players are working on a production of Les Miserables, recently wonderfully dramatised on BBC, but this is their own dynamic version. If you'd like to find out more about it or even get involved yourself, you can visit the South Devon Players' website.
Bob Jope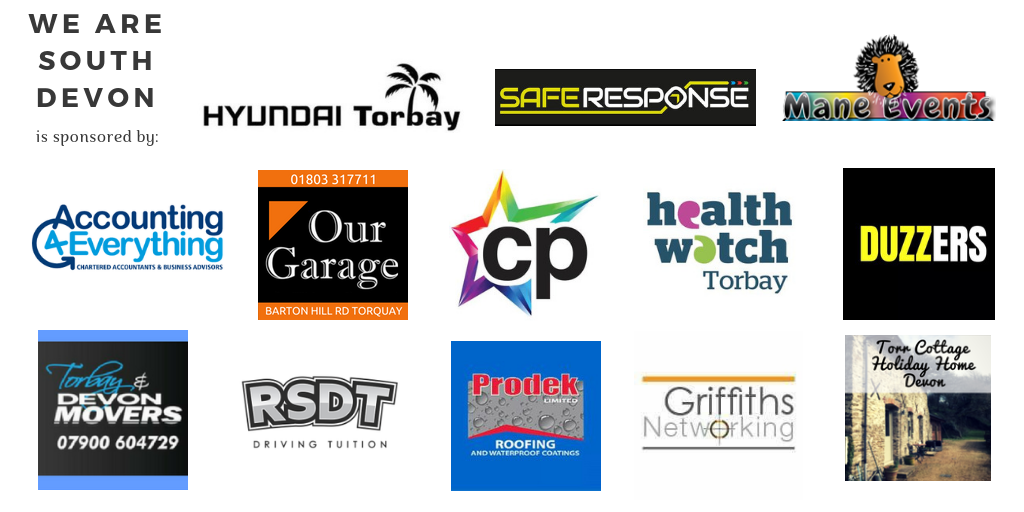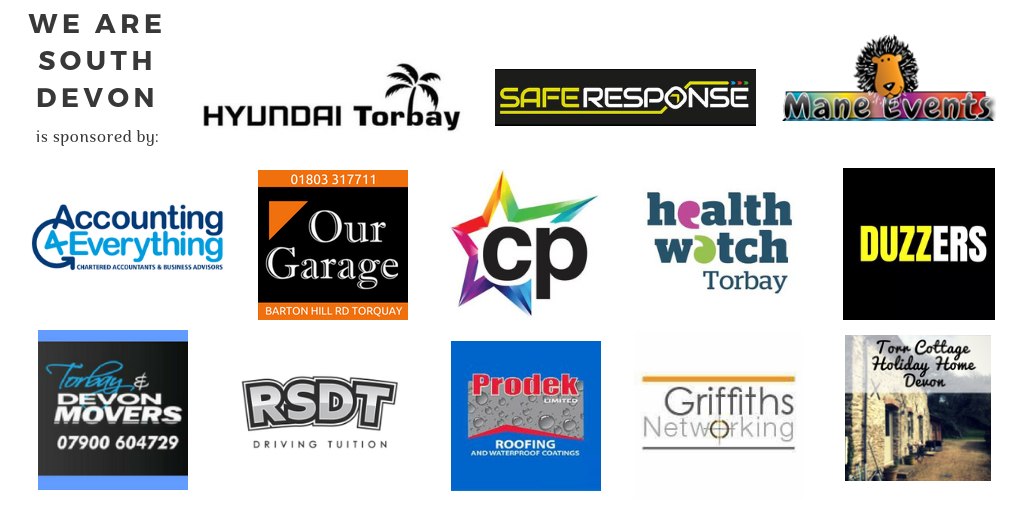 You can join us on our social media pages, follow us on Facebook or Twitter and keep up to date with whats going on in South Devon. Got a news story, blog or press release that you'd like to share or want to advertise with us? Contact us