Part Six
In 'Part One' we explored what we mean by Mental Wellbeing and how we can normalise the way we think about this. Over the next 'Parts' we explored different ways we can manage our emotions and the positivity we feel. In 'Part Six' we bring together the ways in which we manage our own wellbeing and how we can support others with their wellbeing. 
There are four keys ways we can manage Mental Wellbeing: physical wellbeing; mental choices, emotional understanding and purposeful reflection (Unilever, 2021).
Physical wellbeing is important to keep us as healthy as we can be. Partaking in exercise can be really helpful: this could be a walk or a run or a sport of your interest. It can also be useful to take time to relax, unwind and recharge: whether this is watching some TV or reading a book, taking time for yourself. Another factor which can help your physical wellbeing is to try to eat a balanced and healthy diet.
Mental choices can really empower the way we think about situations or scenarios and how we manage these. Recognising when to say no to something that is not something we enjoy or is best for us is important. Taking time for yourself and a mindful activity such as breathing exercises can also be really beneficial.
Emotional understanding can be incredibly powerful when reflecting on the emotions you manage and control. It can support you in when to let something go and when to take control of what is important to you. Taking a positive mindset, having self-rest and having high self-esteem will all support building a sense of empowerment.
Purposeful reflection on what is actually happening and what is really important are vital when looking after your Mental Wellbeing. If it doesn't make you happy, doesn't bring you a sense of joy or a feeling of satisfaction, really start to consider if it is supporting your own Mental Wellbeing or the Mental Wellbeing of those around you. 
These are just some ways to look after your own Mental Wellbeing. Try these yourself but also suggest the ideas to others: support your own wellbeing and the wellbeing of others. Always know there is someone looking out for you, someone you can turn to, but also support you can give to others: often without even realising it. 
For an A-Z of support helplines available, visit the NHS website:
https://www.nhs.uk/conditions/stress-anxiety-depression/mental-health-helplines/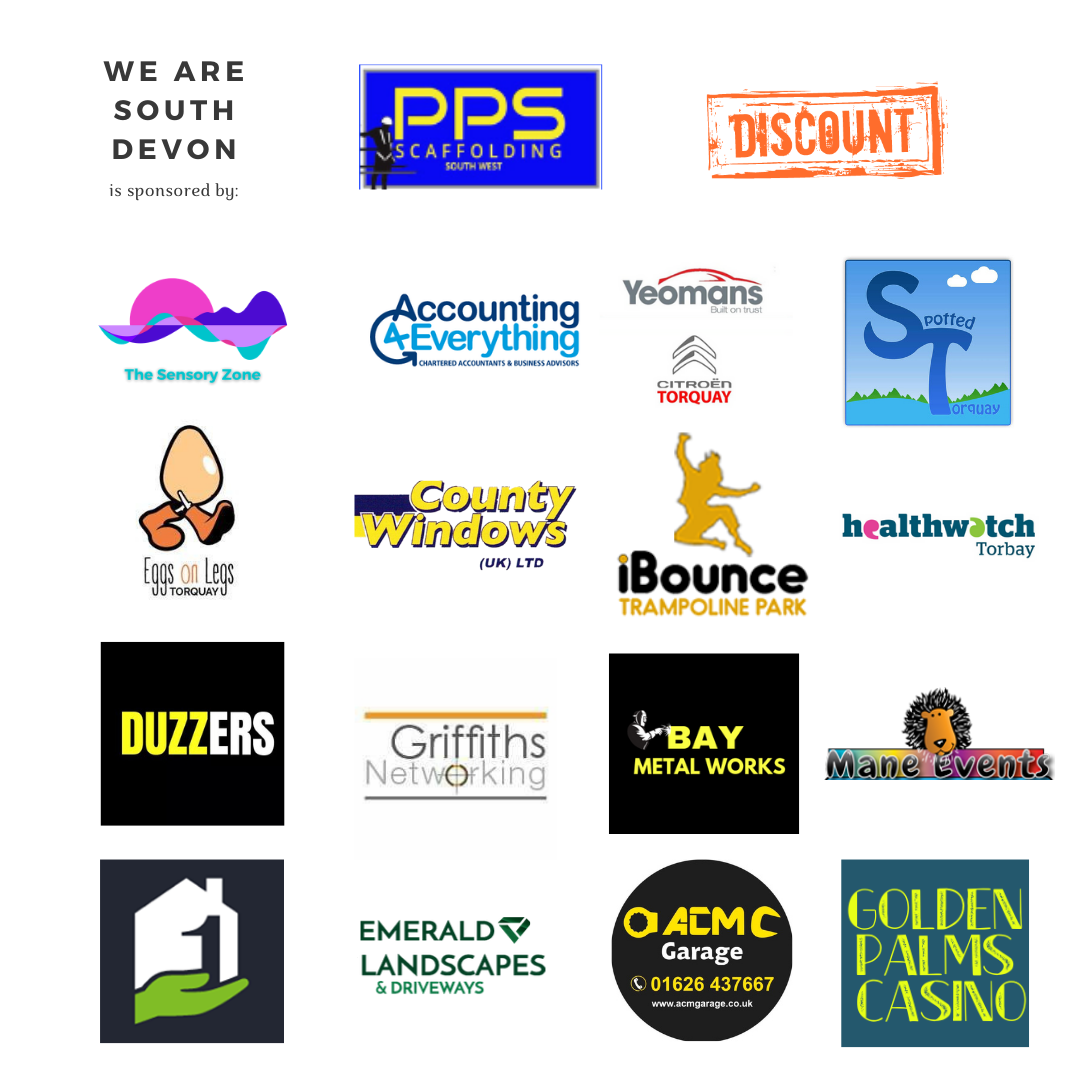 You can join us on our social media pages, follow us on Facebook or Twitter and keep up to date with whats going on in South Devon.
Got a news story, blog or press release that you'd like to share or want to advertise with us? Contact us