Part Four
The feeling of being overwhelmed is when everything starts to feel too much, it can be difficult to understand what is going on and it can be tricky to process your emotions.
When you are feeling overwhelmed it can be unclear in how you can move forwards or find a way to understand what is happening. It can also feel like you are the only person who is experiencing this and that no one else can even begin to understand what you are going through.
To overcome this, it can be helpful to take a moment of reflection. To consider what you can be in control of and what you can manage. To build an acceptance that there are some things that you cannot control and to try to let go of these things. Identify what you can make better and what you can improve – focus on this rather than what you cannot control.
Another option is to let go of things where deep down you know there is very little you can realistically do to develop, build or improve a situation. As difficult as this may seem, there are times where you need to let go of some things because there is only so much you can realistically do. Or it could be that you can only do so much to help or support another.
Another possibility is to reflect on the skills that you do have: both professionally and personally. Recognise the skills and strengths that you do have and use these to your advantage. Then consider those skills which you might not yet have developed. Consider the small, achievable steps: consider how you can develop these skills to improve your abilities, the way you live your life and how you develop both professionally and personally.
If and when you feel a sense of being overwhelmed, take a moment to reflect on what you can do to manage the situation, the skills you have for this and what you can do to manage or let go of these feelings.
For an A-Z of support helplines available, visit the NHS website:
https://www.nhs.uk/conditions/stress-anxiety-depression/mental-health-helplines/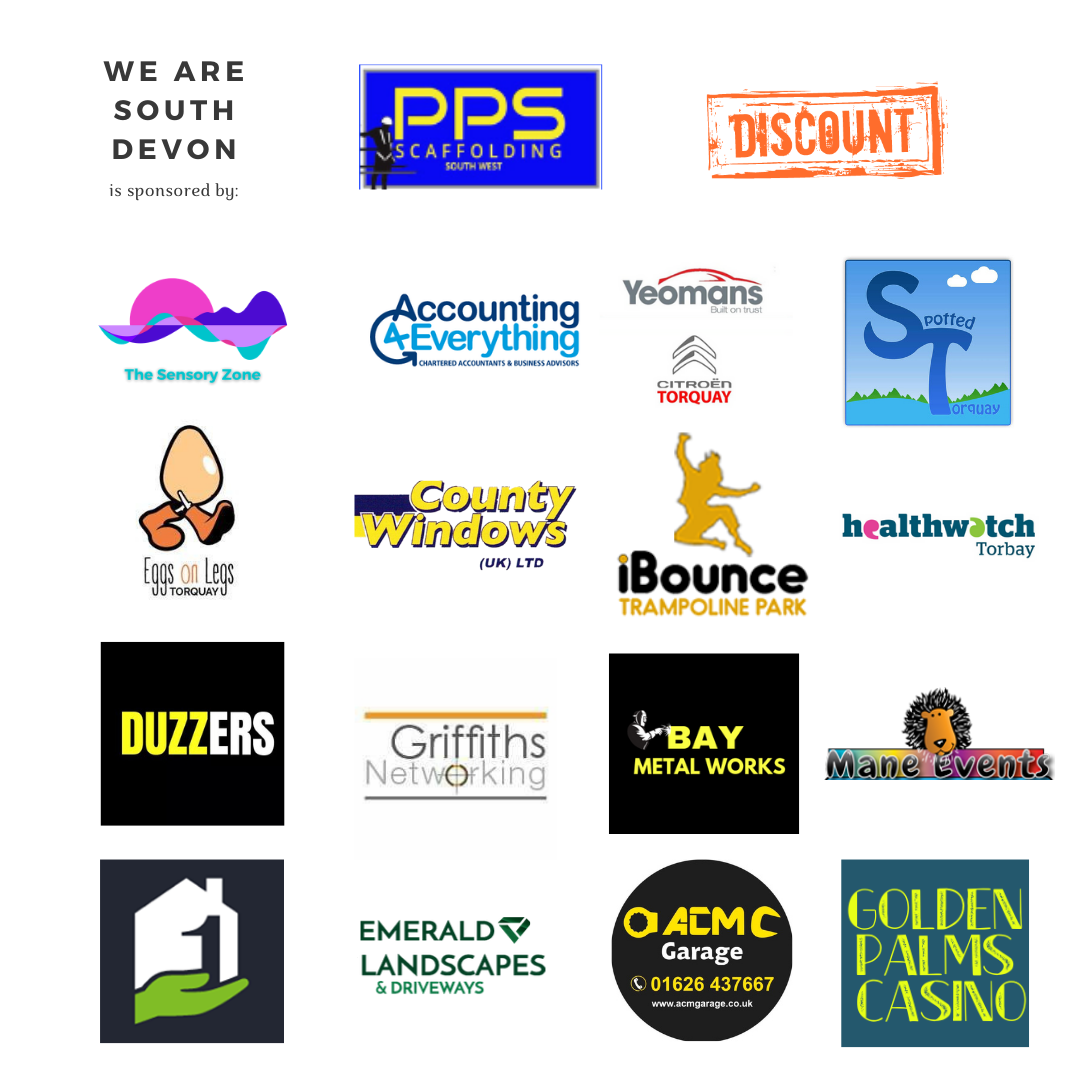 You can join us on our social media pages, follow us on Facebook or Twitter and keep up to date with whats going on in South Devon.
Got a news story, blog or press release that you'd like to share or want to advertise with us? Contact us