Part Two

Many of us will be familiar with the term 'post-traumatic stress' – we may have varying levels of understanding and experience of this but many have heard of the term. A traumatic event can trigger post traumatic stress and bring with it flashbacks, anxiety and feelings of isolation. This can be to varying levels and can have long-lasting effects for many years to come.

Post-traumatic growth is perhaps something that many will be less familiar with, myself included until recently. Post-traumatic growth can occur following a traumatic event but will give a new sense of purpose, a different perspective on life, a renewed sense of hope.

"People develop new understandings of themselves, the world they live in, how to relate to other people, the kind of future they might have and a better understanding of how to live life" (Dr Tedeschi).
Post-traumatic growth is based around the ability to take a renewed sense of personal growth following an event, struggle or even post-traumatic stress. Post-traumatic growth is about recognising your own personal beliefs, what you think is important to you and recognising the positives in your life. It's about having an outlook where you refuse to let a traumatic experience become a negative and finding the personal growth to move forwards from this.

There are five main areas of growth which can be experienced following a traumatic experience:
Appreciation of life

Relationships with others

New possibilities in life

Personal strength

Spiritual change (Journal of Traumatic Stress, 1996)
Research shows that one of the most common ways post-traumatic growth can occur is through having an awareness of it and knowing this outlook can be taken. Post-traumatic growth occurs after an individual has processed the trauma and then starts to reflect on how they will move forwards after the event. It is also important to consider that following a traumatic event, it is the person themselves who needs to be ready to process what has happened and to reflect on how they want to move forwards. The person themselves needs to be open-minded and to be reflective of the outlook they have on life and the outlook they want to have.
Post-traumatic growth shows tremendous courage, bravery and tenacity. It shows an individual who has an awareness of how they look at life. But most importantly of all, having a knowledge of post-traumatic growth means you are more likely to experience it following a traumatic experience.

For an A-Z of support helplines available, visit the NHS website:
https://www.nhs.uk/conditions/stress-anxiety-depression/mental-health-helplines/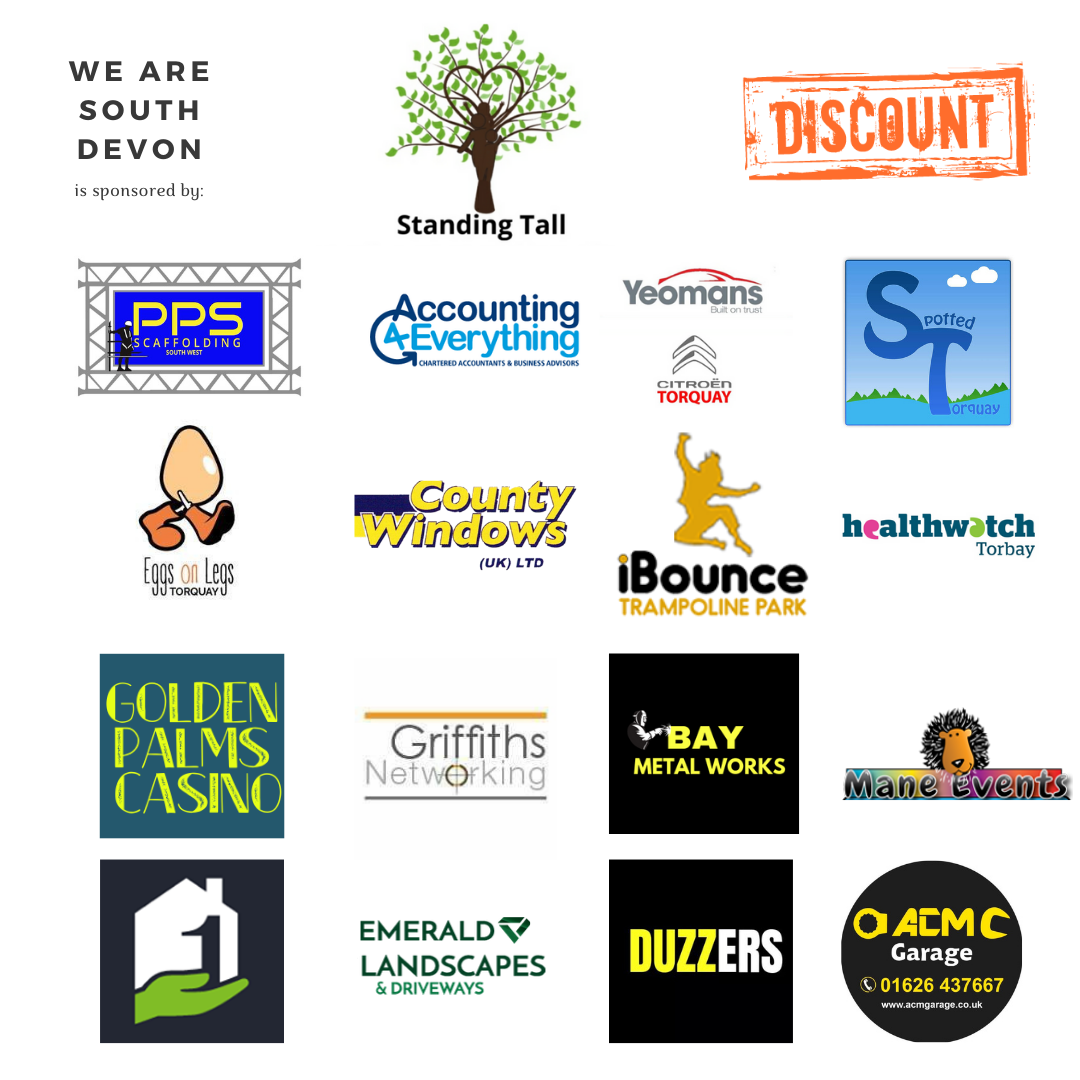 You can join us on our social media pages, follow us on Facebook or Twitter and keep up to date with whats going on in South Devon.
Got a news story, blog or press release that you'd like to share or want to advertise with us? Contact us