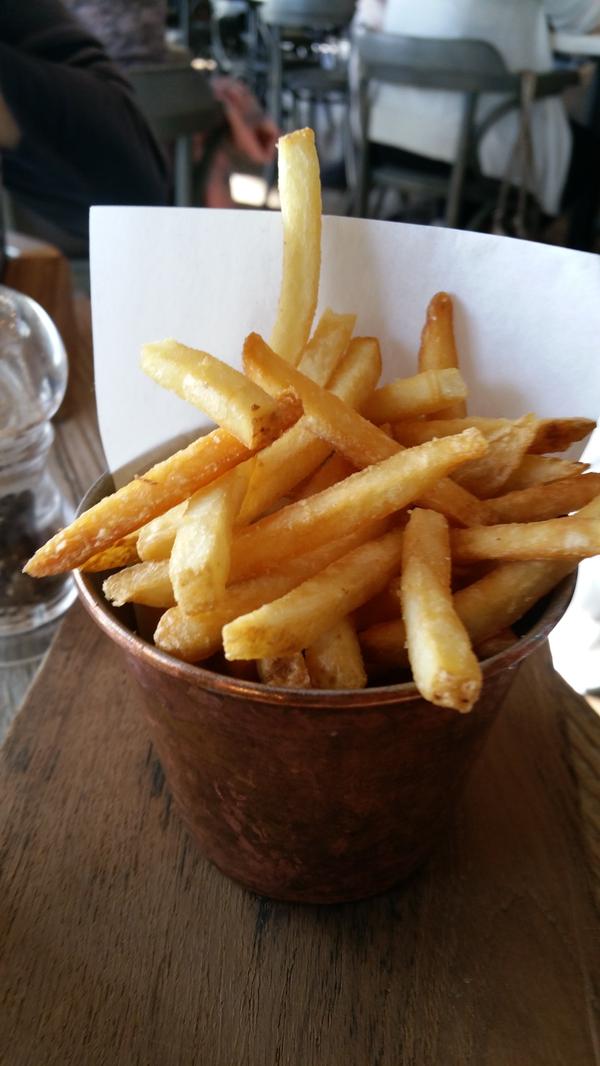 Well it maybe Pankcake Day – the sun is shining and the chips aren't down!
Seeing people tucking into their traditional fish'n'chips everywhere we look. And, as we live in a seaside town, we should all be celebrating "National Chip Week"! Yes, chips have their own week too!
Straight, chunky, crinkly or wedges, it seems that Britain just can't get enough!
Did you know that almost 676,000 tons of British potatoes are made into fresh chips every year, and that British fish & chip shops serve over 247 millions of portions of the traditional meal each year with over 27 million visits to fish and chip shops every month?!
National Chip Week also offers a great opportunity for shops to boost trade and this campaign is a great platform for all businesses to celebrate the mighty chip.
Social media sites are a great place to let your customers know about promotions, news or information which can link your business to the potato industry. Or why not arrange some 'Chip Week' activities to coincide with half term?
Now then, pass the ketchup!