Torbay Council is set to invest £3.25 million in 22 new recycling vehicles, two of which are now working the rounds across the Bay.
A further nine will be delivered in the autumn with the remaining 11 to arrive next year.
This investment is to update the current recycling vehicles which are coming to the end of their life, have become unreliable and having an impact on collections.
These new vehicles will have the ability to collect more recycling as they optimise the load space, meaning they can stay out longer and return less to the recycling depot to offload. This is done by moving plastics and cans to the upper deck via a vertical loader which gives a maximum capacity of 850 kg.
They also include a new heavy duty cardboard compaction system which can compact up to one tonne of cardboard. The new vehicles have also been designed to reduce the noise of glass being collected.
Councillor Mike Morey, Cabinet Member for Infrastructure, Environment and Culture, said: "As we prepare for the contract with TOR2 to end in July 2020, along with investing in these vehicles we will be looking at a range of improvements to our recycling services and collections. We have invested in these new Romaquip vehicles due to their bigger capacity, meaning more materials can be collected, less return trips to the transfer station needed which will provide an immediate reduction in our carbon foot print.
"These new vehicles are essential in the collection of certain materials such as cardboard, as since 2010 the amount of cardboard collected from our residents has doubled. This can be linked to the change in our shopping habits as more items are being purchased online.
"We would also like to thank our residents for taking the time to recycle and can we ask that you continue to do this, as you are helping us achieve the recycling targets set out by the Government, which is 65% of all rubbish by 2035."
The type of items collected and collection days will remain unchanged, with recycling and food being collected weekly.
To ensure collections from each household is as efficient as possible residents are asked to continue sorting their recycling into the correct boxes. With the right stuff going into the right box the collectors will be more efficient on their rounds. If the stickers for your recycling boxes have come off you can request more by emailing waste&recycling@torbay.gov.uk
For more information on what you can recycle at home and the items you can put in each box visit: www.torbay.gov.uk/recycling-boxes/.
New recycling boxes and food waste bins can also be requested online – www.torbay.gov.uk/newbin/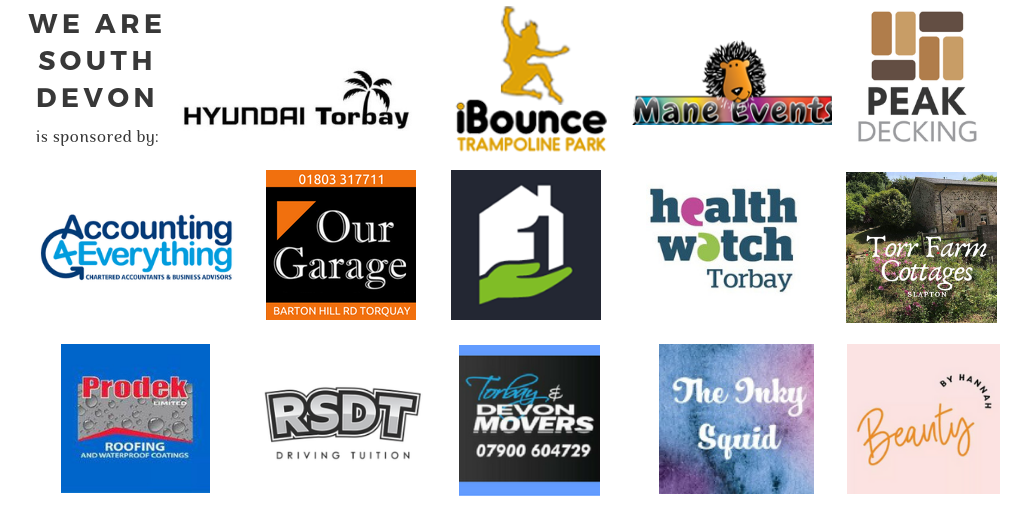 You can join us on our social media pages, follow us on Facebook or Twitter and keep up to date with whats going on in South Devon.
Got a news story, blog or press release that you'd like to share or want to advertise with us? Contact us