Members of the public and professionals attended Newton Abbot's Avenue Church to hear about the latest developments in health and care across South Devon and Torbay. Among the visitors was Newton Abbot MP Anne Marie Morris.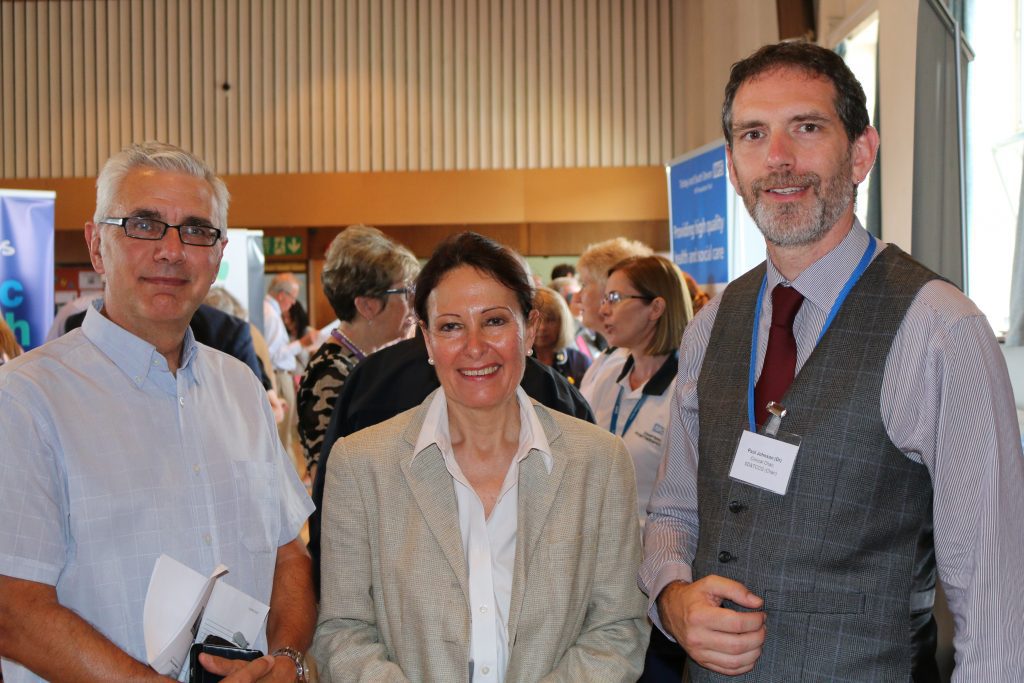 Among the organisations at the event were GP practices, Devon Doctors, Healthwatch, Public Health, Community Transport and the voluntary sector. There were also representatives from Torbay and South Devon NHS Foundation Trust, which runs the area's hospitals.
The Trust's online health broadcaster Hiblio was there, as was its transtechnology research team, which had some 360-degree virtual reality training films for people to experience.
Anne Marie said: "This brilliant event was an opportunity for people to see and hear about the innovative things happening in health and care across South Devon and Torbay.
"People were able to talk with the leaders of the health organisations and find out about the superb joined-up work that's so essential to the success of our health and care community."
The Health Fair and AGM was organised by NHS South Devon and Torbay Clinical Commissioning Group (CCG), which is responsible for the majority of health care in the area.
The CCG had representatives from its teams involved in primary care, medicines optimisation, safeguarding and public engagement.
The morning health fair was followed by the CCG's AGM, with a full house staying to hear CCG chairman Dr Paul Johnson and chief clinical officer Dr Nick Roberts give presentations about the organisation's work for the past 12 months and the challenges that Devon's NHS will face in the coming year.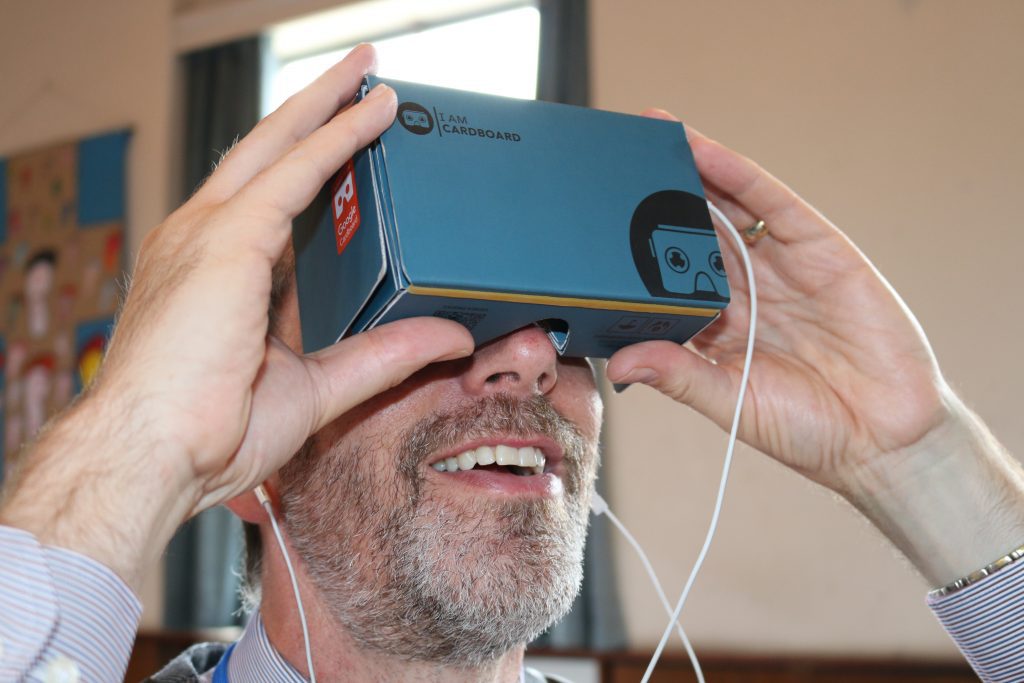 Dr Mark Clarvis, from voluntary group KingsCare, also gave a presentation about improving the quality of life of those in need across communities.
The presentations were followed by questions from the audience, and Dr Roberts said afterwards: "It was an amazing event today. It far exceeded my expectations. Everyone was really engaged and wanted to hear about our aims to improve care for more people.
"We got some great questions from the public and, from the feedback we've received, people got a lot out of the event and enjoyed it."