Patients who are worried they are being 'burden' on the NHS are being reassured that safe, local health services are there for them.
There has been a significant decline in people seeking urgent and emergency treatment across the country since the beginning of the Coronavirus (COVID-19) pandemic.
Doctors in Devon have noted a decrease in attendances across both GP practices and hospitals, and they are concerned that delays in getting treatment due to coronavirus fears pose a long term risk to people's health.
Clinicians have been reaching out to people since this trend started, encouraging them to seek advice for worrying signs and symptoms and in recent weeks, more people have been returning to the NHS. However, the figures are still lower in comparison to this time last year.
A recent survey of people in Devon found that 20% of people didn't want to be a burden on the NHS during such a busy and challenging time. A further 48% said they weren't likely to attend a hospital appointment during the pandemic period.
Now doctors across Devon are reassuring people that a number of measures are in place to keep everyone safe, should they need to be seen face-to-face at a healthcare site.
Dr Rob Dyer, Consultant at Torbay hospital and lead Medical Director for Devon, said: "We know that people have concerns about visiting healthcare sites as they want to protect themselves and their families. This is an unprecedented time and while it's not something we have ever faced before, the NHS is well prepared for responding to challenges such as this.
"People should continue to call 999 and attend the A&E Departments if they believe they have a serious illness, for example, if they or a loved one see the signs of a stroke, severe chest pain or worsening asthma. And if you have been invited to the hospital for an appointment, it's important that you still go. If you have any concerns or are not well then you should call the department for advice.
"Hospitals and GP practices across Devon have introduced a number of simple measures to ensure that anyone who needs to be seen, can be seen safely. For anyone visiting a hospital, clinic or GP practice, there are special arrangements in place across Devon to protect patients from exposure to infection. Patients with symptoms of COVID-19 are being seen in designated areas, away from other patients in the hospitals.
"Staff at the site will be wearing personal protective equipment (PPE), and in some cases depending on the setting, patients will be offered this too."
The new measures include:
– Social distancing arrangements, including longer time and spacing between patients
– Personal protective equipment (PPE) for staff and patients
– Clear instructions about where to go on arrival
– Designated areas for COVID symptomatic patients
– Infection control and hygiene measures
– Depending on healthcare setting, testing and temperature checks
Dr Alex Degan, a GP in Mid Devon and Primary Care Medical Director for Devon, said: "We are following national guidance about reducing unnecessary face-to-face contact, and this includes within healthcare settings.
"If you need to talk to your GP, you should continue to contact your practice via their website or by phone. All GP practices in Devon now offer online and video consultations.
"And if you need to be seen face-to-face, we are ensuring that patients who need to be seen, can be seen safely, limiting exposure to staff and other patients. I urge people to contact their practice and discuss with them the safest option to be seen."
"Our message is simple – we are still here for you if you need help."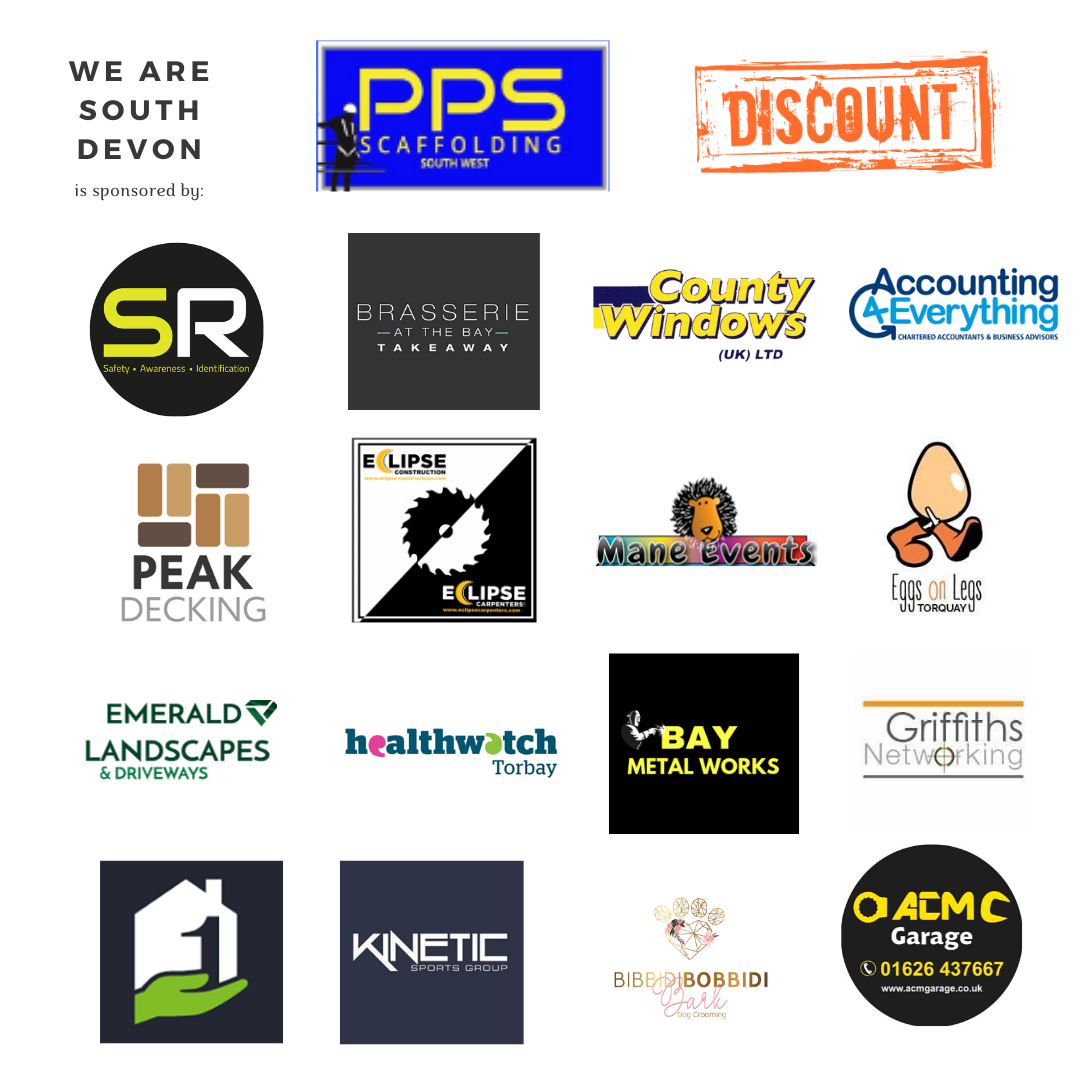 You can join us on our social media pages, follow us on Facebook or Twitter and keep up to date with whats going on in South Devon.
Got a news story, blog or press release that you'd like to share or want to advertise with us? Contact us