The interim Chief Operating Officer, at Torbay and South Devon NHS Foundation Trust has released a statement following the announcement that two operating theatres at Torbay hopital have been temporarily closed following an inspection.
Some operations have been rescheduled with some people having to wait even longer for routine surgery.
It is planned that at least one of the theatres will be reopened by next May.
Statement from John Harrison, Interim Chief Operating Officer, at Torbay and South Devon NHS Foundation Trust: "We have been making progress this year with reducing our waiting times for planned surgery. However, earlier this month, following a detailed inspection, the decision had to be taken to close two of our 10 operating theatres at Torbay Hospital, due to concerns about the reliability of their air handling units. Last week, we also had to close another theatre when a fan failed. We very quickly had an engineer on site and a replacement part is due to be fitted by the end of this week.
"Closing these theatres at almost no notice inevitably means that we are having to postpone surgery for some patients. We are contacting everyone whose operations need to be rescheduled; and where possible, we are offering alternative dates. We are prioritising people in the greatest clinical need and those who have already been waiting a long time for their surgery.
"This does mean that some people who have already waited a long time for their routine surgery will now face even longer waits. We know that behind every number on our waiting list is a person whose life may be affected, and we are sorry for the continued discomfort, pain or lack of mobility they may be experiencing. We want to be able to offer people dates for their surgery as soon as possible, but it is going to be several months before we are running at anywhere near full capacity.
"In the meantime, we are working on a range of actions to increase theatre capacity, including extending day case lists, offering people the choice to have their surgery elsewhere, and using our own theatres at evenings and weekends. These measures are being introduced between now and the beginning of January. We also plan to re-open at least one theatre, with a new air handling unit, by May. In the longer-term, we are investigating options to bring a modular theatre unit and bringing forward plans to replace our ageing theatres.
"On behalf of the Trust, I apologise to anyone affected by this situation – it is not what any of us would want. I would like to assure you that we are doing all we can to restore services as quickly as possible."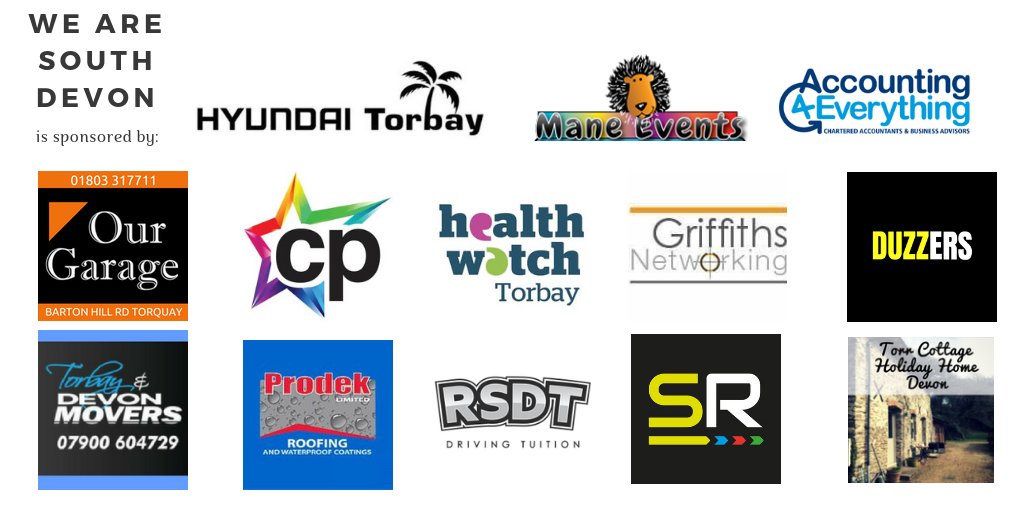 You can join us on our social media pages, follow us on Facebook or Twitter and keep up to date with whats going on in South Devon.
Got a news story, blog or press release that you'd like to share or want to advertise with us? Contact us