Naomi the grey gibbon, one of the oldest residents of Paignton Zoo, has died.
Animal staff and in-house vets took the difficult decision to put her to sleep after she became seriously ill.
Zoo spokesperson Phil Knowling: "She went downhill quickly. Clinical signs suggested she might have had a urinary tract problem, which can lead to complications such as kidney failure in older animals. With an animal of that age, you have to be realistic about their quality of life, their ability to recover and their resilience.
"Animal staff spent days patiently trying to tempt her with treats such as fruit, honey water and cranberry juice to get her to eat and drink. Many of them cared for her for many years and are naturally extremely upset."
Naomi came to Devon via zoos in Hong Kong and Perth, Australia, arriving at Paignton Zoo in 1978. At different times she lived with other single gibbons, including male pileated gibbon Cosmo and male pileated gibbon Ipan. She mixed with the orang utans before male Wousan's arrival.
Director of Living Collections Dr Amy Plowman said: "Naomi had reached an older age than most gibbons would in the wild because of the level of care at Paignton Zoo. In the wild a grey gibbon might live for no more than 35 years – she was well into her forties."
Phil Knowling again: "People here will miss her hugely – staff, volunteers and guests. I remember watching her sitting in the window of her house, turning a hollowed-out coconut over to get out the food that was inside. She had long, delicate fingers and was very inquisitive.
"Staff would often put on a radio when they were cleaning out her house and then leave it playing for her. She listened to local radio stations quite a bit!"
The grey gibbon, Hylobates muelleri – also known as Müeller's gibbon – comes from Borneo and is one of the smaller members of the gibbon family. While this is an Endangered species, there's no formal conservation breeding programme – possibly because many other gibbon species are in even more trouble. There are only 8 grey gibbons in European zoos.
Paignton Zoo is a registered charity. For more information go to www.paigntonzoo.org.uk or ring 01803 697500.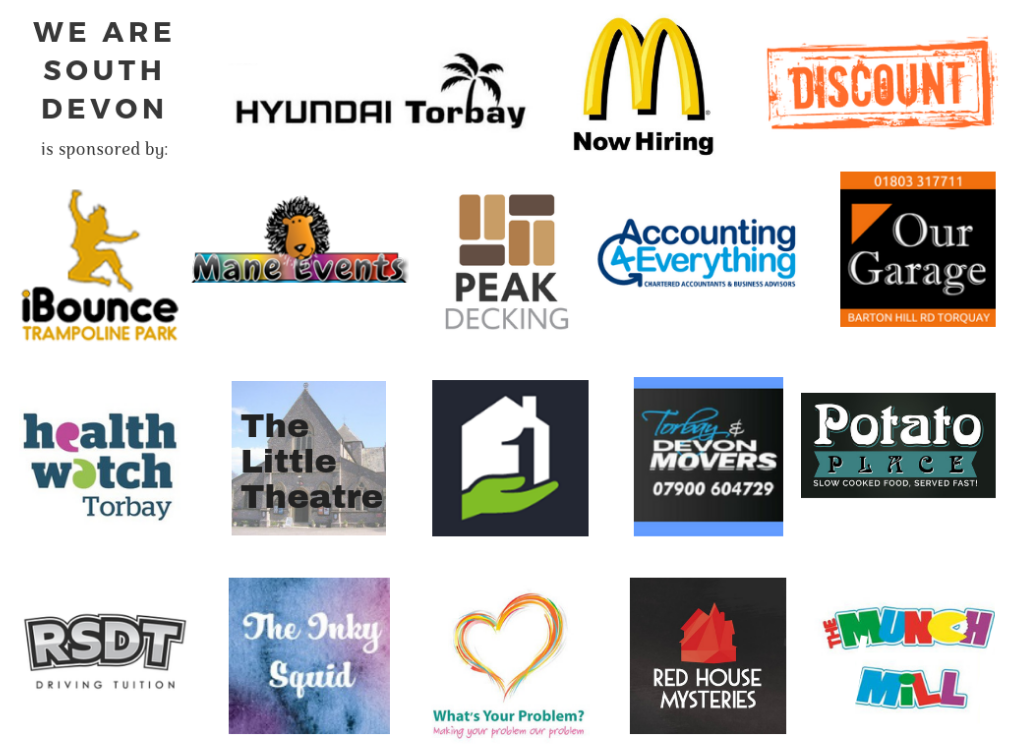 You can join us on our social media pages, follow us on Facebook or Twitter and keep up to date with whats going on in South Devon.
Got a news story, blog or press release that you'd like to share or want to advertise with us? Contact us