Cases of COVID-19 are at their highest in Devon this month since the pandemic began, leading health experts to renew their calls urging pregnant women to have their vaccine.
Pregnant women with COVID-19 have a higher risk of intensive care admission, however research by the UK Obstetric Surveillance System found that no fully vaccinated pregnant women were admitted to intensive care with COVID-19 in England between February and the end of September last year. During the same time period at least 55,000 pregnant women had received one or more doses in the UK.
NHS Devon's deputy chief nurse Susan Masters said: "The Omicron variant may be milder than previous variants, but it still poses a serious risk to pregnant women and their unborn babies. Having the COVID-19 vaccine when pregnant will protect you and your baby from the virus.
"Your GP or midwife will be happy to answer any questions or concerns. You can also ask questions at your vaccine appointment and make yourself known to a marshal if you are finding it difficult to stand for a long while."
Meanwhile a Plymouth teacher who was hospitalised whilst pregnant with flu, shortly after catching COVID-19, is also appealing to pregnant women to have both the flu and COVID-19 vaccinations. Christine believes that having the jabs helped to prevent her from becoming more seriously ill.
"It was really horrible," she said. "I became severely dehydrated. My baby wasn't getting the reserves it needed and the midwives became very concerned. It was all a bit scary, especially when there were no foetal movements for 24 hours and my temperature wasn't coming down.
"Thankfully I've recovered and my baby is okay, but I certainly never want to experience that again.
"My advice to anyone would be to get every vaccine you can. Especially if you're pregnant, it makes sense to take anything and everything you are offered to protect both you and your baby. They wouldn't be offered if they weren't safe for both of you."
The Joint Committee on Vaccination and Immunisation (JCVI) recently announced that pregnant women should be considered a clinical risk group and is calling on all pregnant women to get vaccinated as soon as possible.
Professor Wei Shen Lim, Chair of JCVI COVID-19 Immunisation, said: "There is no evidence to suggest that COVID-19 vaccines used in pregnancy increase the risk of miscarriage, stillbirths, congenital abnormalities or birth complications.
"Women who are pregnant are strongly encouraged to have a first, second or booster vaccine dose as appropriate in order to better protect yourself and your baby from any serious consequences from COVID-19."
The risk of serious complications from COVID-19 is low but a study of more than 340,000 births in England by the National Maternal and Perinatal Outcomes Audit found:
• Women who tested positive for COVID-19 around the time of birth were twice as likely to have a stillbirth (8.5 in every 1000 births, compared with 3.4 in every 1000 births)
• The rate of premature birth was twice as high when the mother had COVID-19 at the time of birth (12% compared with 5.8%)
• Women who tested positive for COVID-19 were more likely to have an emergency caesarean birth compared with those who didn't have COVID-19 at birth (27.6% compared to 18.5%)
Where can I find out more?
• NHS advice on vaccine / pregnancy:
• Royal College of Obstetricians and Gynaecologists information sheet
• Video featuring University Hospitals Plymouth NHS trust acting Head of Midwifery Charlotte Wilton.
• Watch Plymouth teacher Christine describe being hospitalised with flu, shortly after catching COVID-19
• Pregnancy and breastfeeding webinar for women in Devon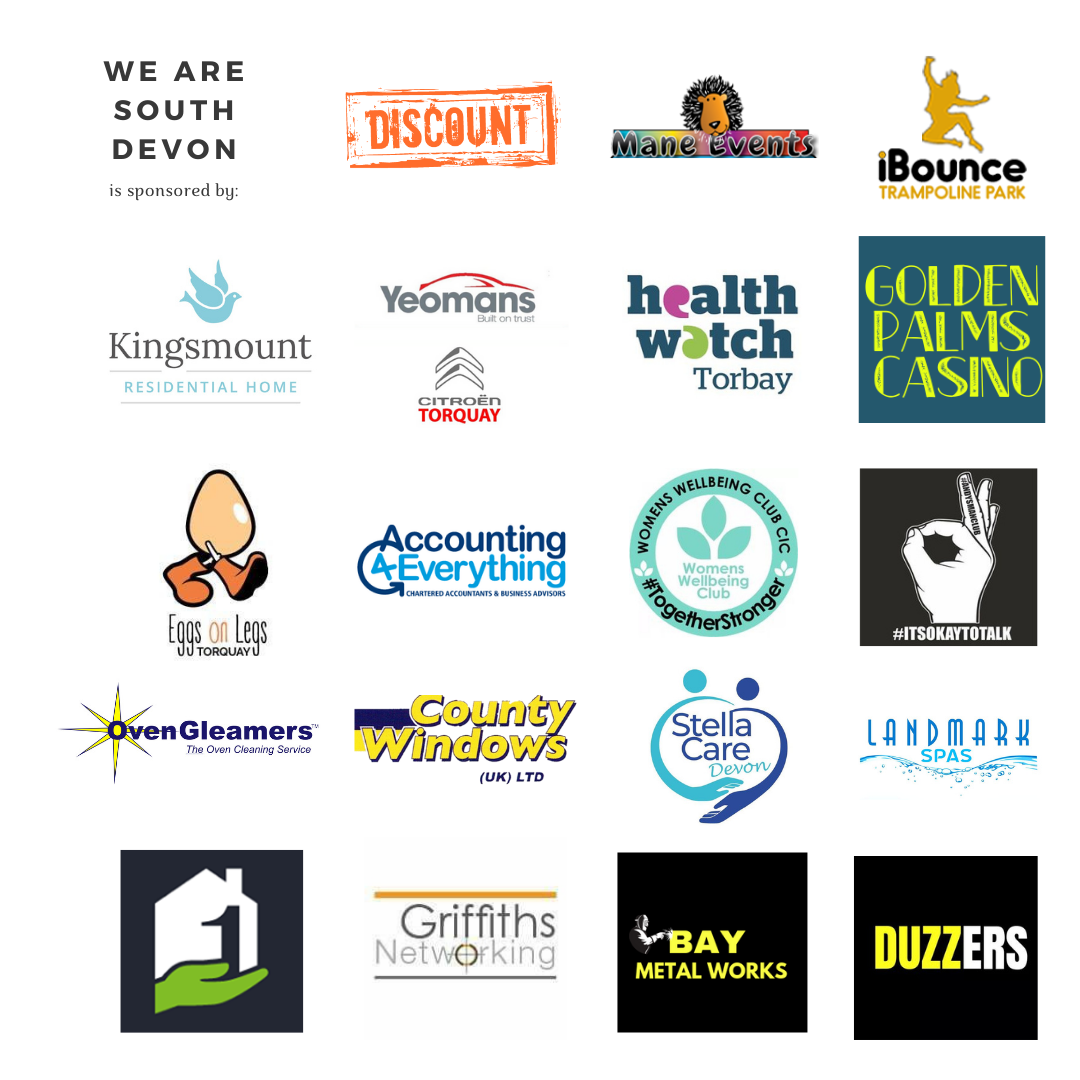 You can join us on our social media pages, follow us on Facebook or Twitter and keep up to date with whats going on in South Devon.
Got a news story, blog or press release that you'd like to share or want to advertise with us? Contact us