Paignton Zoo Environmental Park has become the only institution in the UK to keep a rare and special type of South American toad.
The Devon zoo is now home to around 30 harlequin toads, Atelopus spumarius, after adding more individuals from Manchester Museum to its existing group.
Atelopus is a genus – a group of species – of small, attractive true toads from Central and South America. Atelopus are just a few centimetres long, with narrow pointed heads, smooth skin and beautifully-coloured patterning. They live on the tropical rainforest floor and in the leaf-litter near streams; breeding takes place in fast-flowing water.
Paignton Zoo's Dr Katy Upton explained: "Manchester Museum has a long history of conserving endangered amphibians – this is one South American species they acquired in order to help them develop the husbandry skills necessary for keeping a related Central American species they will acquire in January 2019. The museum wanted these specimens to benefit someone already working with this species and, as we have a dedicated amphibian facility with an Atelopusroom, they thought we would be an ideal candidate.
"We would like to thank Manchester Museum for allowing us to have these frogs – we are very, very appreciative and this gesture paves the way for us jointly developing and sharing key amphibian husbandry practices between our two institutions in the future"
Andrew Gray, Curator of Herpetology at Manchester Museum, said: "It's a real pleasure for us to provide these Atelopus spumarius specimens, that we are all able to learn from, in support of the great amphibian-related work being conducted at Paignton Zoo."
Dr Upton is besotted with her new charges – but what makes them so amazing? "There are many rare and endangered species in this genus and they are the "face" of the amphibian crisis, as the chytrid fungus has decimated their wild populations. Also, they are stunningly beautiful and we know so little about how to care for them in zoos." Guests can see them in Amphibian Ark.
Chytrid, properly Chytridiomycosis, is a deadly disease killing amphibians around the planet. The donation makes Paignton Zoo the only institution in the UK to keep this species, made iconic by the BBC TV Life in Cold Blood series, written and presented by David Attenborough and first broadcast in 2008.
There's no official breeding programme yet, but Katy plans to start one if things go well. "Our aim is to document the reproductive biology and breeding triggers for this species."
Curator of Lower Vertebrates and Invertebrates Luke Harding added: "This highlights how important links between zoos and academic institutions such as Manchester Museum are for species conservation." Paignton Zoo Environmental Park is a registered charity. For more information go towww.paigntonzoo.org.uk or ring 01803 697500.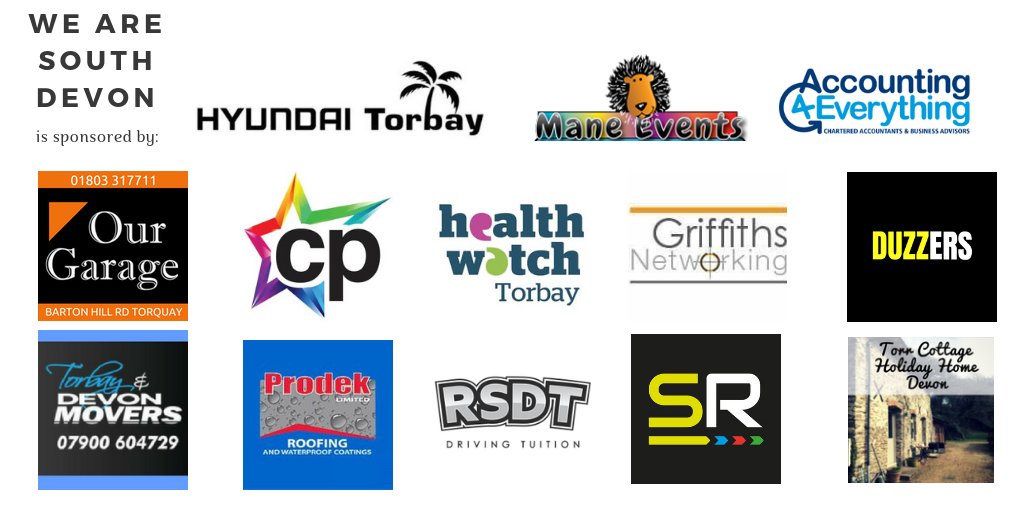 You can join us on our social media pages, follow us on Facebook or Twitter and keep up to date with whats going on in South Devon.
Got a news story, blog or press release that you'd like to share or want to advertise with us? Contact us