Almost a fifth of people (19%) with hearing loss have experienced an increase in frustration, embarrassment and isolation during lockdown, and facemasks are making it even harder to communicate.
Audiologists at Specsavers, who commissioned the research, believe that the problem could be more widespread and are offering support and advice to those in need. The survey also reveals that almost 60% of people who know someone with hearing loss have noticed greater levels of isolation in their friends and family than ever before.
As a result, Specsavers is appealing to people to be more understanding of the difficulties that those with hearing loss face and to try to make communication easier.
Gordon Harrison, Specsavers chief audiologist, says: 'It is not uncommon for people with hearing loss to find it difficult to communicate, especially in a loud and busy atmosphere. But as the wearing of facemasks becomes the new normal, making lip-reading impossible and distorting sound, it can be even more challenging.
as 'f', 'ch' and 'p'. These sounds don't carry the same energy as those produced in the back of the mouth and throat, such as 'ee' and 'oo', and can impact on the ability to hear.
'To combat this, we're issuing advice to make it easier to communicate when wearing facemasks. Our audiologists will do their utmost to ensure that no-one is struggling, and they can offer solutions and advice tailored to each person's individual needs.'
Hearing loss is very common – 65% of Brits know someone with a hearing impairment – and it affects people of all ages. Your hearing changes over time and for different reasons, which is why people experience different types of loss at different stages in life.
Gordon says: 'Most of us have been in situations where we've not been able to hear clearly. Despite it being very common, our research shows that 40% of us are worried about other people being judgmental. That really shouldn't be the case and why it is so important that we do all we can to remove the stigma – especially as it can happen to anyone at any age.
'On average it takes someone 10 years to get their hearing checked but it is so important that you have it looked at as soon as you notice any changes, such as conversation becoming more muffled, or if you notice the volume on the TV is starting to creep up. While hearing loss cannot be reversed there are lots of things which can be done to help.'
Specsavers is open for audiology appointments throughout the UK. Customers will need to request an appointment online (www.specsavers.co.uk/hearing/request-form) or call their local store first for advice and to be assessed on the level of care that they might need. In the first instance, care and support will be provided remotely, if possible, using its RemoteCare video and telephone consultation service.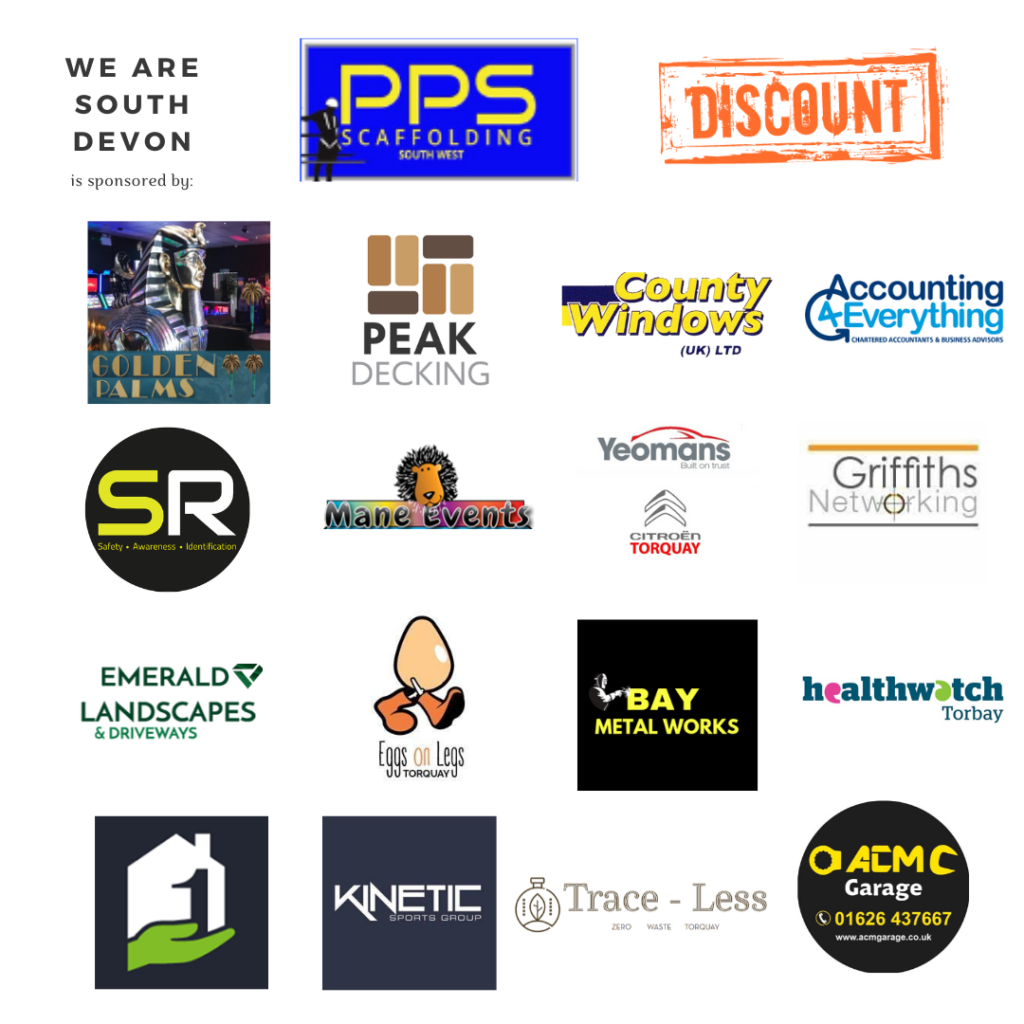 You can join us on our social media pages, follow us on Facebook or Twitter and keep up to date with whats going on in South Devon.
Got a news story, blog or press release that you'd like to share or want to advertise with us? Contact us