Sharron Davies MBE, Olympic Medallist is to open Shoalstone Pool in Brixham this month.
The event is planned for on May 25, 2019 at midday.
Sharron Davies, MBE said: "I am delighted to be launching the 2019 season at Shoalstone Pool. I know it holds a special place in Brixham's history as a beautiful 1920s seawater lido, but Shoalstone is also, first and foremost, a family pool. There are so many parents in Brixham today who remember coming to the pool after school and in the holidays, and now their children are doing the same.
"I started swimming when I was about 6, and was first selected to swim for England when I was 11. Without my local pool in Plymouth and the constant support of my
parents my Olympic career would never have got off the ground. So well done Brixham for keeping the Devon swimming tradition going, let's keep encouraging the youngsters, the next Olympic medallist could be swimming in Shoalstone right now."
Shoalstone Pool – Brixham's iconic seawater lido, will open for the 2019
season at the late May Bank Holiday, as part of the town's Brixfest
celebrations.
Once again Shoalstone is only opening due to the hard work of the local volunteers who have repaired, repainted and cleaned the pool to help it recover from the ravages of a hard winter. Every year the pool is attacked by wind and waves through the winter months and every year it is open to everyone throughout the summer. Last summer was long and hot with record numbers flocking to the lido with hopes for great weather again this summer. Generations have enjoyed the benefits of the lido which was carved out of rock in Victorian times. In 1926 it gained its solid structure and was increased in size to its current 53 metres.
The seawater lido, one of only a handful on the south coast, is open from May to September with lifeguards on duty from 10.00am – 6.00pm daily.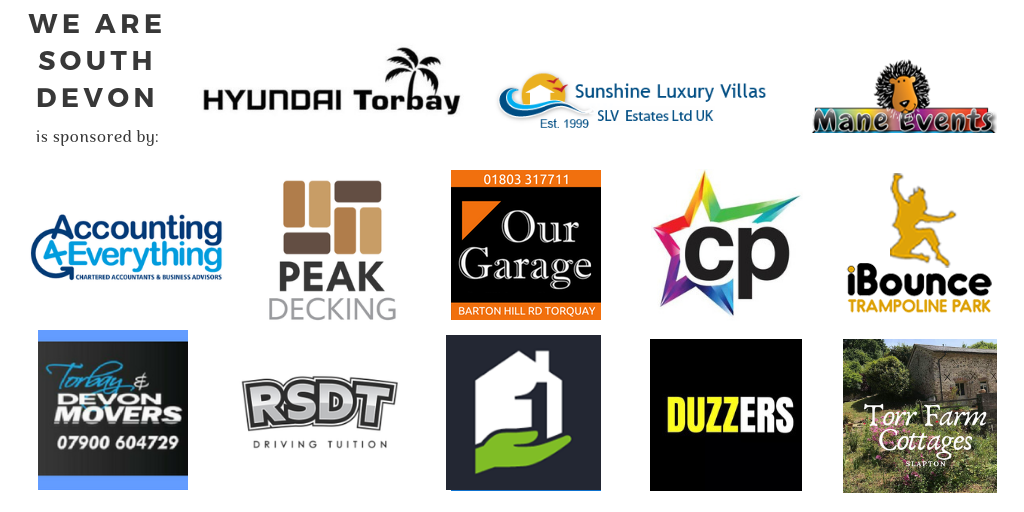 You can join us on our social media pages, follow us on Facebook or Twitter and keep up to date with whats going on in South Devon.
Got a news story, blog or press release that you'd like to share or want to advertise with us? Contact us