Did you see Brian May in Torquay today?
The Queen guitarist was spotted at Torquay Marina with MP Adrian Saunders.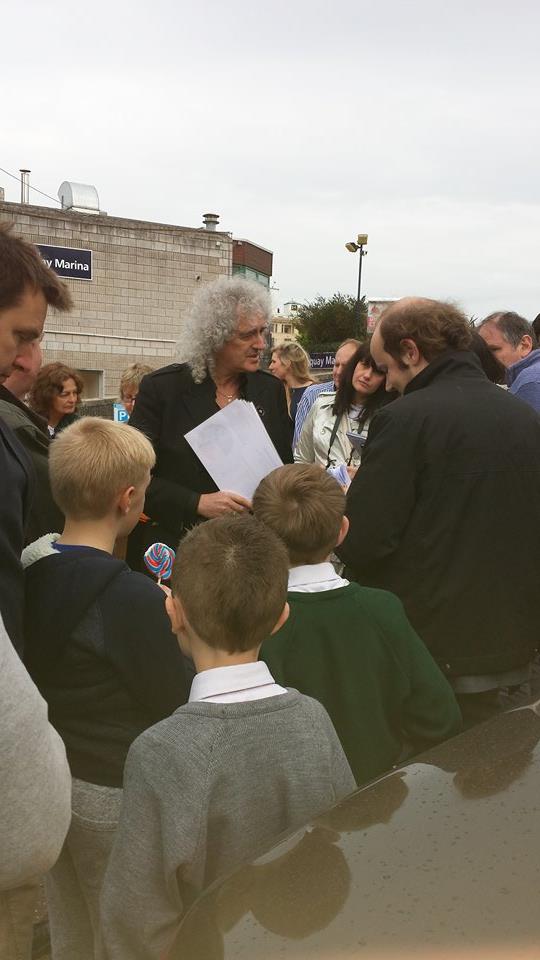 The rock star who has campaigned against a badger cull, told the crowds that they should vote for Adrian to prevent the return of blood sports. The Conservatives will offer MPs a vote on repealing the ban on hunting with dogs if they win the general election on May.
[facebookpost https://www.facebook.com/spottedtorquay/posts/630531800413668:0]