The Italianate style was a phase in the history of Classical architecture in the nineteenth century.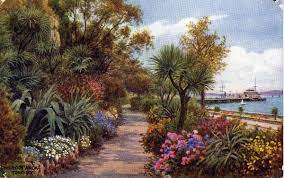 It drew its inspiration from the towns of the Italian Renaissance of the sixteenth century, places that many of our wealthy visitors would have been familiar with. For instance, in 1862 Charles Dickens visited and commented, "Torquay is a pretty place… a mixture of Hastings and Tunbridge Wells and little bits of the hills about Naples".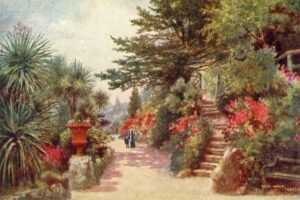 And so, while Italianate buildings can be seen across Britain, Torquay has always had a particular fondness for these Mediterranean kinds of constructions.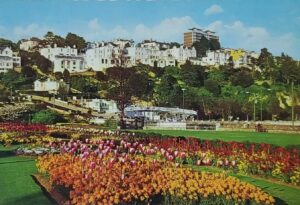 The Italianate intended to complement natural settings rather than overwhelm them. So here came a peculiarly British interpretation of the architectural and natural splendours of Florence and the Italian countryside; effectively three-dimensional postcards of those European tours so favoured by Britain's elite.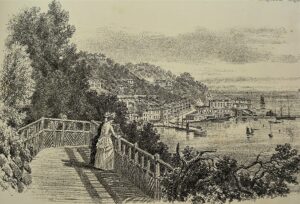 Local houses came to reflect the image we had of an Italian villa with its low pitched roof and overhanging eaves supported by large brackets. These would be further ornamented with porticos, columns and pediments. One of the most notable features was the campanile, imitations of the square church bell towers seen in Italy. Even when Torquay's new Town Hall was built in 1852 it seemed necessary to give it a mock Italian bell tower. Only later was a clock added.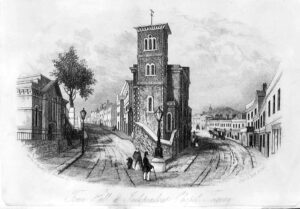 Importantly the Italianate also had real practical attractions in Torquay.


Based on the humble Tuscan country farmhouse, its simple lines gave an irregular shape which could cater to a range of building materials, income levels, and available space. The style was easily adapted and could encompass spacious homes on sprawling properties for the resort's wealthy, great and small hotels, while also fitting into much smaller urban plots.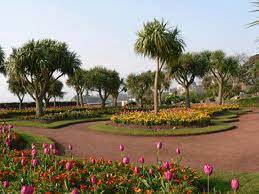 In homage to the Tuscan countryside, the house was supposed to look natural, lush, and spontaneous. It was also important that its surroundings reinforced that idea.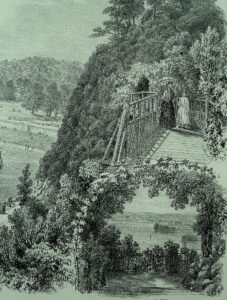 And so a particular feature of the Italianate that so suited Torquay was the application of the style to our gardens and parks. These often needed to be designed for small spaces, steep slopes or tasked with transforming the resort's rugged cliffs.


And so we have geometric beds delineated by hedges and walls, mazes, ponds, statuary, grottoes, balustrades adorned with urns, private spaces and formal pathways. Symmetry is important with squares and rectangles, laid out on several levels, or terraces, offering places to stand and enjoy the surrounding view as well as viewing the garden from above.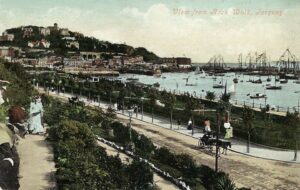 The promenade is often a raised pathway where a family or visitors may stroll to take in the garden. Its purpose is both for seeing and being seen. And so stone walkways, patios and walls are a necessity and a choice; in contrast to the old-style expansive lawns of country houses.


The resort had the further advantage in being able to grow exotic plants to accentuate that Mediterranean ambience. We modelled Torquay on faraway places and the Italianate reinforced the impression that paying visitors were no longer in wet and windy England.


And just imagine the delight of both residents and visitors when those gardens and cliffs were first illuminated, initially by gas and then by multicoloured electric lights.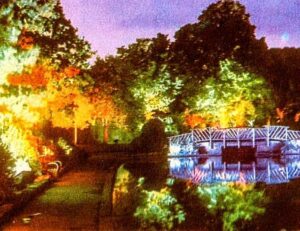 Clever landscaping and lighting transformed uninspiring small spaces into something enchanting, romantic and picturesque; and it still does so.
'Torquay: A Social History' by local author Kevin Dixon is available for £10 from Artizan Gallery, Lucius Street, Torquay, or:

https://www.art-hub.co.uk/product-page/torquay-a-social-history-by-kevin-dixon