(Last Updated On: October 5, 2019)
With fish being a popular dish consumed by many in virtually all regions around the world, most of us still know so little about the journey that our fish takes to get from the sea to our plates.
I headed to Brixham, the heart of Devon's fishing industry and home to one of the largest fishing fleets in England, to meet up with some of the local people to learn the journey of our fish.
It's 2:00am, most people are fast asleep and our local fishermen are preparing to head out to sea on their day boats.
As the rest of Devon sleeps, they steam off in to darkness.
They go out almost daily on their fishing boats, a lot of them alone, risking their lives in harsh conditions to catch fresh fish for the people of Devon. They typically set out at about 2:30am and don't return until the evening, this is just a normal days work for them.
As well as the day boats, there are also many large beam trawlers that operate in the area, these typically have a crew of around 5 and can be out at sea for up to 7 days at a time.
Long hours, battling with the sea in unpredictable conditions, getting very little time with their families, just to provide us with the seafood we eat.
The beam trawlers use 2 large nets held open either side of the boat by beams, chains are also attached to the bottom of the net to disturb the sand. These nets are then dragged along the seabed in order to catch the fish.
Once the nets are full, they are then pulled back on to the boat by a large crane. The nets are emptied, the fish is washed, gutted and then stored in large containers of ice below deck each weighing up to 40kg. This process is repeated through day and night.
Once the boats return, they then typically land their fish to Brixham Fish Market, the largest fish market in England.
Boats will pull up to the landing area, where cranes will then lift the boxes of fish from the boats and transfer them to refrigerated rooms operating at 2 degrees until they are ready to be sorted.
Through the night, staff members will carry out temperature checks on selected boxes to ensure a high quality is maintained. They will also make notes of anything that may affect pricing such as damages. These notes will then be brought up with the skipper.
Once the temperature checks are complete, they are then sorted and graded by species and weight and packed ready for auction. This is done by their new grading machine installed in 2019 costing £250,000. Before auction, the fish also go through a quality check to ensure they are fresh and have been gutted correctly.
All boxes at the auction will contain information about about the fish, the boat it was caught on, where it was caught and the grading score.
The buyers at the auction consist of representatives from fish processors, local fish merchants and restaurateurs looking to purchase fish to serve.
The auction is all done online on the world's first cloud based system, where people can bid for the fish straight from their computers.
The fish is then collected by the buyer and transported to their business.
Finally the fish is then prepared, cooked and served in restaurants everywhere, such as Beamers restaurant in Brixham where they sell delicious fresh fish bought from the fish market that's cooked and served the very same day.
Author: Paul Boomsma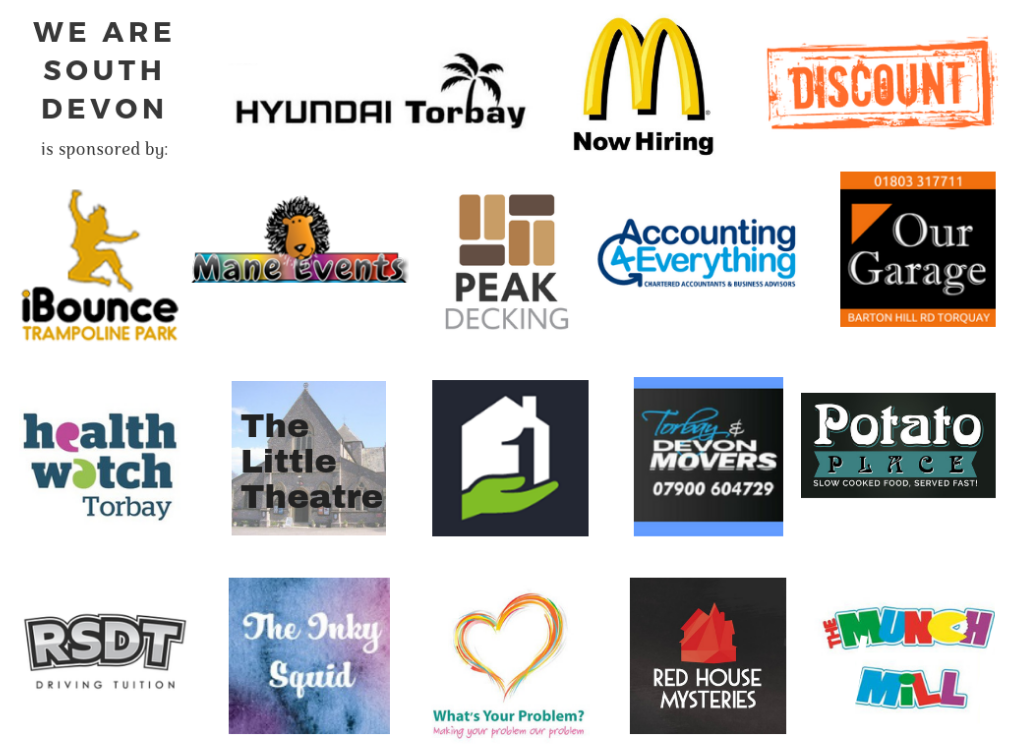 You can join us on our social media pages, follow us on Facebook or Twitter and keep up to date with whats going on in South Devon.
Got a news story, blog or press release that you'd like to share or want to advertise with us? Contact us