The Legendary Ten Seconds have just released a collection of songs inspired by Torquay's' varied and fascinating past.
The Legendary Ten Seconds started off as the solo music project of Ian Churchward. In 2013 Lord Zarquon joined Ian's music project and since then the line up has gradually expanded and various guest musicians and vocalists have helped out in the recording studio.
Most notably The Legendary Ten Seconds have recorded many critically acclaimed English folk rock albums which chronicle the Wars of the Roses and the life and times of Richard III in England during the late fifteenth century.
2019 saw the release of four albums, Devon Roses, History Book Part One, Instrumental Legends and Thrilling Blunder Stories. In February 2020 the History Book Part Two album was completed and released the next month. This has been followed by The Acoustic Almanac.
And now we have The Pageant of Torbay Part One which explores the town's rich and varied past. We have songs about: the Suffragettes, The Lady Cable; Buffalo Bill; the Torquay Regatta; and more. Ian is also currently recording a Part Two Torbay Pageant album which will include a song about General Herbert Plumer who lived in the Lincombes in Torquay.
What is particularly heartening is that many of the songs were inspired by a variety of well-known local writers and historians: David Scott's local book, The Funk Hole Myth; a lecture by David Hinchcliffe; a book by Anne Born; Jack Critchlow on Riots in Torquay.
Of particular poignancy is 'The Theatre of Pain' written by Ian a long-term Torquay United supporter.
Highly recommended for anyone interested in our town's fascinating history. And remember, all history has a soundtrack so it's a great pleasure to experience The Legendary Ten Seconds accomplished contribution to Torquay's cultural heritage.
The album can be purchased from the Torquay museum shop, by email to
legendarytenseconds@gmail.com
or via:
http://www.thelegendary10seconds.co.uk/albums/other-lts-albums/the-pagant-of-torbay—part.html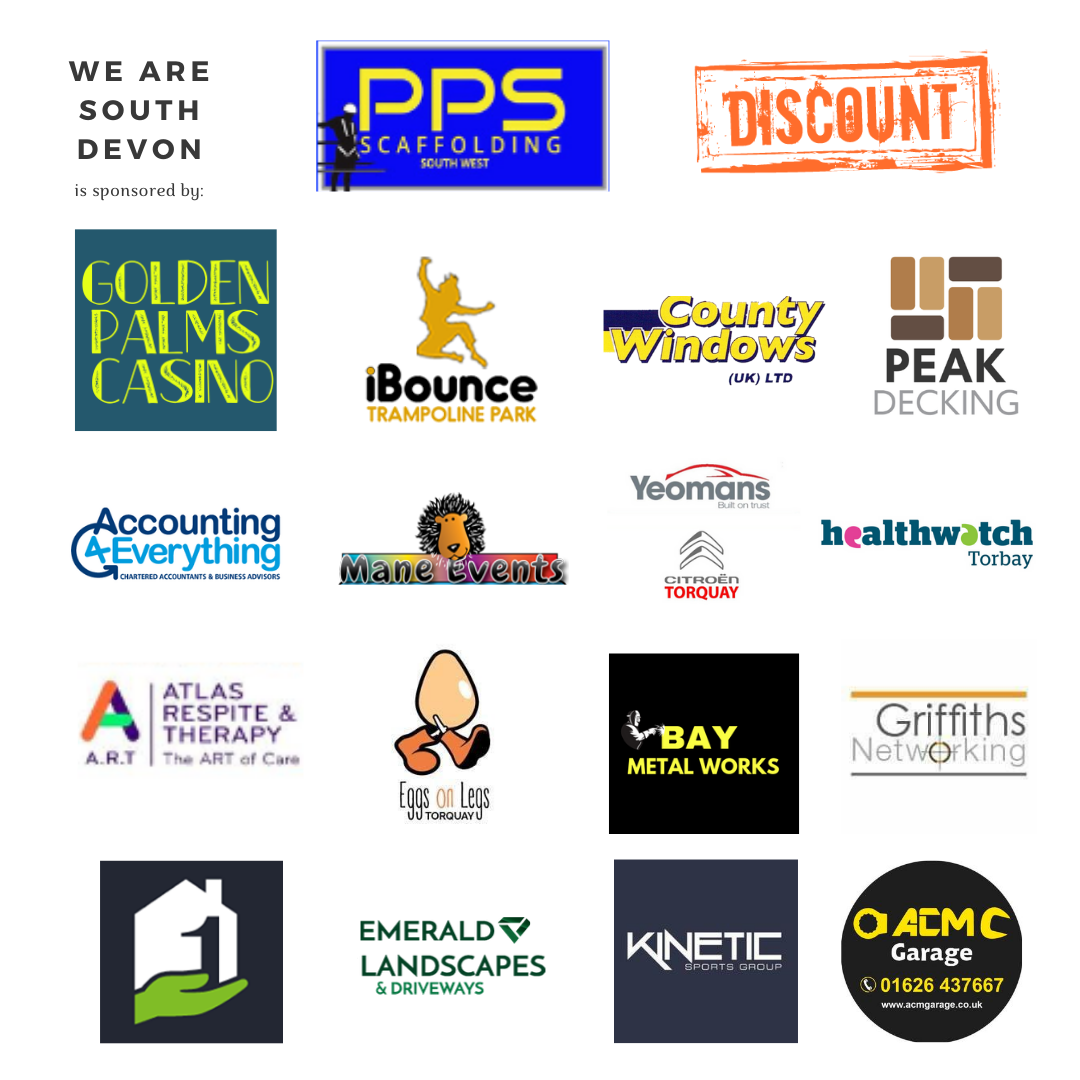 You can join us on our social media pages, follow us on
Facebook
or
Twitter
and keep up to date with whats going on in South Devon. Got a news story, blog or press release that you'd like to share or want to advertise with us?
Contact us