The FLOW river orchard was planted five years ago during construction of the Exeter flood defence scheme.
It is now a thriving community project and became popular during the pandemic.
Other green features of the flood defence scheme have become attractive to birds and bees.
A budding offshoot of the Environment Agency's flood defence scheme in Exeter has become a blooming marvelous destination for nature and fruit lovers in the city.
The Exeter scheme uses the natural landscape to reduce flood risk, while at the same time conserving habitat for wildlife.
Planted over five years ago during an early construction phase of the scheme, the FLOW community orchard has become a popular ribbon of nature along the river valley.
Managed by a community interest company of volunteers, the orchard became a haven for people needing to connect with nature for their wellbeing during the pandemic. Now there are regular events like wildlife safaris, picnics, musical events, wassails and sound walks where you are encouraged to listen for certain noises at select locations.
Nearly 200 trees were planted and most bear fruit or nuts, with maps showing what grows where during the year and if it is best to eat it, jam it or ferment it into cider.
Fish passes have been installed to help migratory fish, and habitat for juvenile coarse fish created. Other animals benefiting from the scheme include otters with an extensive area of new wet woodland, butterflies and bees. During the scheme's construction, steps were taken not to disrupt existing wildlife, with a new badger sett provided and the protection of a mixed colony of bats living in an old lime kiln.
Mary-Rose Lane, biodiversity specialist for the Environment Agency, said: "It feels fantastic we've been able to transform the river valley into such a rich and vibrant space for people and wildlife.
"People are taking the time to stop, explore and enjoy the space because of all the environmental and landscape improvements. It is one of the most creative and productive projects I've ever been involved with at the EA.
"During one visit I met a sheepish-looking woman with a shopping bag who asked if she was allowed to take fruit from the trees? I said, 'Of course. That's why they are here' and helped her collect some damsons.
"As well as fruit trees, the orchard also has a few experimental trees like almond and apricot to see how they fare with the changing climate. This place is a real-world example of the environmental benefits that can stem from a well-planned flood defence scheme."
Construction began on the Exeter flood defence scheme in 2014, with the trees planted around four years later. The scheme reduces flood risk to more than 3,000 homes and businesses from flooding. A video charting its construction, the people behind it – including a family legacy – and the difference the scheme makes has now been published on YouTube.
The project includes a number of environmental improvements that benefit people and wildlife. New wetlands have been created in the flood relief channel providing valuable micro-habitats. The wetlands are regularly visited by birds from the River Exe and the estuary including kingfisher, redshank, snipe and egrets. Fish, eels and lamprey use the meandering channel stream and backwaters.
Emma Welton is a musician and part of the FLOW Exe River Orchard community interest company which maintains the site through its volunteers. She is busy organising the orchard's next event, a Ukrainian – English song exchange hosted by 'The Aubergines', also known as Exeter Community Family Orchestra.
Emma said: "As a resident living close to the Exe flood relief channel, I encounter the trees of the FLOW orchard every day. The orchard has changed how it feels to live here. What could have been a soulless engineering solution to flood risk has instead created a living, dynamic and beautiful neighbour.
"We feel connected to the trees we planted and through them to our wider valley habitat. As we care for them together, we are caring for ourselves, our community and the changing seasons of our future."
Another offshoot is a pollinator network planted along 3km of its length. Depending on the soil conditions, wildflowers bloom for pollinators to enjoy. This thread will come under management of EA field teams, balancing the need for long grass and flowers while maintaining short grass when easy visual inspection is needed to make sure the riverbank remains resilient to flooding.
For more local news, scroll down or click here.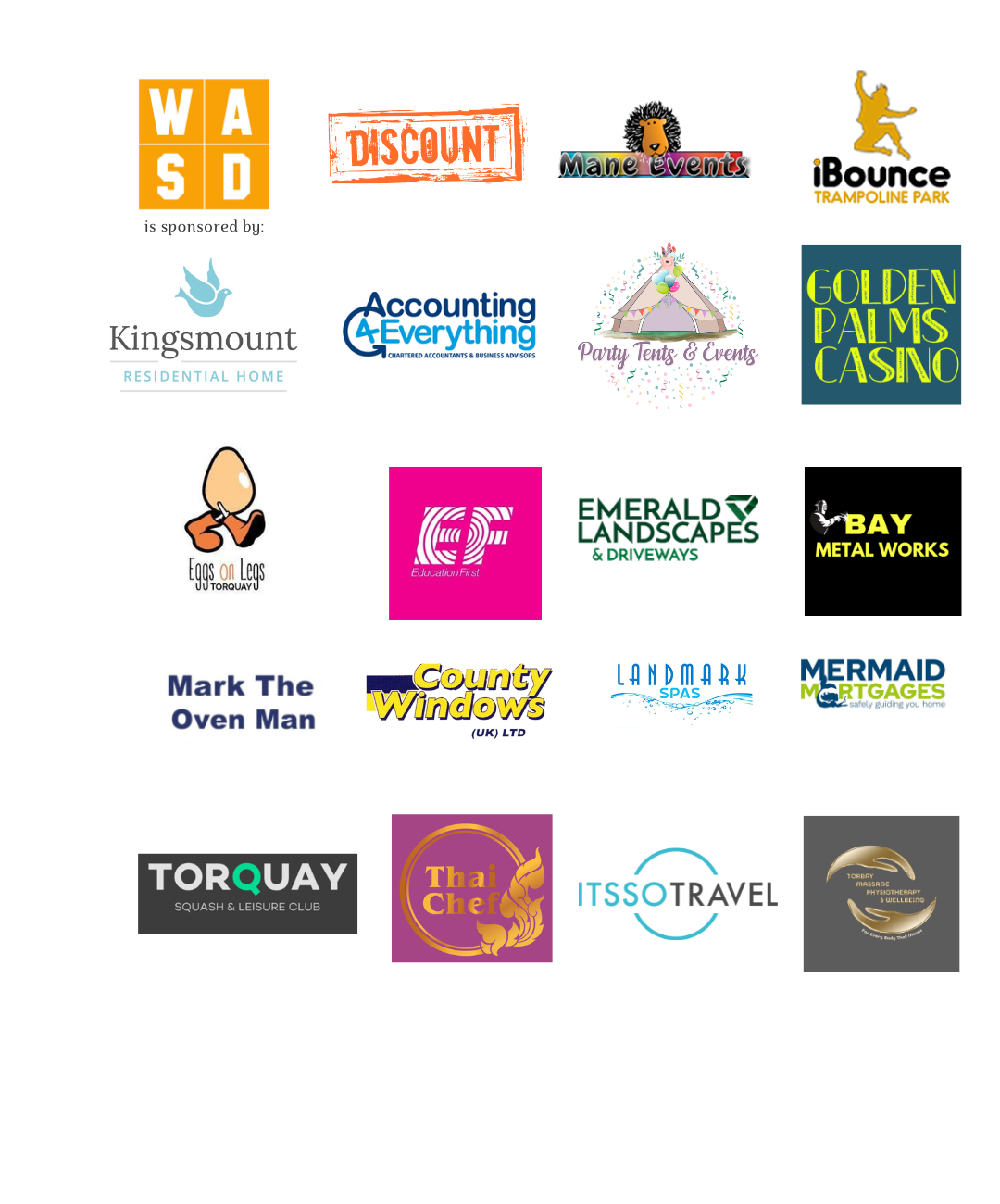 You can join us on our social media pages, follow us on Facebook or Twitter and keep up to date with whats going on in South Devon.
Got a news story, blog or press release that you'd like to share or want to advertise with us? Contact us