If you want to know the future, look at the past", Albert Einstein
A good deal of Torbay's coast has been reclaimed from salt marsh. Our sea walls and diverted streams – the Fleet, the Scire, and the Victoria Stream – have protected low level areas of the Bay for well over a century.
However, according to the 'Coastal Risk Screening Tool. Land projected to be below annual flood level in 2050', we may have to plan for a very different Torbay if sea levels rise due to Global Warming.
The full 'Tool' is linked at the end of this article, but the image below gives some ideas of what parts of our coast are at most risk. Intriguingly, nature seems to be about to reclaim what was once hers. For example, the present The Kings Drive is built on the foundations of a medieval causeway constructed by the Abbey to traverse the marshland between the Abbey and the sea.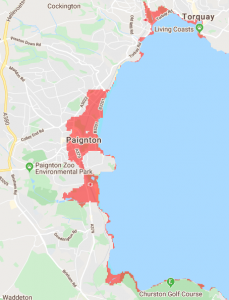 And if we think that Torbay has a problem, have a look at what the future may hold for Newton Abbot.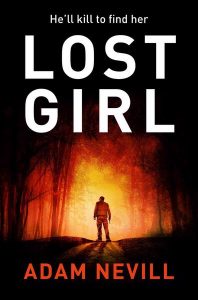 For a fictional view of Torbay in the year 2053 we have local writer Adam Nevill's horror novel 'Lost Girl' where are three towns are a sun-bleached gangland nightmare. The novel begins in a future Torquay that has been decimated by severe climate change, pandemics, and rising crime and violence. Billions have been left homeless and starving and immense refugee camps have been set up surrounding the Bay- Dartmoor and every other scrap of available land is given over to agriculture. The people are easy prey for the gangs and people-smugglers which thrive in this crumbling world where the criminal, and possibly supernatural, King Death gang reigns supreme. Though the Bay is partly defended from rising sea levels by a great wall, the tower blocks around Torquay harbour have long since collapsed due to the raging storms brought by climate change.
This is terrific novel- but not for those of us with sensitive dispositions.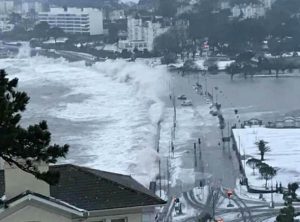 Let's hope that it never comes to this… and here's the sea level 'Tool' as promised:
https://coastal.climatecentral.org/map/13/-3.5125/50.4244/?theme=sea_level_rise&map_type=coastal_dem_comparison&elevation_model=coastal_dem&fbclid=IwAR31YPBhaFGf9yrvHhKEEyy4XctECqL-TOrod57NWA49fhU2btaC5k7EnjQ&forecast_year=2050&pathway=rcp45&percentile=p50&return_level=return_level_1&slr_model=kopp_2014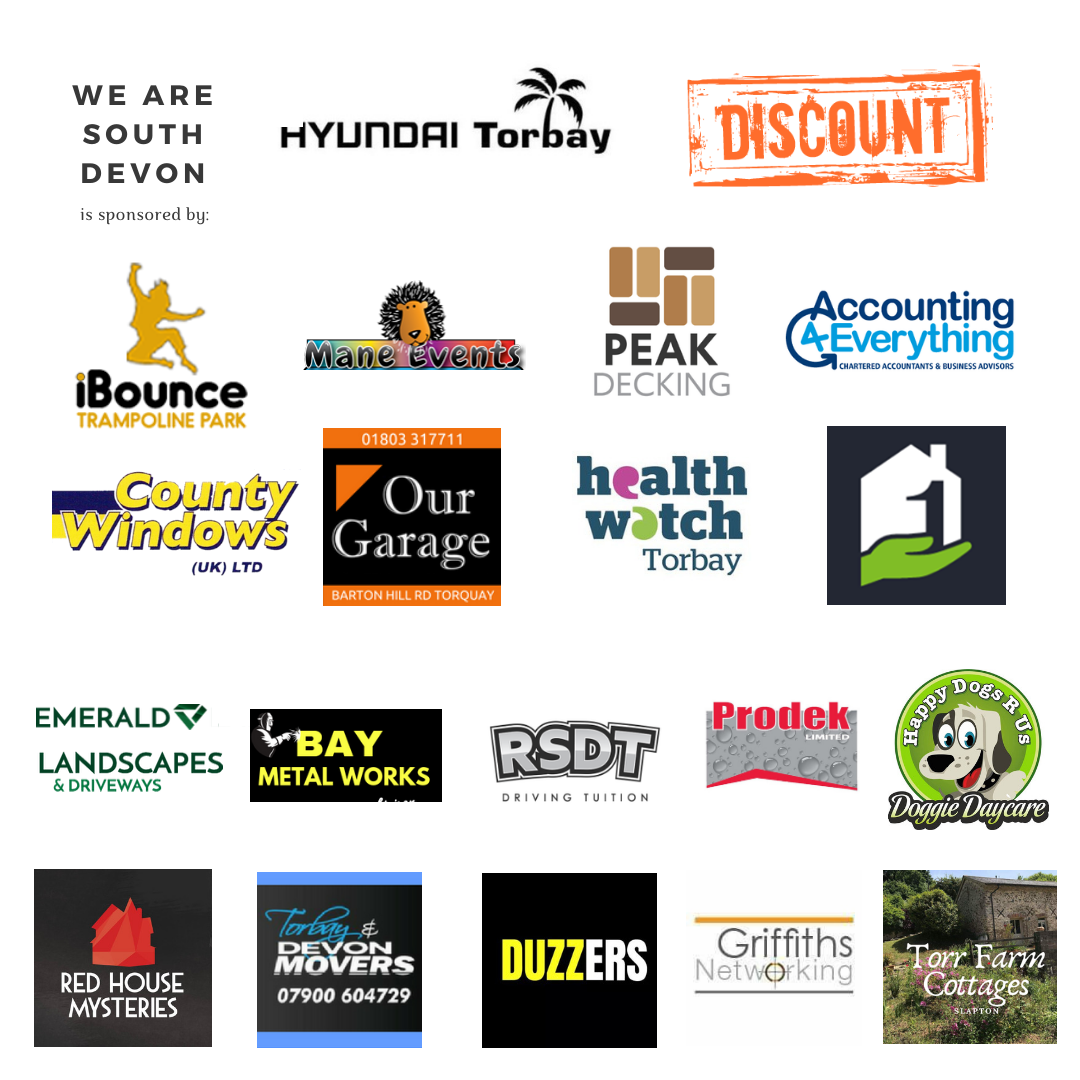 You can join us on our social media pages, follow us on Facebook or Twitter and keep up to date with whats going on in South Devon.
Got a news story, blog or press release that you'd like to share or want to advertise with us? Contact us