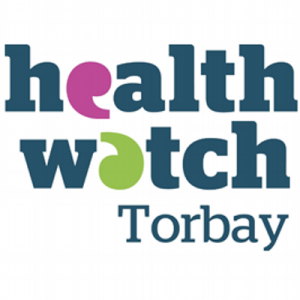 Aleksandra Burckett, a Healthwatch Torbay Project Administrator, writes:
My organisation is currently working on Maternal Mental Health Project. We understand that having a baby is one of the biggest life choices you can make. This can affect both the person who is giving birth and their partner's mental health.
Healthwatch Torbay wants to know more about people's experiences of mental health support when planning to get pregnant, during pregnancy, at the birth of their child and afterwards.
In particular, we are trying to gather experiences from people often considered to be seldom heard, focusing on those whose English is not their first language.
Would you be interested in sharing with us your experiences by completing very short survey?
If YES, please contact me on aleksandra.burckett@healthwatchtorbay.org.uk. Many Thanks !'
And in Polish:
Witam wszystkich,
Mam na imie Aleksandra Burckett i pracuje dla organizacji ktora zajmuje sie badaniem opinii publicznej (Healtwatch Torbay). Obecnie badamy opinie publiczna na temat serwisow swidczacych uslugi w zakresie zdrowia umyslowego/psychicznego. Na przyklad, serwisy ktore pomagaja ludziom wyjsc z depresji, zredukowac stres itd.
Przyjscie na swiat dziecka moze miec wplyw na nasze zdrowie umyslowe. Kobiety a takze ich partnerzy czesto zmagaja sie z ogromnym stresem, depresja poporodowa, sa niezmiernie zmeczeni. To wszystko moze miec wplyw na ich zdrowie umyslowe. Moja organizacja jest zainteresowania waszymi doswiadczeniami z otrzymanego badz nie otrzymanego wsparcia podczas gdy zmagaliscie sie/ a moze nadal sie zmagacie ze stresem/depresja ktora doswiadczeliscie gdy:
– Spodziewaliscie sie dziecka
– Zostaliscie swiezo upieczonymi rodzicami
– Przez pierwsze 3 lata od narodzin waszego dziecka
W szczegolnosci jestesmy zainteresowani zbadaniem opinii u osob ktorych angielski nie jest jezykiem urzedowym.
Jesli jestes zainteresowany w wzieciu udzialu w naszych badanich, prosze napisz do mnie na aleksandra.burckett@healthwatchtorbay.org.uk. Wziecie udzialu w badaniach to wypelnienie krotkiego kwestionariusza ktore zajmie Tobie tylko 5 minut. Z gory dziekuje J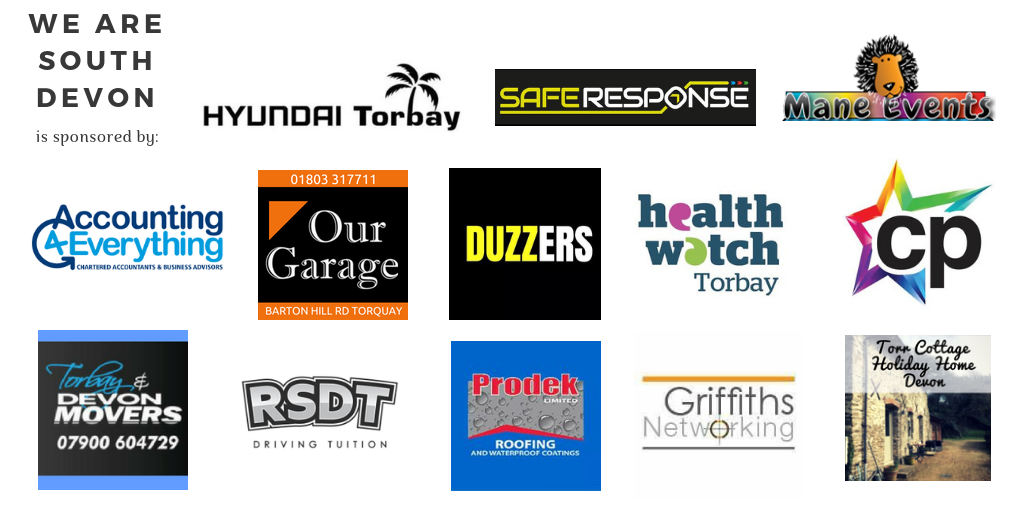 You can join us on our social media pages, follow us on Facebook or Twitter and keep up to date with whats going on in South Devon. Got a news story, blog or press release that you'd like to share or want to advertise with us? Contact us