You've probably heard of foster care where someone looks after a child for a period of time because they cannot stay with their birth parents. Resilience foster care takes this a step further, it's an opportunity to change a young person's life and give them a brighter future.
Resilience foster carers support young people aged 10-18 years who currently live in residential care and who have particularly complex needs, or who may be in the youth justice system or have other additional needs including multifaceted health needs.
Torbay's Children's Services are seeking extraordinary people who can offer a young person a safe and nurturing family home, to help them build their self-confidence and independence, leading them to learn how to reach their full potential.
Resilience foster care is by no means easy, the lead carer will need to be able to provide care all year round, 24-hours a day, and 7-days a week, but for doing an extraordinary job, you'll receive an enhanced fee rate of £1,000 per week, plus plenty of emotional and practical support.
Cllr Cordelia Law, Cabinet Member for Children's Services, Torbay Council, said; "Resilience foster care is an opportunity to help change a young person's life. To be one of our resilience foster carers you'll need to have the knowledge, skills and experience to care for young people with complex and challenging needs.
"We are absolutely committed to ensuring that our vulnerable young people remain in Torbay, where they grew up, go to school and have friends – the foundations to help them thrive.
"If you think you've got what it takes, then please get in touch with our fostering team".
Resilience foster carers need to be:
§ Available to dedicate their skills to the full time care of a young person
§ Experienced in supporting young people with behavioural and emotional problems
§ Able to provide a young person with a bedroom of their own
§ Someone who has no other looked after children living at home
§ Able and willing to attend training sessions to help develop skills and attend month meetings to review the short and long term care plans for the young person they are caring for
§ The capacity to offer the young person stability and commitment ideally as a permanent placement
§ Able to set clear and realistic rules and boundaries and promote positive behaviour
§ Able to provide a nurturing, empathetic home environment
We don't pretend resilience foster care is easy, but as a Torbay foster carer you are never on your own. You'll have your own dedicated fostering social worker and an experienced foster carer as a mentor. We also offer competitive rates of pay, support groups, training and access to professional support.
For an informal discussion contact our Fostering Team on 01803 207845 or by emailing fostering@torbay.gov.uk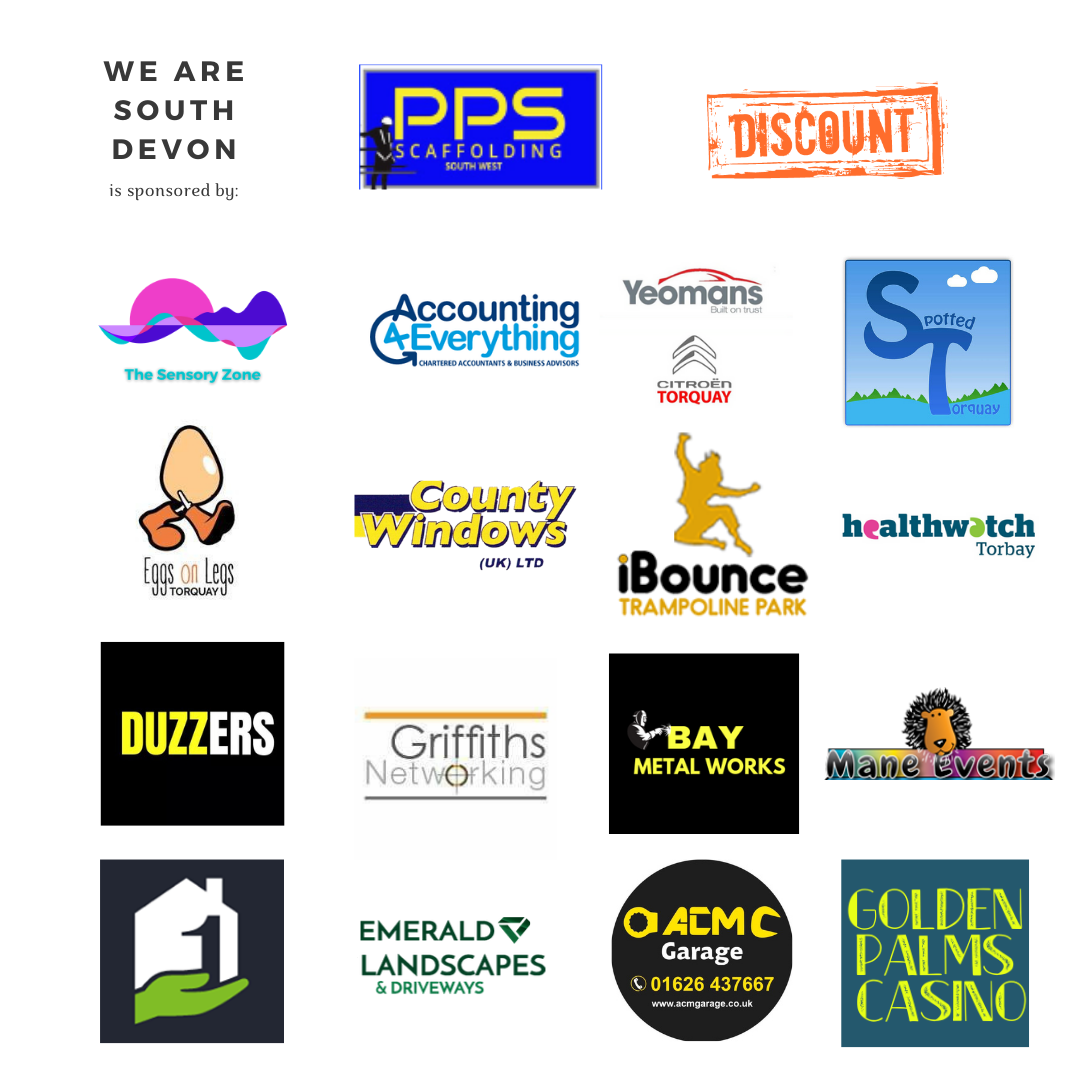 You can join us on our social media pages, follow us on Facebook or Twitter and keep up to date with whats going on in South Devon.
Got a news story, blog or press release that you'd like to share or want to advertise with us? Contact us