Most people go on holiday to relax and enjoy the beaches but this morning, two local men found themselves saving the life of a man in Vietnam.
What started as any other day, took an unexpected turn when a man got into difficulties in the sea at Nha Trang. Two Torquay men, holidaying in the area, leapt into action – pulling the man from the sea and performing CPR.
The friends, Josh Storer, 23 and Bradley Evans, 26 are currently travelling in Asia and had been due to fly to china but decided to extend their time in Vietnam due to the Coronavirus outbreak.
Jess Marr, 21, partner of Josh told us: "This morning, on our holiday in Vietnam, Myself and my boyfriend, Josh and his friend Bradley went down to the pool which is on the sea side of Nha Trang beach in Vietnam, the lads decided to take a morning swim roughly around 9.30am."
"Myself and Bradley's girlfriend (LuLu) were next to the pool and had heard the family members of a Vietnamese man shout to us and shout to Josh and Brad who were in sea but of course they were talking in Vietnamese. Suddenly myself and Lulu saw that this man was drowning."
Josh explained: "I was in the sea swimming with my friend Bradley Evans, enjoying the waves in the morning around 9.30am, after around 20 minutes of being in the sea we got familiar with the waves and sea's current so we felt comfortable and safe, swimming on our own. We had both seen the same family who was affected 10 minutes before the accident had happen, enjoying themselves on the shore. Then suddenly, one of the mans family members were shouting over to us for help and pointing in the direction of the drowning man.
"As soon as I looked over, and saw the man faced down, struggling to breath, I swam over as fast as I could and tried to keep his head afloat. The mans face was blue and his eyes were bloodshot. It was as if the man had given up any hope of trying to save himself. I had the man in one arm and tried to swim back to shore with the other arm and kicked my feet as much as I could but then what I had noticed was that I had been caught in the same riptide too.
"By this time my friend Bradley had swam over to help. Bradley grabbed the man and pulled him away from the riptide whilst I found balance to help. Once we had established a better position, we both pulled him from the sea towards his awaiting family, where one of his family members helped us! Whilst we was dragging him to the shore, the man was almost lifeless. Firstly I put him into the recovery position which didn't help, as he wasn't showing any signs of breathing with a clear airway, then we put him onto his back and decided to perform CPR.
"One family member gave mouth-to-mouth whilst we gave chest compressions. We then put him back into the recovery position where the man was sick and began to recover and show signs of life. This was the closest I had ever seen a man to death, in my life.
"My girlfriend had advised his nephew (who was the only English speaking, Vietnamese family member) to rush the man to hospital, as he had swallowed a lot of sea water and understood he had sea water in his lungs which had stopped him from breathing. The boy understood what my girlfriend (Jess) had advised and the man was immediately taken to hospital around 10am.
"After he was taken to hospital, around 15 family members, gathered around us to say thankyou. I don't want to sound like the hero but if myself and Bradley was not there, this man would had lost his life. As of now we are still awaiting to see if the man has fully recovered and hope to see him back at the hotel soon. The family were extremely grateful."
For more information on CPR, click here.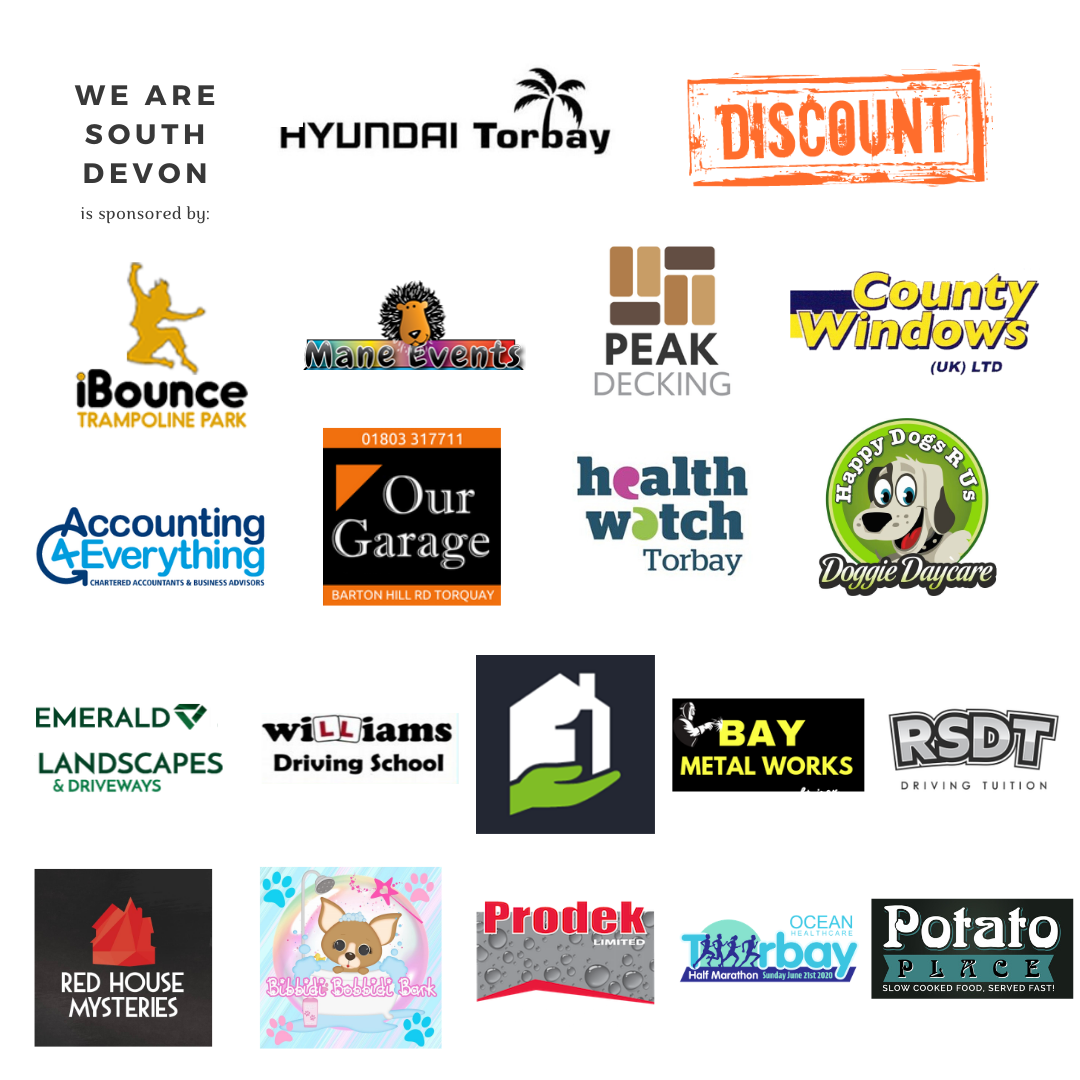 You can join us on our social media pages, follow us on Facebook or Twitter and keep up to date with whats going on in South Devon.
Got a news story, blog or press release that you'd like to share or want to advertise with us? Contact us