At a recent talk on 'The Movies of Torbay' presented to the good folk of Upton Church, a lovely lady mentioned that she remembered the wartime 'Two Thousand Women' being partly filmed in Torquay's Grand Hotel. I can't seem to find any record of this – on the other hand, this was 1944 and a time of strict censorship, so that may be the reason.
'Two Thousand Women' is a 1944 British comedy-drama war film about a camp of interned British women in Occupied France – this is the second in an "unofficial trilogy", along with 'Millions Like Us' (1943) and 'Waterloo Road' (1945). These 2,000 women from every part of the Empire are confined to what was once a luxury spa, a remarkably luxurious German internment camp without male company. Into this mix of our social classes drop three RAF crew from a shot-down bomber, and the women try to smuggle the men out to safety. There's a battle of wits against the incompetent, easily intimidated and /or seduced German guards and, of course, there's an informer.
The film is populated with just about every British character actress from the time- including Flora Robson, Phyllis Calvert, and Patricia Roc.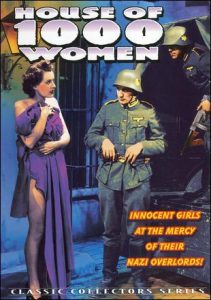 That many of the younger women seem to have a problem with keeping all their clothes on may have been something of a draw in 1944. Conversely, while male critics generally dismissed the movie on its release, it's now promoted in feminist film studies as it portrays independent women working without male guidance – this was unusual for its time.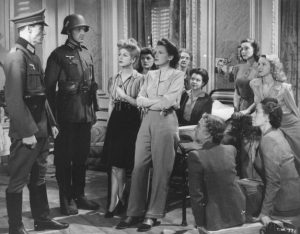 And, as the film was a success with its largely female audience at the British box office in 1944, it was subsequently released in the United States in 1951 in a severely cut-down version under the title of 'House of 1,000 Women'.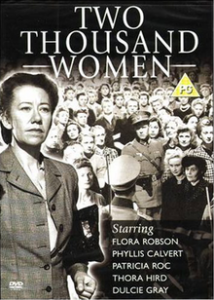 So was it filmed in Torquay? The film location given is of Gainsborough Studios in Islington. There are, however, some outdoor shots which certainly look like the hills of our town- possibly Rock Walk. And there can't be too many outdoor palm trees in England at that time, though the actual 'hotel' is a model.
Here's a brief clip: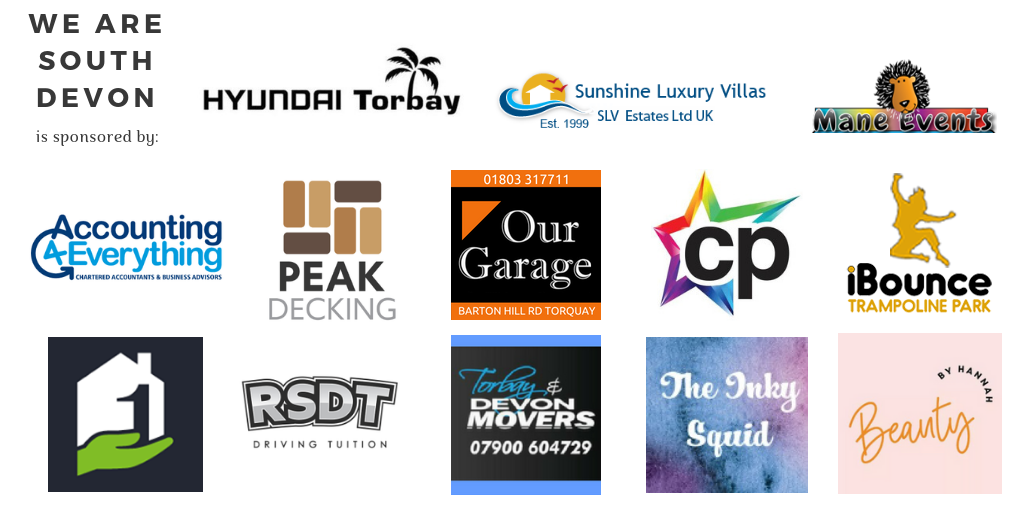 You can join us on our social media pages, follow us on Facebook or Twitter and keep up to date with whats going on in South Devon.
Got a news story, blog or press release that you'd like to share or want to advertise with us? Contact us