The world-famous Glastonbury Festival will be taking place between 22-26 June and the UK Health Security Agency (UKHSA) South West (SW) is reminding visitors to enjoy the festival but remember to stay safe and be aware of their health.
Glastonbury Festival 2022 is one of several festivals returning this year. Festival goers need to be mindful of continuing health risks and be vigilant so they can enjoy the festival and other events safely and responsibly.
Respiratory infections, including COVID-19, are still in circulation. If you have symptoms of a respiratory infection, such as COVID-19, including a high temperature, or do not feel well enough to carry out normal activities before the festival, try to stay at home and avoid contact with other people.
If you become unwell and test positive while at the festival, there will be assistance available from the festival organisers as outlined in the festival's COVID-19 policy on their website. You can contact the festival for COVID-19 assistance on 01458 558 104, or via email to covidinfo@glastonburyfestivals.co.uk. We encourage attendees to familiarise themselves with the recommendations before going to the festival.
Festival-goers should also be aware that there is currently transmission of monkeypox in the UK. The infection mainly spreads between people through direct (skin to skin) contact, including sexual contact, or close contact with surfaces that have been contaminated with the monkeypox virus.
If you have a rash with blisters, or any other monkeypox symptoms, don't go to events, meet with friends, or have sexual contact. Instead, stay at home and contact 111 or your local sexual health service for advice. If you have been advised to self-isolate, please continue to do so and you should not attend the festival without prior clearance from the relevant health authority.
The South West region has recently experienced high temperatures, and hot weather can pose a health risk for some people. Festival guests are reminded to stay safe during periods of hot weather, especially when walking around the festival. Remember to keep plenty of water with you and drink it throughout the day, wear sun cream and a sunhat and avoid excess alcohol. Remember to look out for one another. Keep a look out for signs of heat-related harm in yourself, your friends, and other people around the festival. The signs include:
– a headache
– dizziness and confusion
– loss of appetite and feeling sick
– excessive sweating and pale, clammy skin
– cramps in the arms, legs and stomach
– fast breathing or pulse
– a high temperature of 38C or above
– being very thirsty
If you experience any of these symptoms, drink some water or diluted fruit juice to rehydrate, find somewhere shaded to sit down and rest and avoid excess alcohol. If symptoms have not gone away after 30 minutes of resting, seek help from one of the medical centres at the festival.
Dr Bayad Nozad, Consultant in Health Protection at UKHSA South West, said:
"We want festival-goers to enjoy their time at Glastonbury and other festivals this year. Being aware of the current health risks will help those attending enjoy the weekend, and other events, as much as possible.
"There are some simple steps that visitors to the festival can take to prevent the spread of respiratory infections, including COVID-19. These include getting vaccinated, practising good hygiene, and wearing a face covering or face mask.
"As case numbers of monkeypox continue to rise and with many summer events and festivals ahead, we're reminding people to be aware of the symptoms of monkeypox to help prevent further spread and protect others. If you have been advised to isolate as a result of monkeypox, please continue to do so.
Professor Trudi Grant, Director of Public Health for Somerset County Council, said:
"Keeping yourself safe over the weekend is paramount. Most health risks can be avoided by taking simple steps to help protect yourself. Regular good hygiene can help prevent the spread of most germs and infections and remembering to keep yourself cool and avoid excess alcohol can help keep you safe during periods of hot weather.
"We are encouraging everyone who attends the festival to take some basic steps to protect themselves and others:
– Familiarise yourself with the COVID and other health and safety advice on the Glastonbury Festival website before you travel and encourage your friends to do the same
– Avoid travelling if you are feeling acutely unwell.
– Stay hydrated and avoid excessive alcohol consumption, particularly in hot weather
– Wash hands regularly and carry hand sanitiser with you – and take a face covering/face mask with you in case you need it
– Never take a BBQ into a tent – despite being out in the fresh air, carbon monoxide can build up to levels that can kill very quickly in enclosed spaces
– If you are preparing food – wash fruit and vegetable well and cook meat thoroughly to avoid food poisoning
– Stay safe in the sun by using sun lotion, wearing a hat and seeking shade in the hottest parts of the day
– Wear protection if having sex, but recognise that this may not prevent transmission of some infections such as monkeypox
– Seek advice if you become unwell – there are medical facilities around the festival site, including two dispensing and retail pharmacies"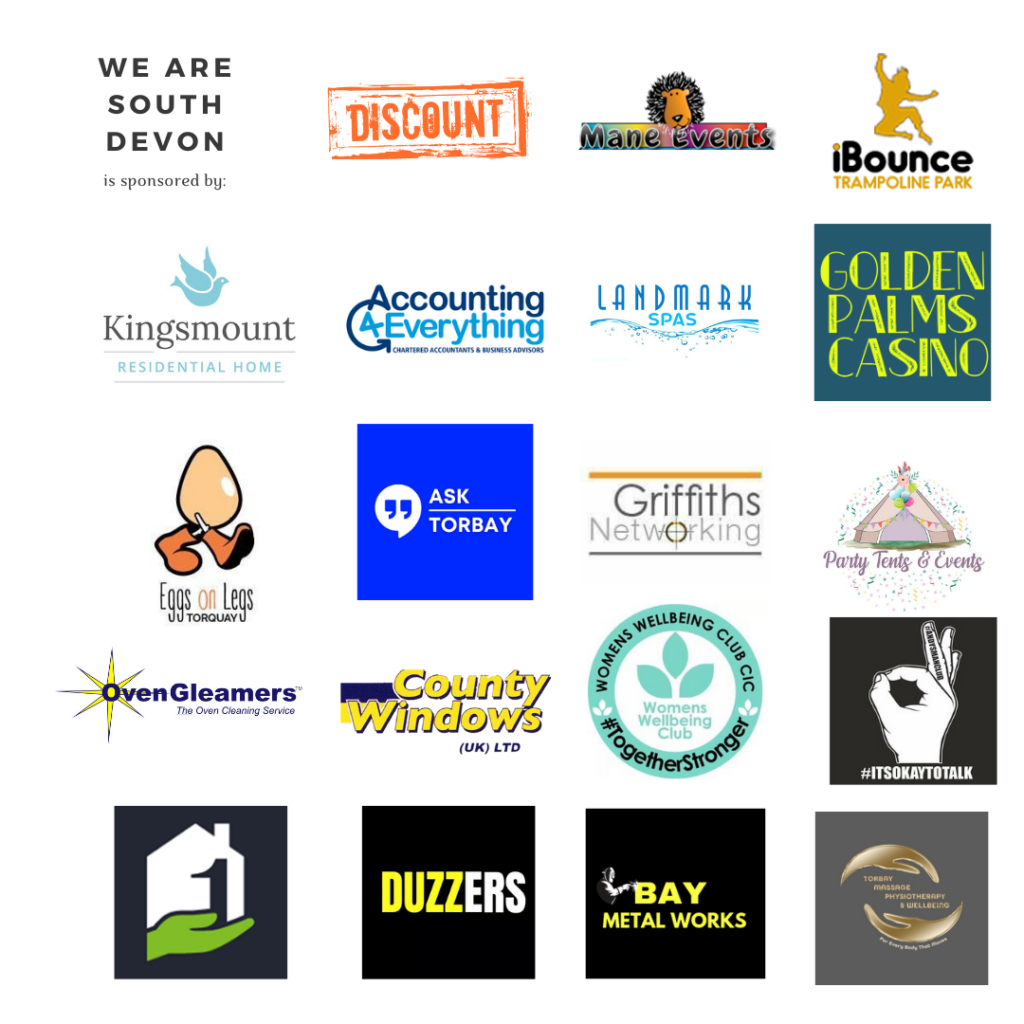 Whilst you're here:
Did you know we rely on local businesses and the community to help keep us online? Our community website is an alternative to the mainstream media – For the people, by the people. You can help us stay online by becoming a supporter on Facebook. In return, you will have access to exclusive content. Click here for information.
You can join us on our social media pages, follow us on Facebook or Twitter and keep up to date with whats going on in South Devon.
Got a news story, blog or press release that you'd like to share or want to advertise with us? Contact us