Update: Alfred was found safe and well.
Police searching for a missing Torquay Man have released a CCTV image of him, showing what he is wearing.
Alfred, 74 has dementia and has been missing since this morning.
Alfred was last seen around 9am this morning at Sherwell Valley Road.
CCTV footage taken from Torbay seafront shows Alfred walking in the direction of Torquay Marina at 9.10am.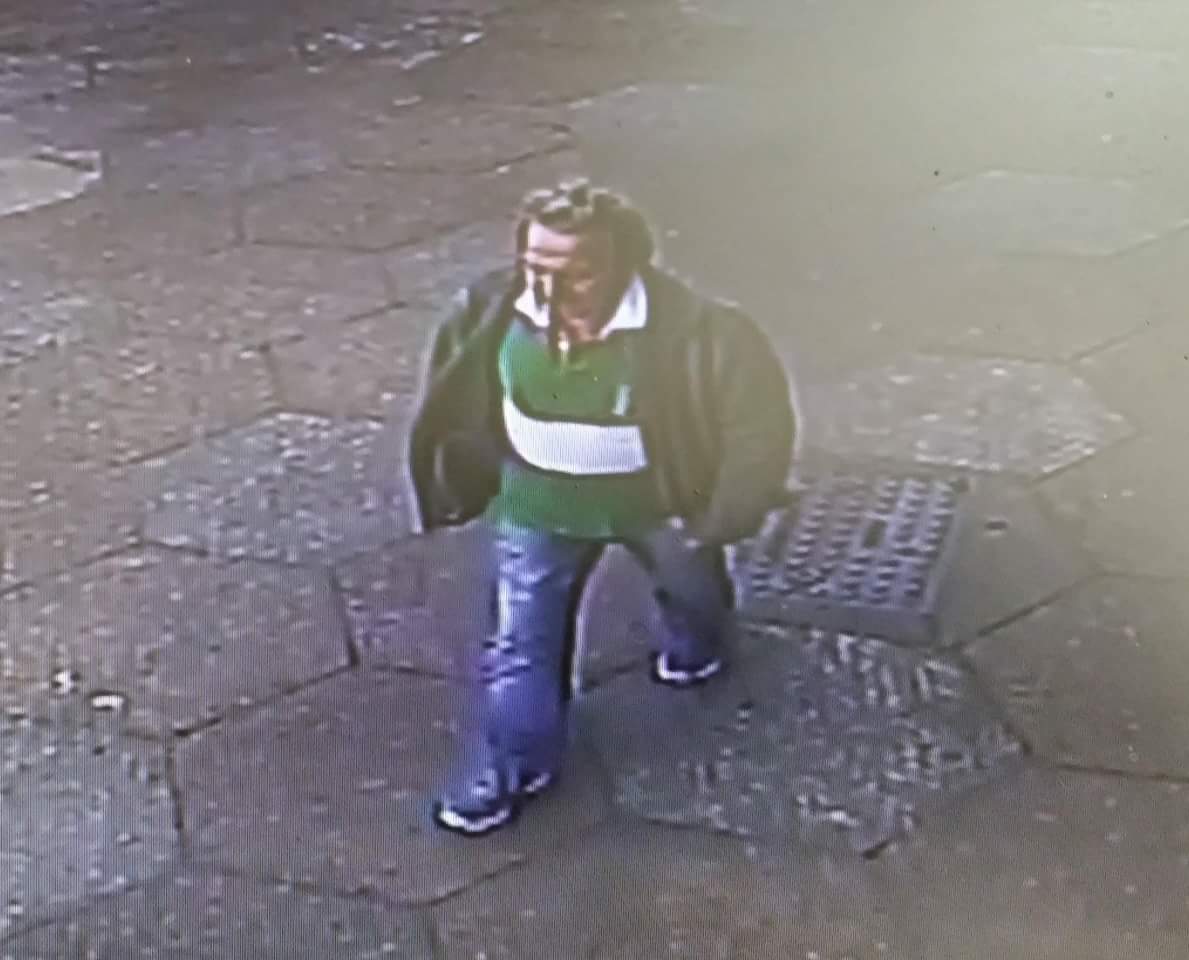 Alfred is described as white, 5' 9", mousey coloured hair, and clean shaven. He was seen wearing a green, red and white rugby shirt, a green jacket, blue jeans and blue trainers.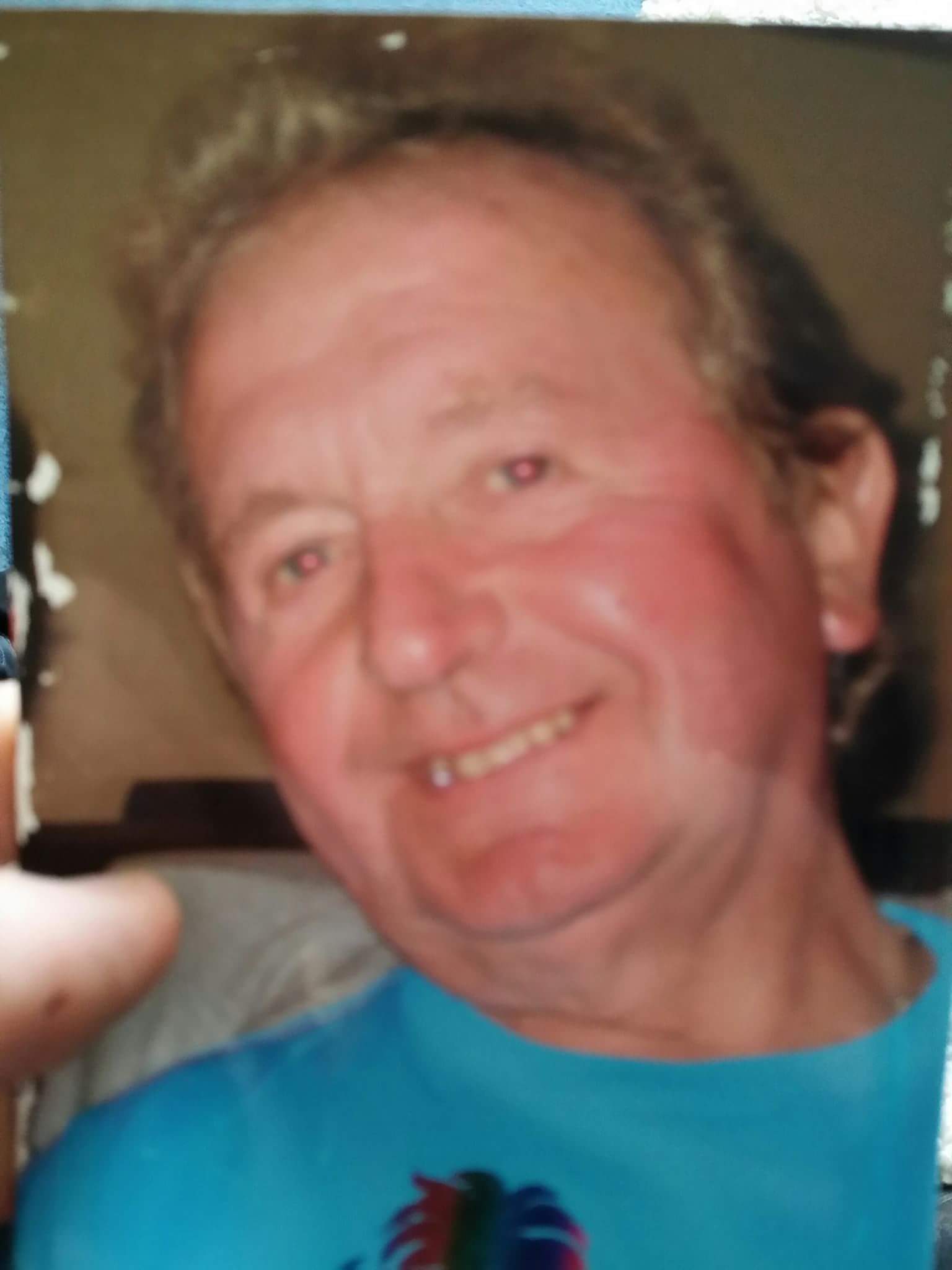 Torquay police are asking the public for assistance with locating him.
If anyone has seen Alfred or has any information that will assist with locating him, please call 999 quoting log number 0117 for the 6th October.