A leading charity partnership is urging South Devon men aged 40 and under to take a free and simple check to understand their risk of type 2 diabetes.
Research from Diabetes UK and Tesco for this Diabetes Prevention Week (22-28 May 2023) has revealed that many men under 40 are most likely to be spurred into improving their health by a health scare or if a health professional such as a GP says they need to .
The research also shows that the signs of having type 2 diabetes are not always obvious, so it's vital for younger men to know their risk in order to avoid the condition.
The condition is known to have more severe consequences in people under 40 and, without the right treatment and support, it can lead to serious complications that include kidney failure and heart disease.
To help to reduce the number of men with the condition, a free, simple and potentially life-saving assessment to better understand risks of type 2 diabetes can be carried out at any Tesco Pharmacy (listed here: www.tesco.com/pharmacy) or by going online (https://riskscore.diabetes.org.uk/start).
Anyone in Torbay, Teignbridge or the South Hams who completes an assessment will be directed to free advice and information about the help available to manage their risk.
Chris Askew OBE, Chief Executive at Diabetes UK, said: "While developing type 2 diabetes isn't looming large on the minds of most young men, we're seeing increased numbers of men in this age group developing this serious and life-altering condition.
"Managing your weight, eating healthily and doing more physical activity can all contribute to reducing your risk of getting type 2 diabetes, and starting those habits at a younger age can set you up on a healthy path for later life, when we really see people's risk increase.
"Understanding the risk factors of type 2 diabetes, and your own personal risk based on your family history, ethnicity and general health is so important. Getting a diagnosis of type 2 diabetes is life-changing. Younger men have the chance now to make changes that could reduce their risk of developing the condition, and know how to help keep it at bay."
Eating more portions of fruit and veg and moving more are two of the ways to reduce your risk of developing type 2 diabetes, yet the campaign's survey of 2,000 men found that 82% were eating on average less than five portions of fruit and veg a day, and 86% were getting less than 150 minutes of exercise a week, falling short of recommended healthy levels.
Men responding to the survey said that their breakfast was their mealtime in most need of a healthy makeover, so as part of its commitment to help customers make healthier food choices, Tesco has produced a series of healthy and budget-friendly recipes for Prevention Week, approved by Diabetes UK, which are available through the website (https://realfood.tesco.com/diabetes-recipes.html).
Jason Tarry, Tesco's UK & Republic of Ireland CEO, said: "Type 2 diabetes is one of the most common health conditions we face in the UK, but the reality is that many cases could be prevented or delayed. And we know that a healthy diet is one of the ways to reduce your risk.
"We'd like to see as many people as possible in South Devon come and assess their type 2 diabetes risk and understand the steps to reduce it.
"Through our longstanding partnership with Diabetes UK, and our Better Baskets campaign, we're committed to helping customers make healthier food choices and lead healthier lives."
Analysis of NHS data by Diabetes UK and Tesco last year found that cases of type 2 diabetes – historically associated with older people – rose at a faster rate among those under 40 than in those over 40 over the past five years.
Tesco and Diabetes UK launched the Know Your Risk tool in Tesco pharmacies and online in November 2022; but data showed half as many men completing it as women . Combined with the fact that one in four men under 40 admit to being afraid of the possible outcome as a barrier to seeking professional medical advice about a health concern , Diabetes UK and Tesco are urging younger men to take action and understand their risk.
Registered cases of type 2 in this age group increased by 23% in just five years and Diabetes UK predicts the number of people in the UK aged under 40 living with a diagnosis of the condition could hit 200,000 by 2027.
White men are more at risk of type 2 diabetes if they're over 40, but just one in seven (14%) of men under 40 surveyed were aware of this. For people from African-Caribbean, Black African, Chinese or South Asian backgrounds, this risk increases at an earlier age – from age 25 – yet only one in 10 (11%) of men surveyed knew this.
While type 2 diabetes is often stigmatised as a condition that people bring on themselves, the risk factors are multiple and complex, and include family history and ethnicity, as well as living with obesity or overweight, among other factors.
Social deprivation is also an issue. Factors such as income, education, housing, access to healthy food, as well as poorer access to healthcare, have been shown to be strongly linked to an increased risk of developing several health conditions – including obesity and type 2 diabetes. As a result, people who are at increased risk of type 2 diabetes are all-too-often less likely to be able to benefit from support to manage it.
Type 2 diabetes has until recently been quite rare in those aged under 40, so many people – including healthcare professionals – don't always recognise the symptoms.
For more local news scroll down or click here.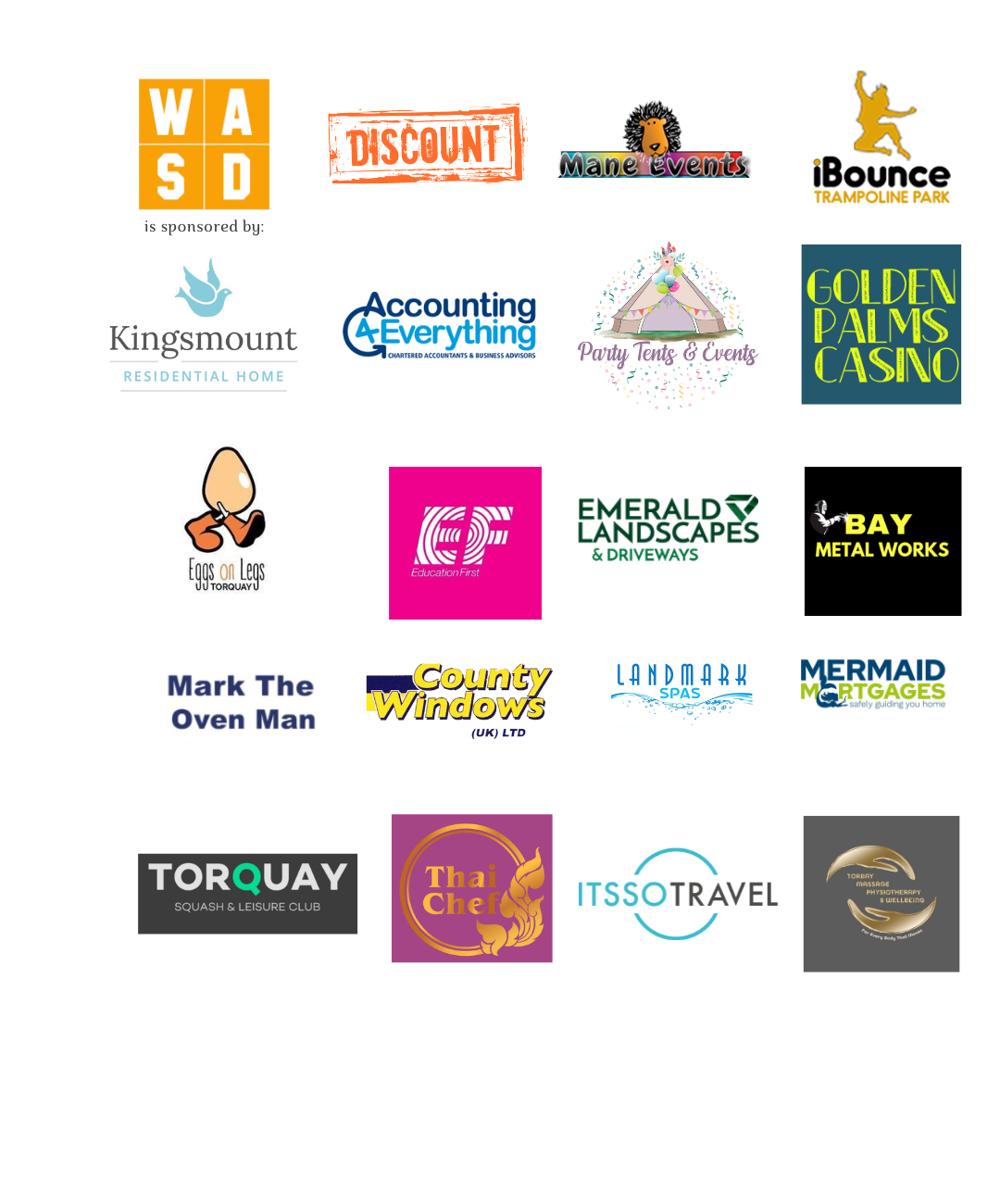 You can join us on our social media pages, follow us on Facebook or Twitter and keep up to date with whats going on in South Devon.
Got a news story, blog or press release that you'd like to share or want to advertise with us? Contact us