The Devon Art Society´s big summer exhibition will be held at St. Annes Hall, Babbacombe.
There will be hundreds of paintings on display. The artists will be showing new works covering classical
themes such as floral, still-life, figurative and landscape as well as seascape subject matters and
some abstracts too.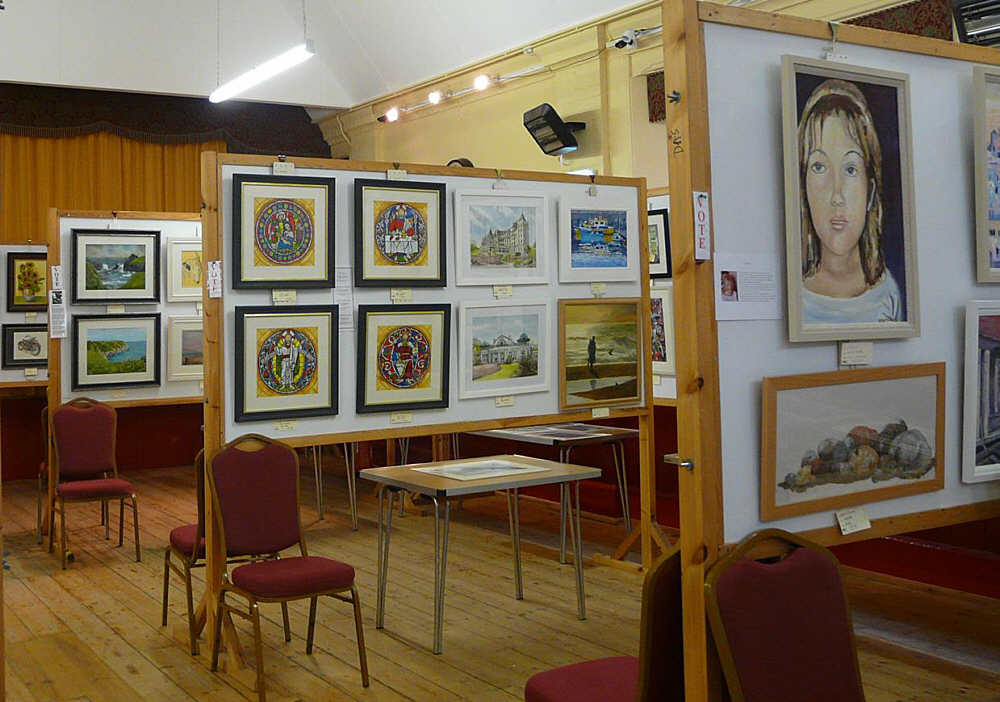 The Devon Art Society of Torquay has a long tradition of exhibiting and selling high quality
paintings since 1912 when some of the greatest artists of their times we among the founder
members.
Visitors are welcome to talk with the artists to share their impressions as many of the
artists will be present throughout the exhibition.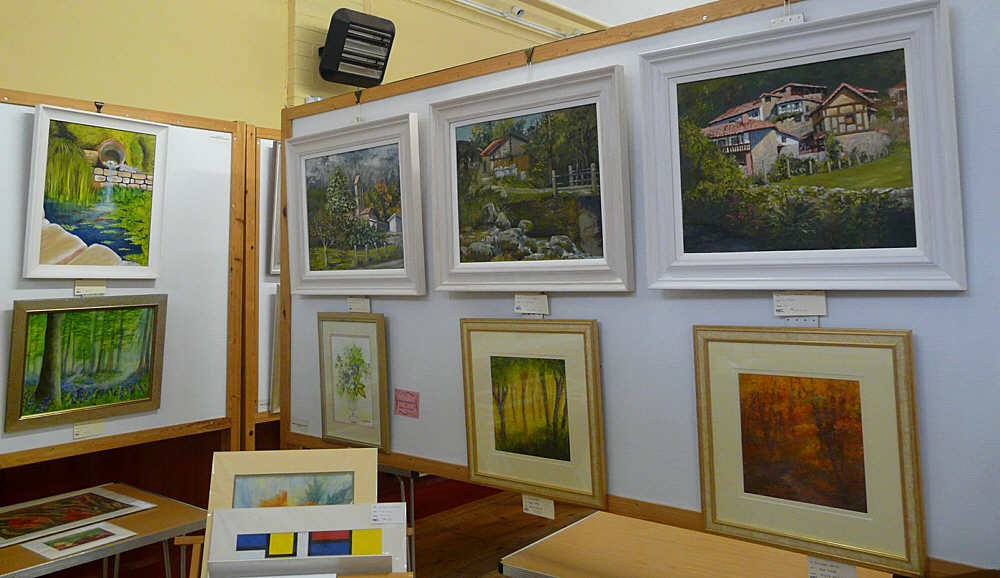 Event Date: Saturday, July 30, 2016 – 10:00am to Sunday, August 14, 2016 – 6:00pm
Venue: St Annes Hall, Babbacombe Road, Babbacombe, Torquay TQ1 3SN
Open daily 10am – 6pm
Admission is free