By Jessica Gregory
Article 27 on the UN Convention on the Rights of the Child claims: "I have the right to have a proper house, food and clothing". And yet, the majority of MPs voted against extending free school meals over the Christmas holidays- a time for loving and sharing.
In January 2020, in England alone, almost 1.5 million children claimed free school meals, which is about 17.3% of state-educated pupils. However, since the start of the Conid-19 Covid-19 pandemic, an estimated 900,000 more children have tried to get free school meals. Clearly, this scheme has helped.
However, during a time that can already be hard enough for some families (particularly with the added stresses of Covid-19), the majority of MPs voted for children to go without meals over the Christmas period.
Out of the grand 322 MPs who voted for children to go hungry, Kevin Foster (Torbay's MP) was one of them. In response to this, Alfie Dean- a fourteen-year-old who set up the Babbacombe Pantry during lockdown- wrote a strong letter to Mr. Foster, expressing his utter dishusdisgust the result.
In his open letter, he wrote, "I find it sickening, that you have voted to let 6000 children, in your constituency, potentially go without a meal", followed by the notion of whether Kevin Foster really was doing right by Torbay.
During lockdown, Alfie Dean opened the Babbacombe Pantry outside his house, using a shelf from his room, for people to take bread, milk and more from. Alfie encouraged people to 'take what you need, leave what you don't, donate what you can".
Unfortunately, not everyone acts with such kindness. Not only was it Kevin Foster who voted for this 'sickening' motion, but also Mel Stride (Conservative for Central Devon), and
Anthony Mangnall (Conservative for Totnes). However, there were some in our local area who did vote for the free school meals: Anne Marie Morris (Conservative for Newton Abbot) and Ben Bradshaw (Labour for Exeter).
In the case of Anne Marie Morris, she rebelled against her party to support the right for children to have free school meals. She said the reason why she voted this was because Covid-19 has had a 'heavy impact' on many people throughout Teignbridge, bringing 'significant economic difficulties' for many lives.
So, for some reason, the majority of MPs voted for children to go without a meal, even though it may not give them the strength to fight this 'invisible enemy' we call coronavirus, even though we are a high income country and even though it would be the right thing to do at Christmas- a time of good fortune and merriment. But how can we expect anyone to be merry with an empty stomach?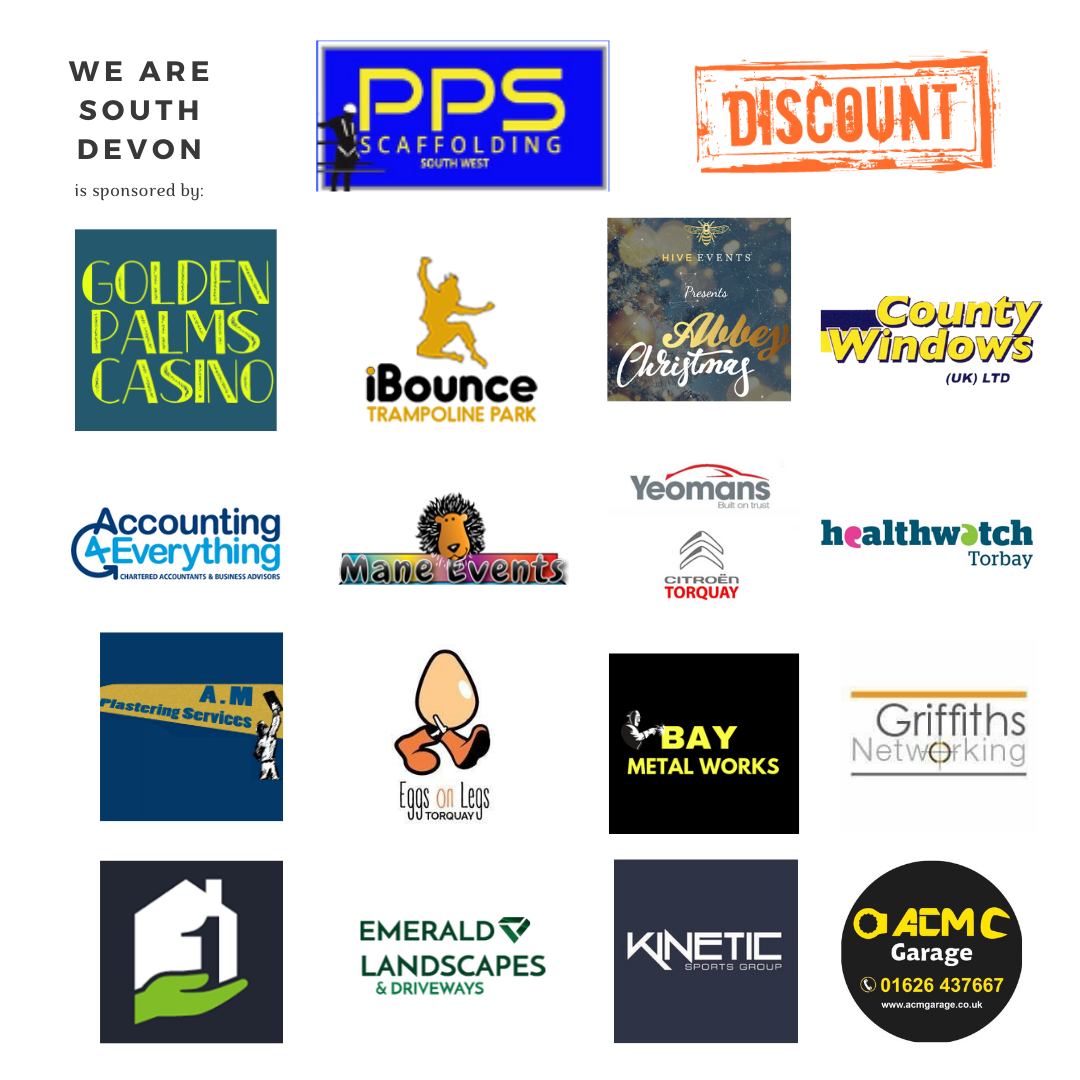 You can join us on our social media pages, follow us on Facebook or Twitter and keep up to date with whats going on in South Devon.
Got a news story, blog or press release that you'd like to share or want to advertise with us? Contact us