Professional photography? Or just for fun? Happy having your photo taken? Or hate it?
It's fair to say cameras are everywhere today, most of us have one with us all the time and at some point, we do all have our photograph taken. Why, well hopefully it's because we haven't been speeding, but if we are honest, we all enjoy capturing that special moment. A beautiful sunset, a holiday moment, baby's first hours, the first day of school.
Why do we do this? Images represent who we are, and photos capture those moments.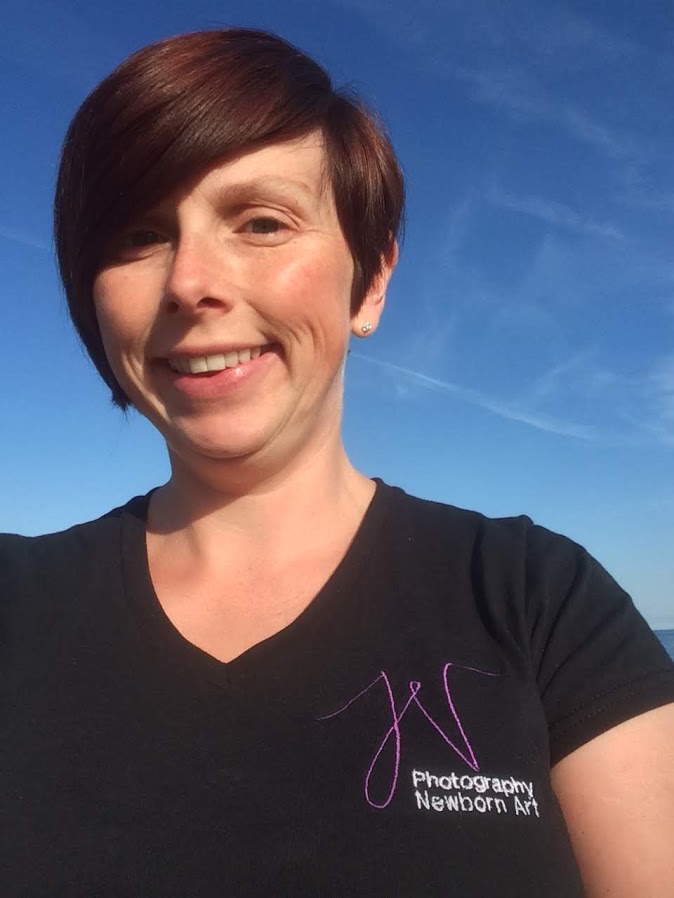 I was inspired to start my journey into newborn photography after the birth of my children following a visit from a hospital photographer. I started off with a very basic and simplistic camera before progressing on to a more complex model.
I then used my time wisely whilst on maternity leave. I knew I had to return to work after my leave, but I also was sure it was going to be doing something that I enjoyed. I spent time creating the work, family life balance managing my time to learn, train and develop skills that I could create a brand to be proud of. I wanted to achieve something that would allow me to return to work doing something enjoyable, creating a professional career out of a hobby. Learning photography is one thing, but business is another and I am still learning and networking in the local area has really helped me.
Having a baby is such a special moment in time, the finer details can be so easily forgotten through the sleepless nights and it's a privilege to be involved with the personal emotions and to see the joy that newborn photography can bring to new parents and families.
Newborn photography allows me to create images that represent the purity and beauty of a newborn child that can so easily be forgotten in time.
Portraits are a visual document of a moment in time and photographs become even more valuable as time goes by.
I have watched my children grow and I enjoy capturing their milestones but sometimes you can always be the one behind the camera. When was the last time you were photographed with your family, do the things you enjoy? I make a personal point of doing a family selfie a month. We do so much together it's important to document it.
Photographs outlive us and last for generations, they freeze the precious moments in time, complete the larger picture of our lives. They capture our attention and speak directly to our emotions.
As a family photographer, I thrive in a natural environment. We are surrounded by natural beauty and I offer location sessions for family portraits to give me the opportunity to capture everyday moments of the joy and beauty a family can bring, enjoying themselves as life intended are delight to capture, allowing me to develop a visual language that can be shared with others.
Photography allows us to preserve these moments for the days we may not remember or the days when we can no longer remember and to share with others. I enjoy capturing the joy of a family being together.
Whether you have an old camera, smartphone or commission a photographer, remember that portraits are a visual document of a moment in time, becoming ever more valuable as time goes by. So don't forget to pick up that camera, take a shot and include yourself.
More information about a photography session with me can be found on my website. I look forward to hearing from you.
Julie www.jvphotography.uk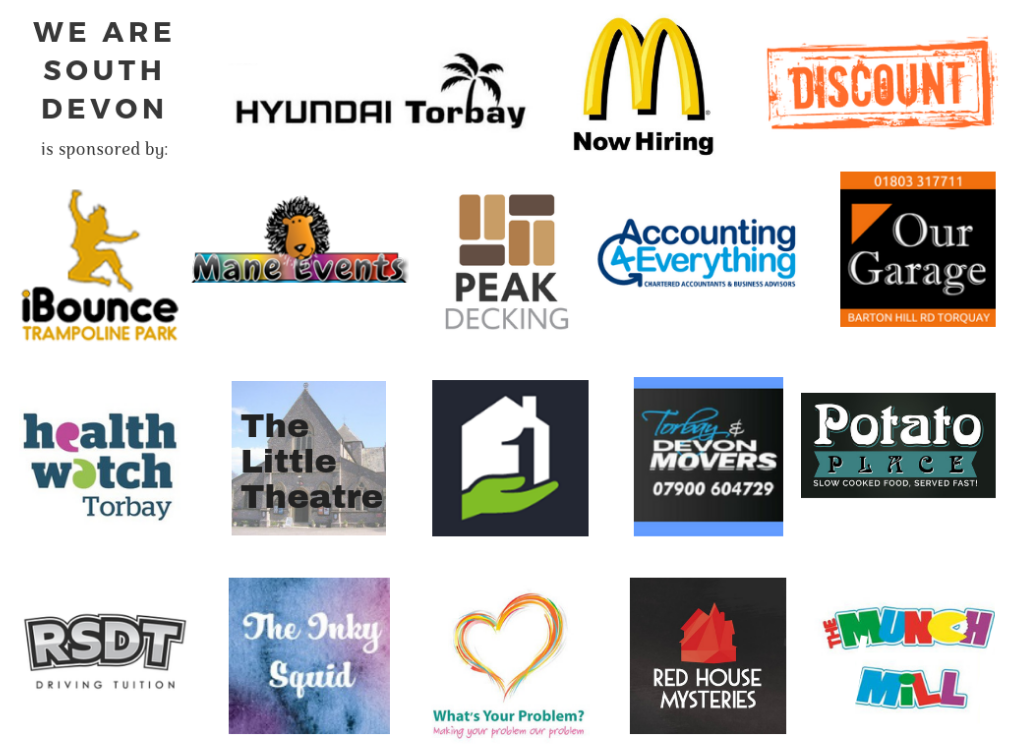 You can join us on our social media pages, follow us on Facebook or Twitter and keep up to date with whats going on in South Devon.
Got a news story, blog or press release that you'd like to share or want to advertise with us? Contact us