My name is Lois Taylor, I'm from Brixham and I work in Newton Abbot. I have recently got to the final stages of appearing on a new, huge, upcoming TV show.
The show is called 'The Perfect World Project'. This is where contestants will get the opportunity to share their idea of a 'perfect world'. There will be 10 who get onto the show and will have to battle it out head to head to win their perfect world. There is also a 6 figure sum cash prize!
Most people would choose luxury but if anyone knows me, they know she's absolutely bonkers and would get bored drinking champagne on a yacht.
I have always been a big animal lover and I am very into animal welfare. I've always said if I won the lottery, I would travel the world to experience many animal encounters but only rescued or in their NATURAL habitats.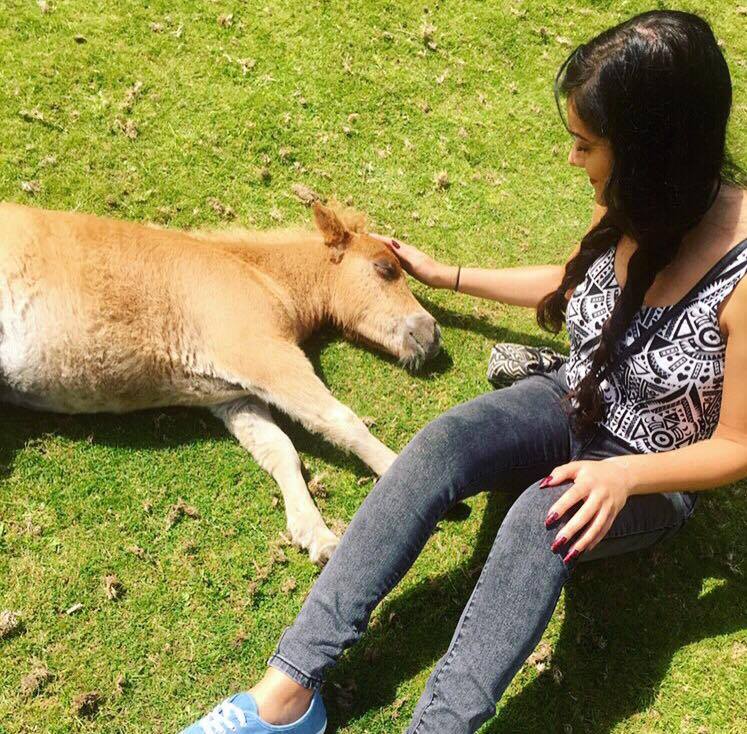 If I win, I would love to educate about the welfare of animals and also help on a personal level. I would save every animal on the planet if I could!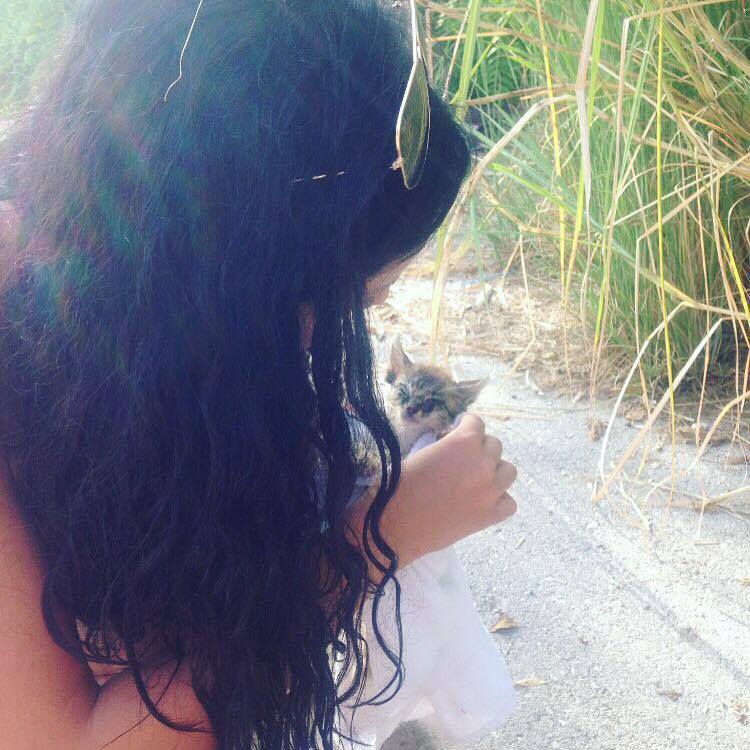 It would be great if the whole community could get behind me with what could be a life changing experience!
I just need free votes from people on Facebook to get me to the FINAL stage! (It takes 10 seconds)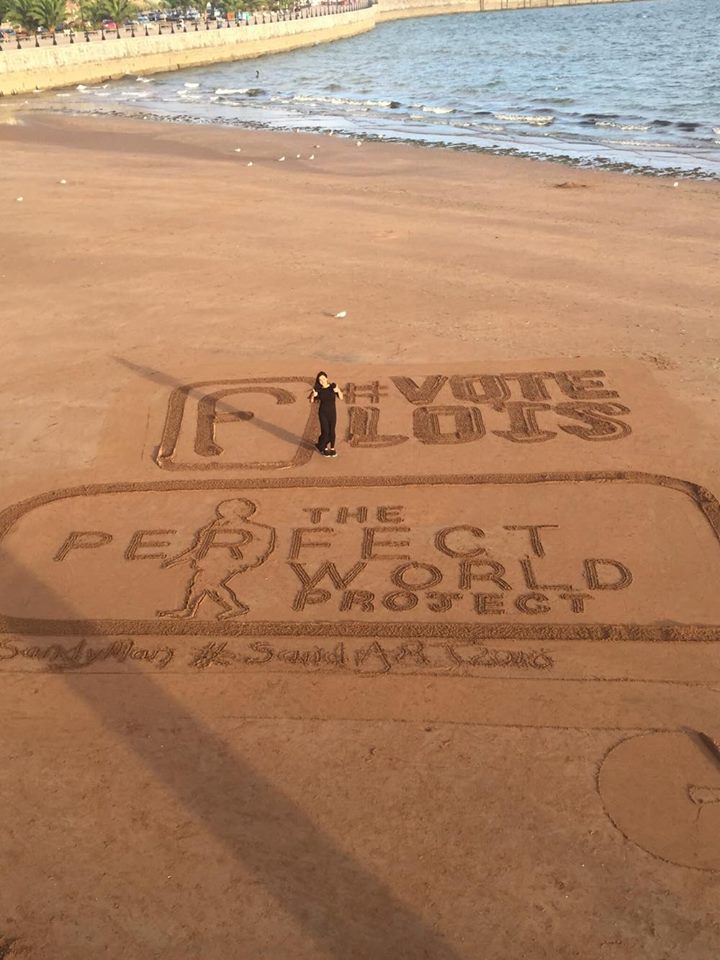 I am currently 3rd out of the final 50 but I need help to stay there! Please can everyone vote on the link below: